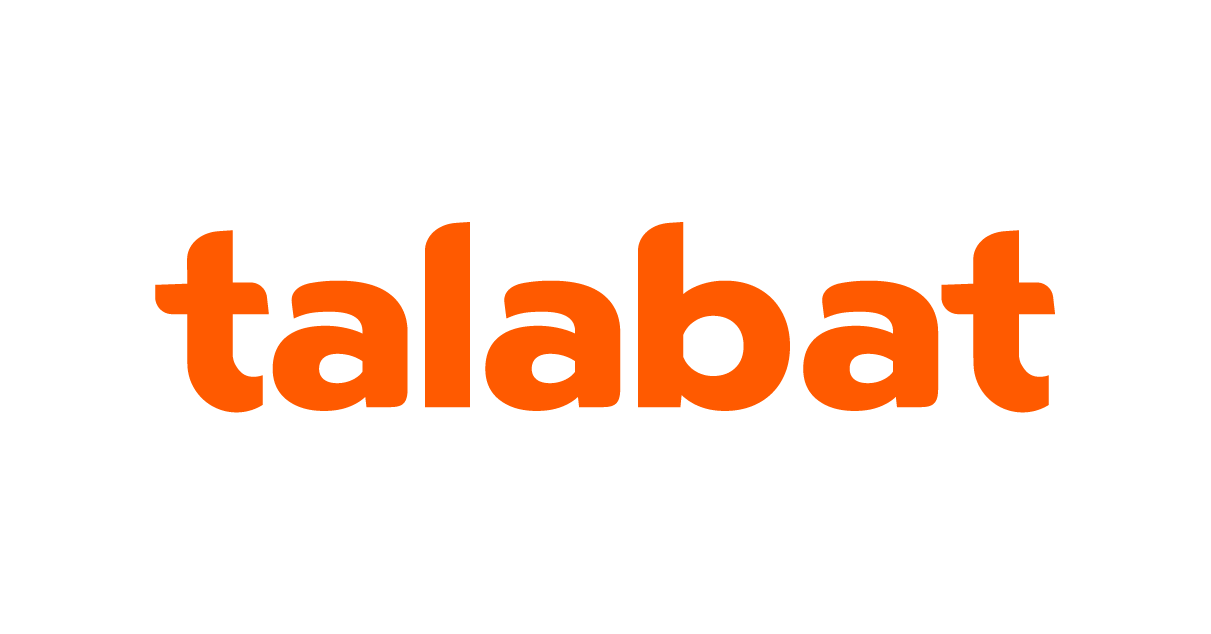 Coordinator Core People Operations
Role Summary
As a Coordinator Core People Operations
, 
you will be supporting in overseeing, updating and maintaining employees' data and status records, in addition to all Pre-onboarding, Social Insurance, Labor Office compliance and medical insurance related matters.
What's on Your Plate?
Handle and process onboarding & offboarding forms and document for new hires and resigned/terminated employees.
Conduct pre-boarding welcome calls with all new joiners to explain the needed documents and all related matters.
Ensure that all needed tools for new joiner is ready in place before joining date (Email, Laptop, Medical card, Mifi, etc…)
Maintain and update confidential personnel information and documents, and ensure relevant documents are kept in their respective files hard and soft copies.
Prepare social insurance forms (form 1, form 6 & form 2).
Ensure that employment contracts are current and compliant and handle contracts' renewals process communication.
Handle all related activities to medical insurance such as renewal, utilization report, comparison sheet, etc.
Administrate medical insurance claims, reimbursement, counseling employees; furthermore, addition & deletion.
Respond to employees' inquiries about the insurance conditions and procedures to be fully aware with the required documents for compensation.
Participate on processing and generate accurate reports of employees' data.
Provide support for any assigned tasks whenever necessary.
What Did We Order?
Bachelor's degree in business administration, accounting or any relevant field.
0 to 2 years of experience.
Fair Knowledge of Labor Law practices and hands on Social insurance & Labor office procedures.
Good user of Microsoft office, Excel and word.
Good Command of English.
Strong attention to details
Ability to work independently.
Ability to handle confidential information.
Job Application:
https://deliveryhero.wd3.myworkdayjobs.com/talabat/job/Cairo—Maadi/Coordinator-Core-People-Operations_JR0033345
للتواصل معنا:
https://bit.ly/3h4cjKt
تابعونا على Telegram لمزيد من الوظائف.