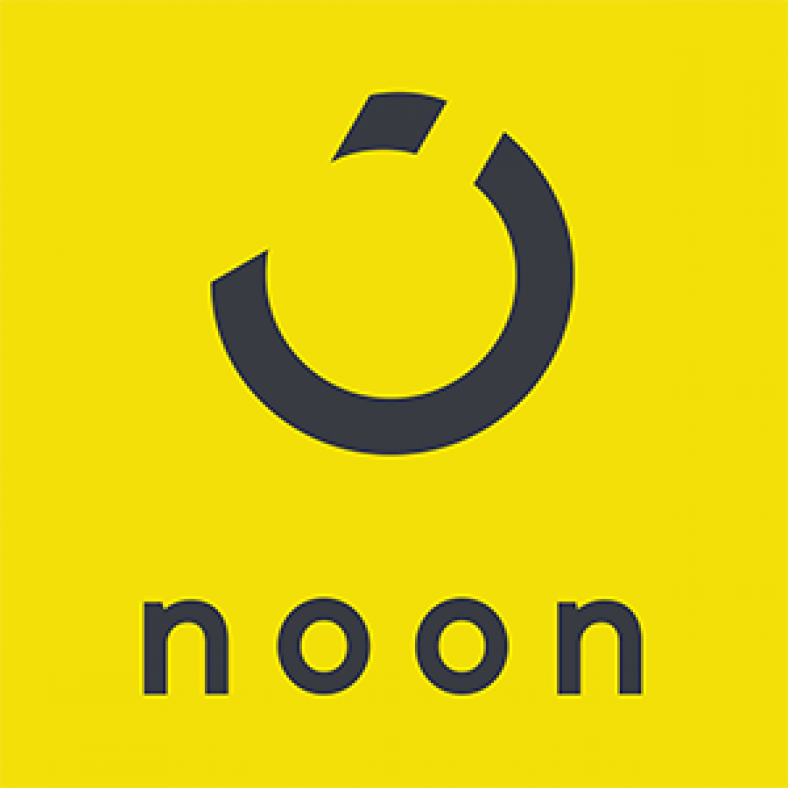 Specialist, Talent Acquisition
Responsibilities:
Support the full recruitment cycle and operation of the day-to-day recruitment processes, focus on attracting & sourcing high-quality diverse candidates for Fulfillment and Logistics Operation divisions at noon.
Directly support hiring managers to influence and deliver quality assessment and high touch candidate experience through all aspects of the recruitment funnel.
Partner with key stakeholders to determine future talent needs and set and drive enabling sourcing strategies; this requires a deep understanding through extensive market research of the channels where we can find the best, diverse talent who fit our technical and cultural demands.
Act as an advisor to hiring managers through industry knowledge and market intelligence
Focus on direct sourcing, partnering with stakeholders and developing TA strategies, utilizing a proactive sourcing approach, and building pipelines of future talent
Continuously aim to support the improvement of service delivery in line with business requirements
Build, engage and manage a team of high-performing talent partners in an extremely fast-paced and ambiguous environment.
Execute plans to identify and drive productivity improvements that enable the team to deliver hiring goals
Attract and hire the best talent into noon to contribute to future growth and team success
Set team performance goals and metrics, timelines, and a formal tracking process to measure and manage progress
Periodically participate and support in cross-business/cross-company special projects and initiatives related to talent acquisition
Ensure diversity is considered appropriately at all levels of hiring; encouraging business leaders to engage in and support Citi's diversity objectives
What you'll need:
We're looking for candidates who thrive in a fast-paced, dynamic start-up environment. We're searching for problem solvers, people who operate with a bias for action and have a deep understanding of the importance of resourcefulness over-reliance.
Candor is our only default. Demanding unequivocal high standards should be non-negotiable because quality matters.
We want people who are radically candid, cohorts who commit to settling for nothing but the best – in hiring, in accepting work from colleagues, and in your own work. Ours is not an easy mission, but it is a meaningful one. Every hire must actively raise the bar of talent in the company to help us reach our vision. Is this you?
Job Application:
https://www.linkedin.com/jobs/view/3352757557/?alternateChannel=search&refId=04Ur20C2da%2FYdpZ7%2Bq5oEA%3D%3D&trackingId=2meNwOxrFeOjnnghVOU69A%3D%3D
للتواصل معنا:
https://bit.ly/3h4cjKt
تابعونا على Telegram لمزيد من الوظائف.
https://t.me/+DQinIMfCnBJhNzg0