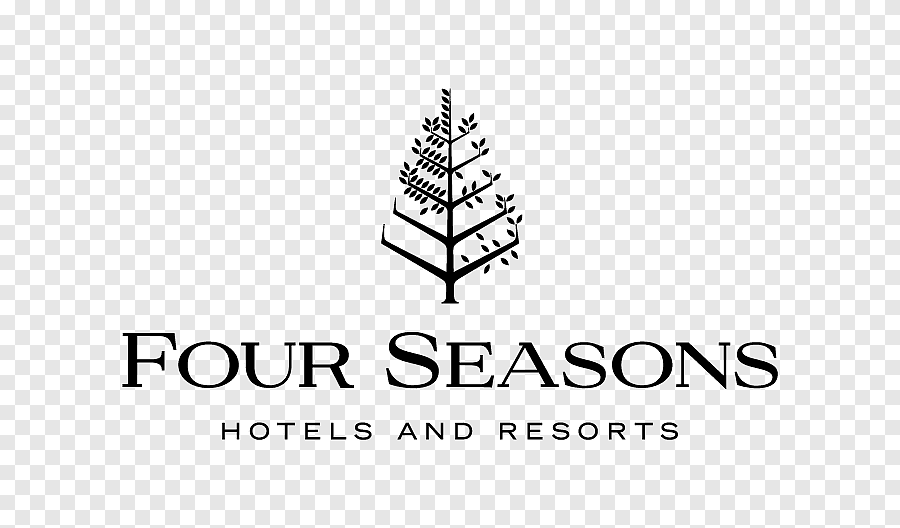 Job Descriptions
Public Relations Manager

Assist with planning and implementing related media coverage and promotions.
Leverage PR networks to provide media with relevant hotel news, digital assets, and timely pitching opportunities.
Conduct media and influencer property tours and develop itineraries as needed.
Manage PR/editorial tracking and create monthly recaps.
Team up with F&B and Spa along with other relevant divisions and lead PR & Marketing meetings pertinent to promotions.
Attend hotel promotional events as needed.
Execute local & international PR meetings with hotel's solution partners
Maintain excellent vendor relationships and supervise projects, particularly graphics, printing, tracking ad schedules and others as needed.
Perform other tasks or assignments as requested by a member of the management team.
Create presentation materials for Sales & Catering teams, marketing and forecast presentations
Work closely with Director of Marketing on annual marketing plan
Social Media and Digital

Assist on creating curated content to ensure it amplifies key messages and tells a story consistent with our hotel and Four Seasons brand identity while managing and monitoring the hotel's presence on Social Media networks (primarily Instagram, Facebook).
To assist social media manager for guest and community engagement on relevant social media channels.
Manage online and social reputation for Hotel and its Food & Beverage outlets, manage content and implementation for all (integrated) social media initiatives and web content with Director of Marketing, Sales and Revenue teams.
Contribute regularly to Corporate social media initiatives and implement local social media partnerships for cross-promotional opportunities.
Work closely with internal departments to resolve customer service issues in digital spaces and provide clear social direction to each department at the Hotel, ensuring all conceptual and creative ideas meet objectives and timelines.
Create and coordinate monthly (and as needed) email blasts to local email lists through our Four Seasons programs with input and support from the Director of Marketing (LMLM).
Lead the video and photo shoots at the hotel as well as create new, on-brand photography for social media posts as needed.
Job Application:
https://fourseasons.wd3.myworkdayjobs.com/search/login?redirect=%2Fsearch%2Fjob%2FCairo—First-Residence%2FPublic-Relations-Manager_REQ10264544%2Fapply%3Fsource%3DLinkedIn%26src%3DLI_Jobs%26Gh_src%3DLI_postings
للتواصل معنا:
https://bit.ly/3h4cjKt
تابعونا على Telegram لمزيد من الوظائف.
https://t.me/+DQinIMfCnBJhNzg0