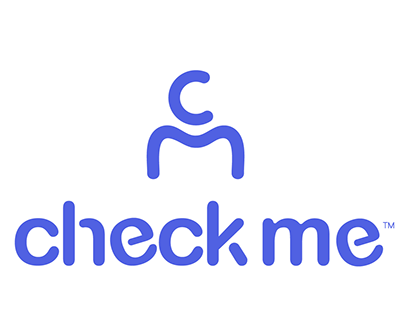 Job Description:
Support and provides superior service via phones, e-mails and WhatsApp as a receiver and caller and follow-up on customer inquiries and complaints that is not fulfilled or resolved on queue ensuring full customer satisfaction.
Provide quality, efficient and non-judgmental telephone customer service to internal and external customers.
Update the existing database with changes and the status of each customer / prospective customer whenever required and complete call logs and reports so that we have a valid reference and database for our customers to ensure proper planning & to guarantee taking the right decisions.
Notify the appropriate concerned person when issues or problems arise in order to take proper actions on the spot.
Maintain the required knowledge level of the company services to the agreed on formal information sources to ensure delivering full and accurate information to the customer.
Follows the agreed-on guidelines, policies, processes, & procedures to ensure maintaining the customer's data confidentiality.
Perform the necessary & right action on systems and tools in order to fulfill the customer request properly and maintain the company's financial position.
Recommend process improvements to facilitate the Customer care work and delight the customers
Job Requirements:
Bachelor Degree in a relevant discipline.
1: 2 years of Experience preferred Experience in medical filed
Very Good in English (Reading, Writing & Oral)
Very good user of Microsoft Office Package.
Ability to Write fast on keyboard for Arabic or English.
Demonstrated verbal communication skills and ability to convey information clearly and effectively.
Ability to effectively handle multiple tasks in a fast-paced environment
Ability to identify problem issues and determine the appropriate course of action/redirection within department guidelines required to resolve issues.
Very good communication skills.
Ability to adapt to change, meet the changing demands of the work environment, any delays or other unexpected demands.
Work condition:
Rotational Shifts from 8:4 & 4:12)
2 Days off
Location:
Sheikh Zayed ,October , Giza .Egypt.
Job Application:
للتواصل معنا:
https://bit.ly/3h4cjKt
تابعونا على Telegram لمزيد من الوظائف.
https://t.me/+DQinIMfCnBJhNzg0