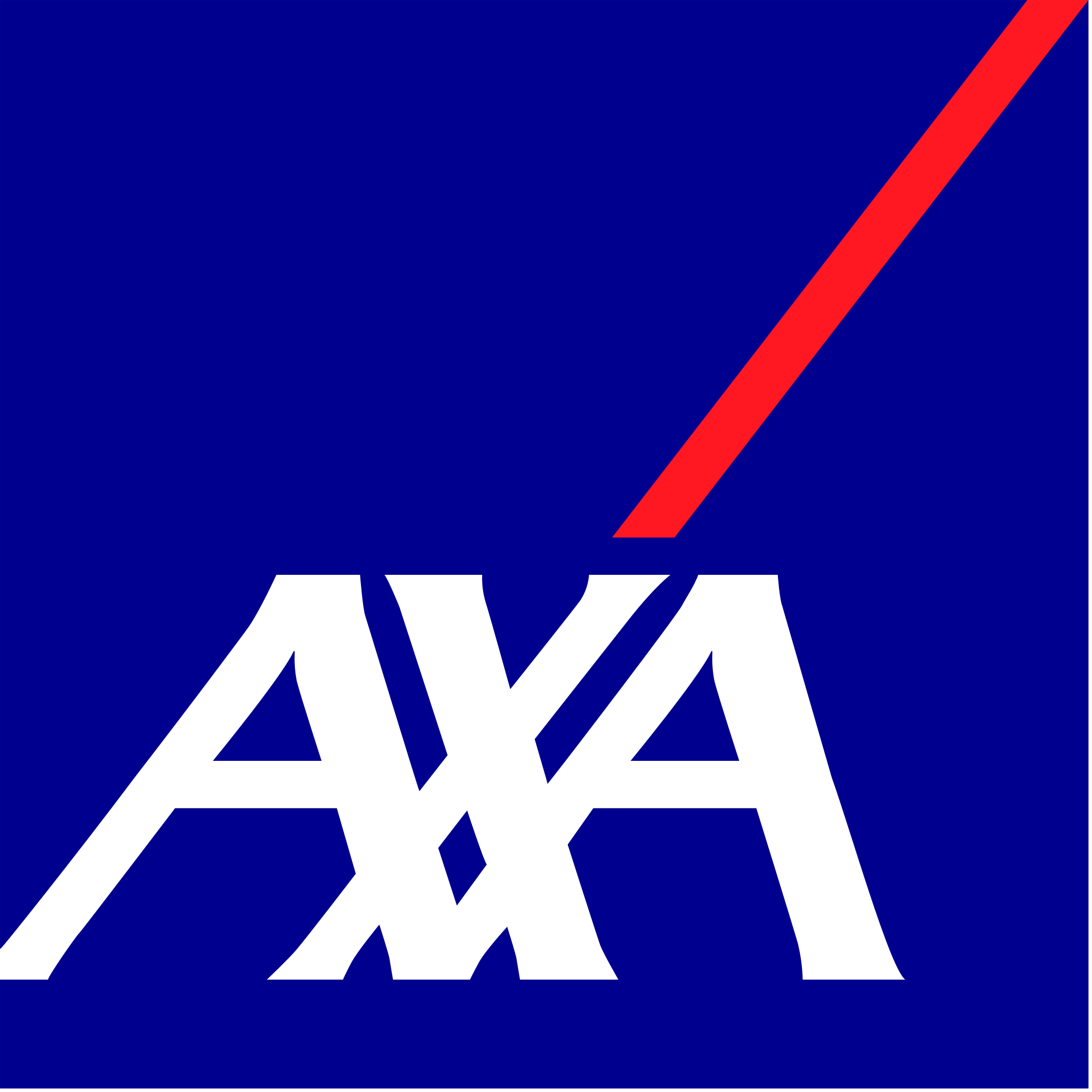 Talent Acquisition Specialist
Key Responsibilities:
Ensure the execution of the overall hiring strategy of the organization to create a diverse set of qualified individuals.
Execute and implement sourcing strategies and build pipelines of potential applicants.
Lead employer branding initiatives, in terms of serving as brand ambassador at various events, like career fairs or on-campus recruiting events, ensuring a solid implementation of talent acquisition strategy by improving application processes, candidate experience, and fostering a community of engaged candidates,
Seek market intelligence proactively to gain competitive advantage in attraction, assessment, and sourcing methodologies
Ensure end-to-end candidate hiring process to enhance the customer experience.
Form strong relationships with hiring managers to ensure clear candidate/ interviewer expectations
Collaborate with the HR Business Partners in securing the talents that the organization needs in order to fulfil its mission by translating the given insights by the HRBPs into strategies that identify, attract, and select the human capabilities needed to achieve AXA objectives.
Communicate with the HR Business Partners and hiring managers to identify staffing needs in different business areas and departments.
Stay aligned with the HRBPs in the following processes:
kick-off process for new roles
New headcount hiring plan
Employee onboarding process
Build a strong candidate pipeline through:
Organizing and attending job fairs and recruitment events
Online channels, such as LinkedIn and other professional networks
Following headhunting methods
Communicating directly with universities' SCAD Office and Alumni Clubs
Plan the interviewing and selection procedures, including screening calls, assessments and in-person interviews.
Keep records of all documentation used for recruitment, including CV, application, interview notes, interview evaluation form and related paperwork, to share with key stakeholders.
Manage the hiring processes via AXA Applicant Tracking Systems.
Foster long-term relationships with past applicants and potential candidates.
Suggest new ideas for improving talent acquisition activities.
Research talent acquisition trends in the staffing industry.
Perform all other duties assigned by manager.
CANDIDATE QUALIFICATIONS:
Business Knowledge/Technical Skills:
Bachelor's degree in a relevant field.
Minimum of 2 years of experience in the Talent Acquisition.
Experience with social media, C.V. databases, and professional networks
Experience with full cycle recruiting, using various interview techniques and evaluation methods
Knowledge of Applicant Tracking Systems
Experience in using LinkedIn Talent Solutions to proactively source candidates
A keen understanding of the requirements for each role in the company
Proficiency in documenting processes and keeping up with industry trends
Excellent interpersonal and communication skills
Job Application:
https://www.linkedin.com/jobs/view/3324629572/?alternateChannel=search&refId=6DRq0alQxrTJ79SYwtZLbQ%3D%3D&trackingId=5cGXyCftzuc9kMZxswfAkA%3D%3D
للتواصل معنا:
https://bit.ly/3h4cjKt
تابعونا على Telegram لمزيد من الوظائف.