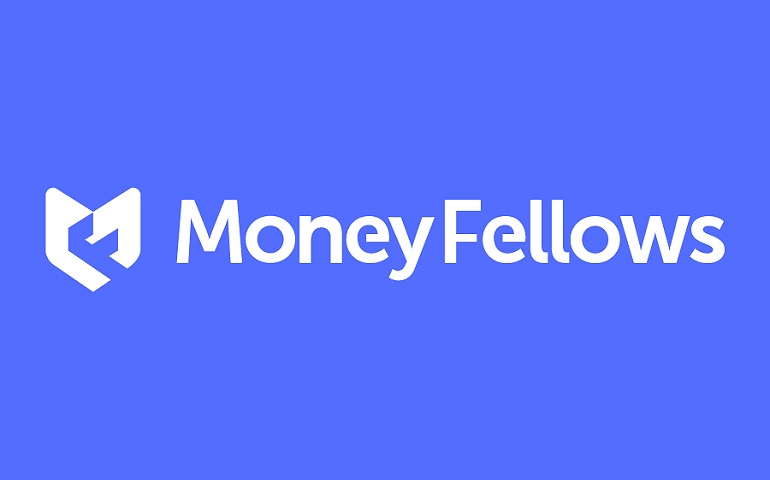 Key responsibilities include:

Liaising between cross-functional departments with regards to joint campaigns & day-to-day operations.
Managing content and information sharing between departments.
Performing research and analyzing market data to find ways to grow the audience.
Identifying products and campaigns that need better branding.
Gathering customer feedback and data to improve branding
Overseeing the brand team implemented strategies.
Meeting with marketing, advertising and creative departments to make sure content and goals are consistent.
Developing strategies to improve the customer's experience.
Developing brand strategies for the company and campaigns for individual products
Requirements
ABOUT YOU:
The ideal candidate has exceptionally high ownership, excellent critical thinking skills and the ability to work with agility in a fast-paced environment. They would also be insanely focused on demonstrating excellence in service delivery and problem-solving, breaking down complex information into understandable and actionable items. You will be an active and contributory member in People team, with a direct impact on the culture and business trajectory in your country.
Other qualifications include:

A Bachelor's degree in communications, English, journalism, literature, marketing or other related fields.
Minimum 3 years of experience as a Brand Specialist
Strong communication and analytical skills.
The capacity to work independently and collaboratively.
Agile, flexible, and responsive approach to work.
High focus on achievement and results delivery.
Strong Command of English and Arabic content.
Proven experience FinTech or e-commerce is a plus.
Proven experience in Marketing Agencies is a plus.
A portfolio of applicable outputs.
Benefits

Competitive salary
Quarterly Bonus scheme
Pension Plan scheme as per company policy
Premium Family medical insurance
Exclusive access to our circles with the ultimate credit limit and reserved 1st slots.
unlimited annual leave policy
Mentorship and career growth
Entrepreneurial working environment
Job Application:
https://www.linkedin.com/jobs/view/3336500730/?alternateChannel=search&refId=sLnkkueDoK20rUQezNMAKA%3D%3D&trackingId=rCdV5GgVcNTIOZ0kS7lZtQ%3D%3D
للتواصل معنا:
https://bit.ly/3h4cjKt
تابعونا على Telegram لمزيد من الوظائف.