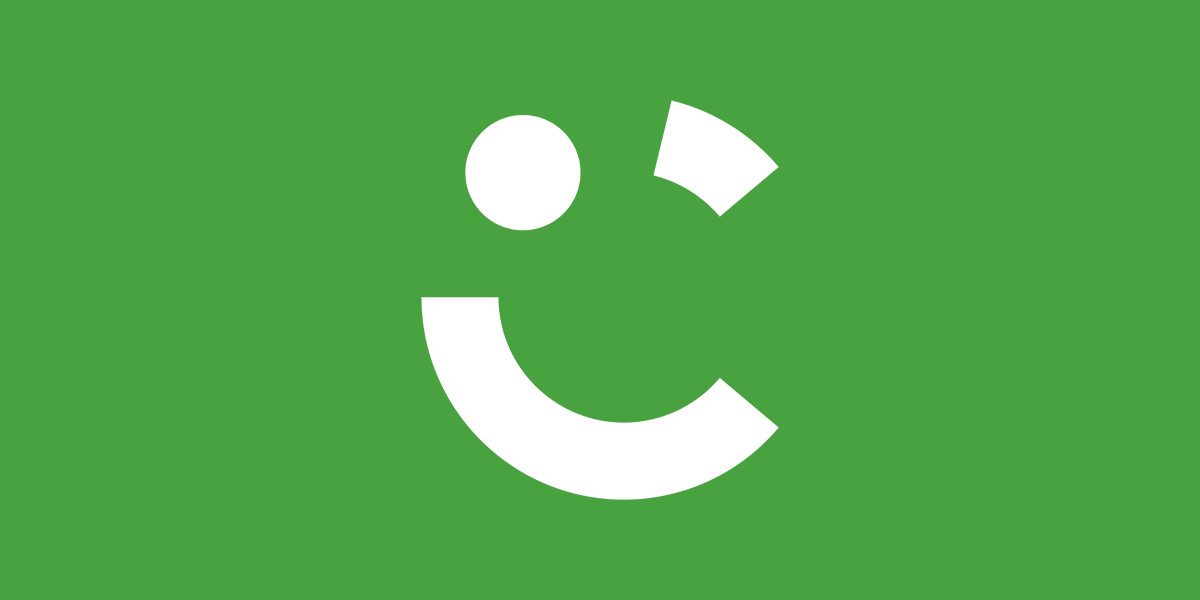 Communications Manager, Egypt
The Communications Manager for Egypt reports to Careem's Communications Director and will collaborate on developing ambitious market-specific media and communications strategies. Careem is at the cutting edge of developing new and innovative services for the mobility of people, the mobility of things and the mobility of money, and is an industry thought leader on topics including the future of work, data and Ai, mobility and fintech. The Corporate Affairs team is responsible for effectively communicating these exciting developments to relevant audiences. This role may require occasional travel.
Strategy and functional leadership

Protect and enhance Careem's reputation in Egypt to support key business objectives and growth.
Collaborate on the development of ambitious communications strategies for Egypt with monthly targets to engage and inform customers and colleagues while positioning Careem as a thought leader.
External communications

Drive a programme of continuous media engagement across Egypt to generate high-quality, impactful coverage of announcements, executive profiles, partnerships and other company news.
Develop and secure placement of editorial content to position Careem as an industry thought leader.
Develop and maintain trusted relationships with business and lifestyle media covering Careem's business sectors, as well as podcast hosts and industry commentators.
Work with senior business leaders to assess external speaking opportunities across Egypt and help spokespeople prepare for speaking engagements.
Internal communications

Partner with the regional leadership to develop content for cross-functional leadership forums and country All Hands events for colleagues in Egypt .
Collaborate with Careem's central Internal Communications team to provide regional content to global internal communications channels including Global All Hands, the intranet, the CEO's monthly communications to colleagues and the quarterly company internal newsletter.
Social media

Collaborate with the Social Media team within Corporate Affairs to provide insights on Egypt that will help the team tailor Careem's strategy to engage and grow the vibrant community of online followers across Careem's core global corporate social media accounts: LinkedIn, Instagram, Twitter, TikTok. Work closely with local market teams to support content on market-specific social media channels.
Crisis and issues management

Join the cross functional crisis-response team and serve as a senior counselor to business leadership when managing major reputational challenges.
Employer brand
Support the colleagues in the People team and Corporate Affairs working on further development of Careem's employer brand, with a particular emphasis on prospective engineering and tech colleagues.
What You'll Need

6-8 years of relevant experience, ideally with a mix of agency and in-house roles
Experience developing and overseeing the implementation of complex communications strategies
Commercial acumen, sound judgement and an understanding of how robust communications supports reaching business objectives
Poise and confidence coupled with strong presentation skills and the ability to engage at all levels of an organisation to clearly communicate complex information in accessible and memorable ways
Strong organisational skills and attention to detail
Strong understanding of communications measurement and evaluation
Exceptional Arabic language skills including the ability to draft Arabic-first copy
Strong English writing skills, a solid grasp of grammar
Alignment with Careem's purpose and a commitment to living our values
Sense of humour: Careem aims to do everything with a wink
Energetic and tenacious self-starter with an inner drive to proactively engage and follow up relentlessly to drive impact rather than output
Job Application:
https://boards.greenhouse.io/careem/jobs/6443312002?source=LinkedIn
للتواصل معنا:
https://bit.ly/3h4cjKt
تابعونا على Telegram لمزيد من الوظائف.
https://t.me/+DQinIMfCnBJhNzg0