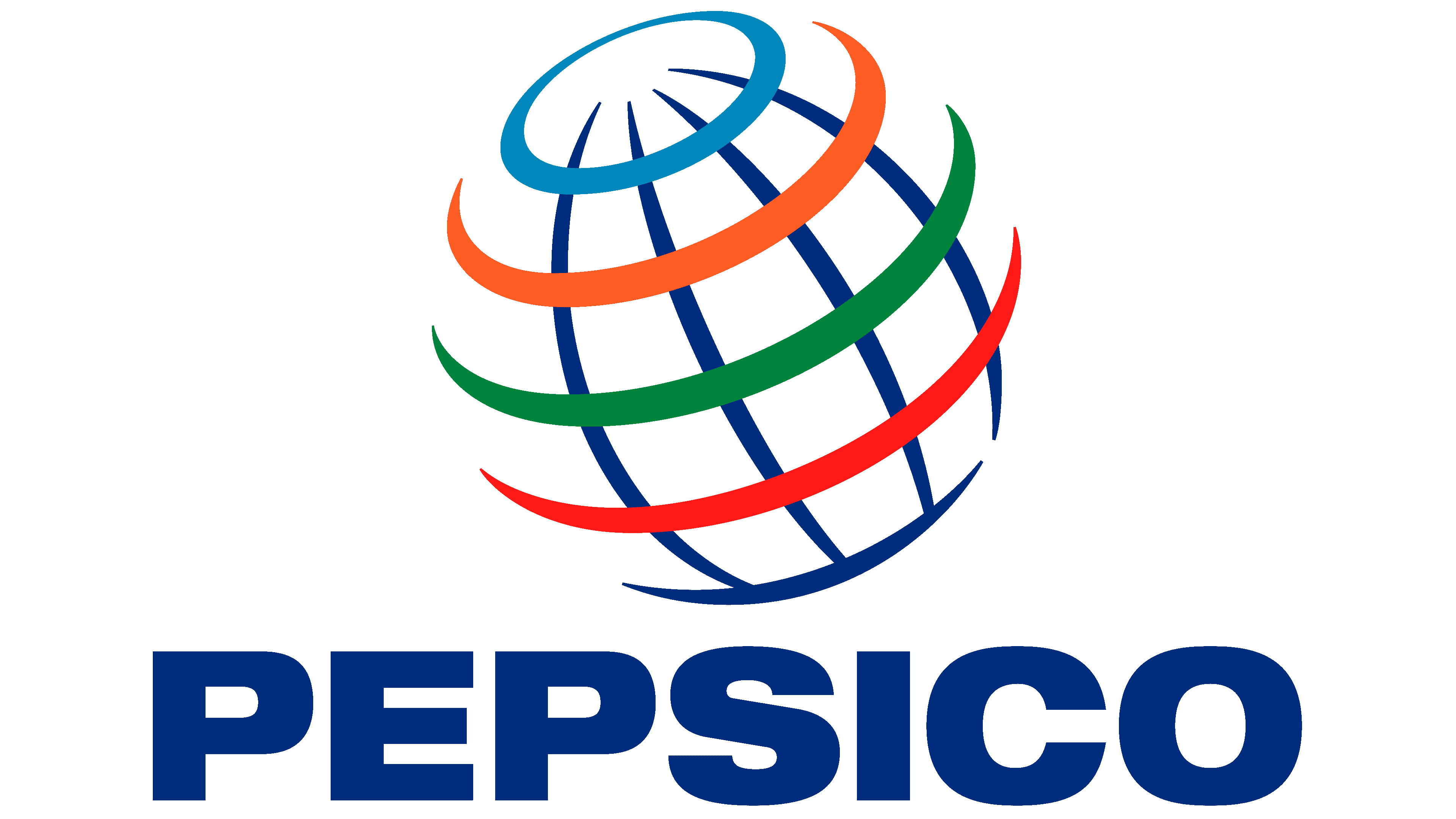 Responsibilities
You will develop and execute carefully crafted talent sourcing strategies that yield consistent and strong results across multiple countries in Middle East BUs (Saudi Arabia, Lebanon, UAE)
Develop a thorough knowledge of PepsiCo's business and culture in each market in order to help candidates fully comprehend and embrace the career opportunity.
Develop a thorough understanding the local talent landscape, market insights, cultural nuances in a market to be able to engage with candidates effectively and assess them qualitatively early in the process.
Research and target new talent sourcing channels, constantly working to uncover new hidden talent pools.
Craft comprehensive search assignments, ensuring a sound understanding of the job responsibilities, requirements and talent gaps.
Build positive relationships with sector stakeholders through transparent and proactive stakeholder management and engagement.
Deliver the highest quality candidate experience by providing candidates with an accurate and compelling story as to why PepsiCo is a leading "Employer of Choice".
Own the entire sourcing and screening process of active and passive talent utilizing a variety of channels and using diverse sourcing tools and techniques to identify talent, review resumes and validate prospects' interest; and present qualified applicants to the hiring team.
Following thorough screening efforts (verbal), submit shortlistes of candidates with qualitative comments for functional interviews, and understand post-interview decisions to inform ongoing sourcing efforts.
Provide interview team members with appropriate context / notes to effectively interview, assess and deliver high quality Hiring Manager Experience.
Ensure proactive, transparent & timely communication, regardless of the hiring outcome.
Maintain accurate documentation on all candidates, searches, TA/hiring manager interactions, and other recruiting activities.
Generate long-term talent pipeline for specific roles.
Provide staffing support to hiring teams with a goal of filling open roles with qualified talent efficiently while achieving target metrics such as Time to Accept (TTA), Time-to-Find/Hire, Hiring Manager Satisfaction scores (HMSS) and system accuracy.
Foster partnerships that yield consistent ongoing communication, high-quality results, and efficient processes in order to build TA function credibility.
Participate in departmental project work focused on delivering efficiencies and innovations to drive our Operations team forward.
Constantly evaluate the health of process & delivery and take measures to improve the same via technology, discipline and other optimization efforts.
Qualifications
3-4 Years of Recruiting/Sourcing expertise (Search or Corporate) in a dynamic international business environment.
Social media recruitment experience preferred (i.e. LinkedIn)
Applicant Tracking System or CRM experience, Kenexa is a plus
You MUST have a natural flair for conversations with above average communication skills
Expertise using a variety of sourcing tools & techniques including but not limited to Boolean search, aggregators, automation tools, LinkedIn recruiter, scrapers etc
Proficiency and passion for sourcing 'beneath the surface'
Must be resilient and highly resistant to stress and frustration
Must be able to work under tight deadlines and within an ambiguous environment
Creative and Resourceful who's able to find ways to deliver on time and quality with limited or no budget
Proven experience running in depth talent market research: The ideal candidate will have proven experience build comprehensive and detailed short lists of talent. Finding some people is not enough. In this role the incumbent should be able to identify every suitable candidate for a given role
Demonstrated success in filling high hiring-bar requisitions where only the most exceptional talent succeed
Possess industry knowledge with a general comprehension of relevant FMCG skills, target companies etc
Strong organizational skills and the ability to prioritize competing tasks in a fast-paced environment
Job Application:
https://www.pepsicojobs.com/main/jobs/139736?lang=en-us&iisn=linkedin
للتواصل معنا:
https://bit.ly/3h4cjKt
تابعونا على Telegram لمزيد من الوظائف.
https://t.me/+DQinIMfCnBJhNzg0