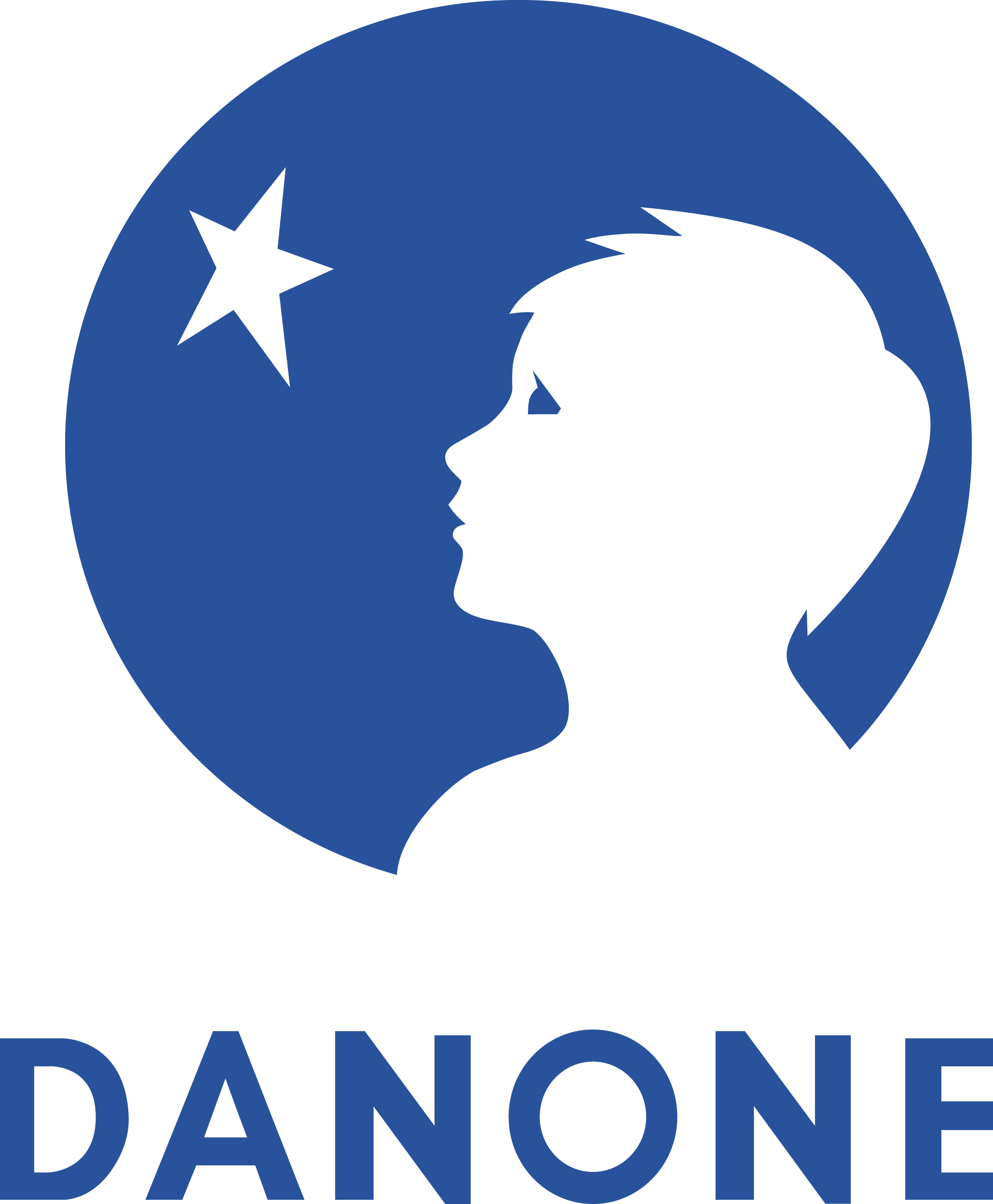 Responsalities:
Serves as a consultant to management on human resource-related issues concerning the assigned functions (e.g., coaching, counseling, career development, disciplinary actions)
Works closely with management and employees to improve work relationships, build morale, and increase productivity and retention through different initatives
Aligning business objectives with employees and management in designated business units.
Extending HR support to all Danone external workforce and building partnership with the distributors' teams
Provide guidance and input on business unit restructures and workforce planning
Participate in talent reviews, succession planning reviews, annual salary reviews and performance management.
Review assigned function budget and resources needs on quarterly basis
Tracking and analysis the turnover reasons and initiating actions initatives needed accordingly
Work with the Talent team to fill the hiring needs of managers according to headcount and supporting the line manager at interviewing the shortlisted candidates and preparing the offer letter.
Support effective on-boarding of new hires and effective integration into the business.
Conduct promotion panels, assessments and exit interviews
Requirements:
Education Bachelor Degree in any relevant field
Languages required Excellent Arabic & English – spoken, written and reading.
Experience minimum 5 to 7 years of experience in the HR Operations field (preferable blue collars/Sales experience)
Computer skills Excellent competency in use of Microsoft Office especially Excel and Power Point.
Excellent Communication Skills
Reporting skills
Attention to Details
Problem Solving skills
Job Application:
https://careers.danone.com/en-global/jobs/associate-hrbp-241802-en-us.html?utm_source=linkedin&utm_medium=jobposting
للتواصل معنا:
https://bit.ly/3h4cjKt
تابعونا على Telegram لمزيد من الوظائف.
https://t.me/+DQinIMfCnBJhNzg0