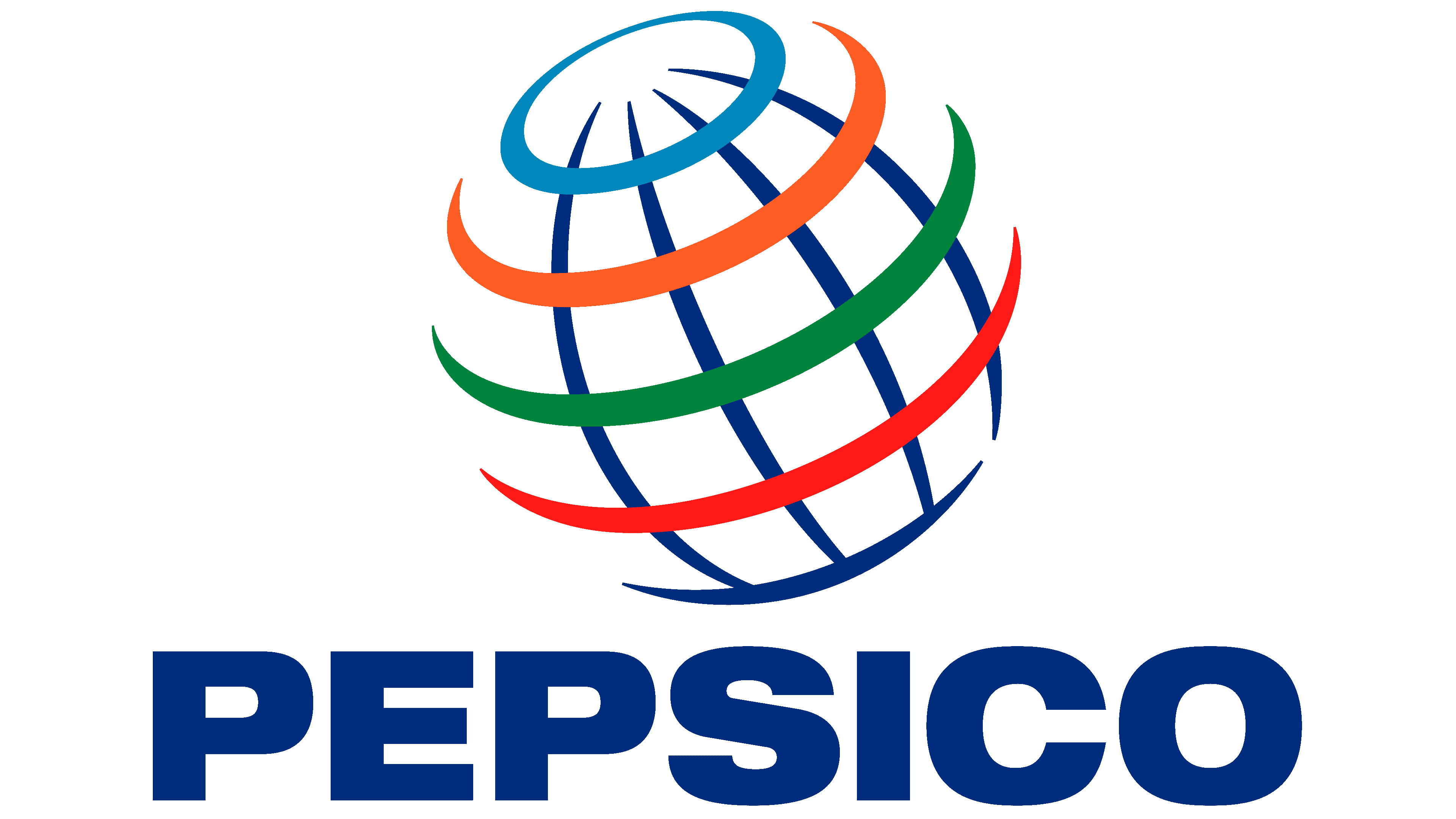 Agro Farms Asst. Supervisor – Al Owinat
Responsibilities
Control and monitor all farm operations to achieve farm AOP on volume, quality, and cost
Maintain and ensure the quality and integrity of raw materials (chemicals, seeds, fertilizers, and packaging to ensure compliance with PepsiCo standard
Operate Smart Agro software (VISTEX) in the farm
Apply best storage condition for stored seeds to monitor sprouting and waste in cold stores
Sustain fertilizers consumption using plant tissue analysis and soil analysis technique
Operates (DACOM-disease forecasting) to control and optimize chemicals application to comply with food safety standard.
Execute & monitor trials for new products related to agro production to find alternatives with low cost and higher efficiency
Operating water management system (Irri-MAX technology) to sustain water consumption
Optimize agro harvesters with the IRD technology (Impact Recording Device)
Monitoring the crop performance and present the required reports
Conduct full risk assessment for farm fields before planting ensure it is free of (chemical and physical) contamination and follow up corrective actions to eliminate any food safety risk.
Approve or reject raw materials issuance to production according to plans.
Implement food safety systems standards in the farm to ensure potato yields meet PepsiCo standard.
Following up plans progress and report deviations to management and report corrective actions progress.
Qualifications
Bachelor's degree in agriculture or B.Sc. in Science
3– 5 years of experience in agriculture field.
Experience in quality & food safety systems
good in English (written and spoken)
Experience in potato storage
Job Application:
https://www.pepsicojobs.com/main/jobs/156882?lang=en-us&iisn=linkedin
للتواصل معنا:
https://bit.ly/3h4cjKt
تابعونا على Telegram لمزيد من الوظائف.