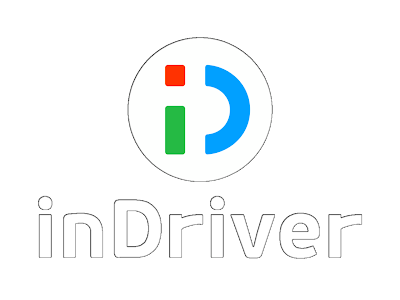 Business Development Specialist, Courier
What you will do:
Drive the end-to-end -Development and Expansion of the Courier's service.
Providing up-to-date information on the market situation, competitors' actions, or other
Leading projects (partnerships, marketing campaigns in a region together with marketing team, competitor analysis, decision on launches of other cities or business modules)
Track, identify and add qualified prospects to the sales pipeline
Performance tracking: analyzing KPIs of the service in the region, offering solutions for improvement, growth, and effective operations.
Preparation and coordination of launches in new cities.
Organizing and monitoring the acquisition and retention of customers and couriers.
Working with partners.
Cross-team work coordination with Marketing, GR, Operations, and Courier acquisition for successful completion of tasks.
Analysis of a large amount of data.
Business trips within the responsible area (customer development, research, surveys, activation) if required
What we expect from you:
Experience in project management and/or building business processes – preferably in IT, ride-hailing, e-commerce, delivery services, and food Tech.
Working experience in B2B will be an advantage.
Experience / operational understanding of digital marketing.
Experience in intercultural communications and working in cross-functional teams.
Experienced user: Google Sheets (MS Excel).
Experience in Google Analytics and Tableаu will be an advantage.
Arabic (Egyptian) – Advanced or Fluent English speaker, Russian will be an advantage.
Developed communication skills and stress resistance in conditions of uncertainty and strict deadlines.
Job Application:
https://www.linkedin.com/jobs/view/3306059046/?alternateChannel=search&refId=M0V1E60htPh5rPJ%2F8dayLQ%3D%3D&trackingId=85ru4k2l555IiGDdF%2Fwo%2BQ%3D%3D