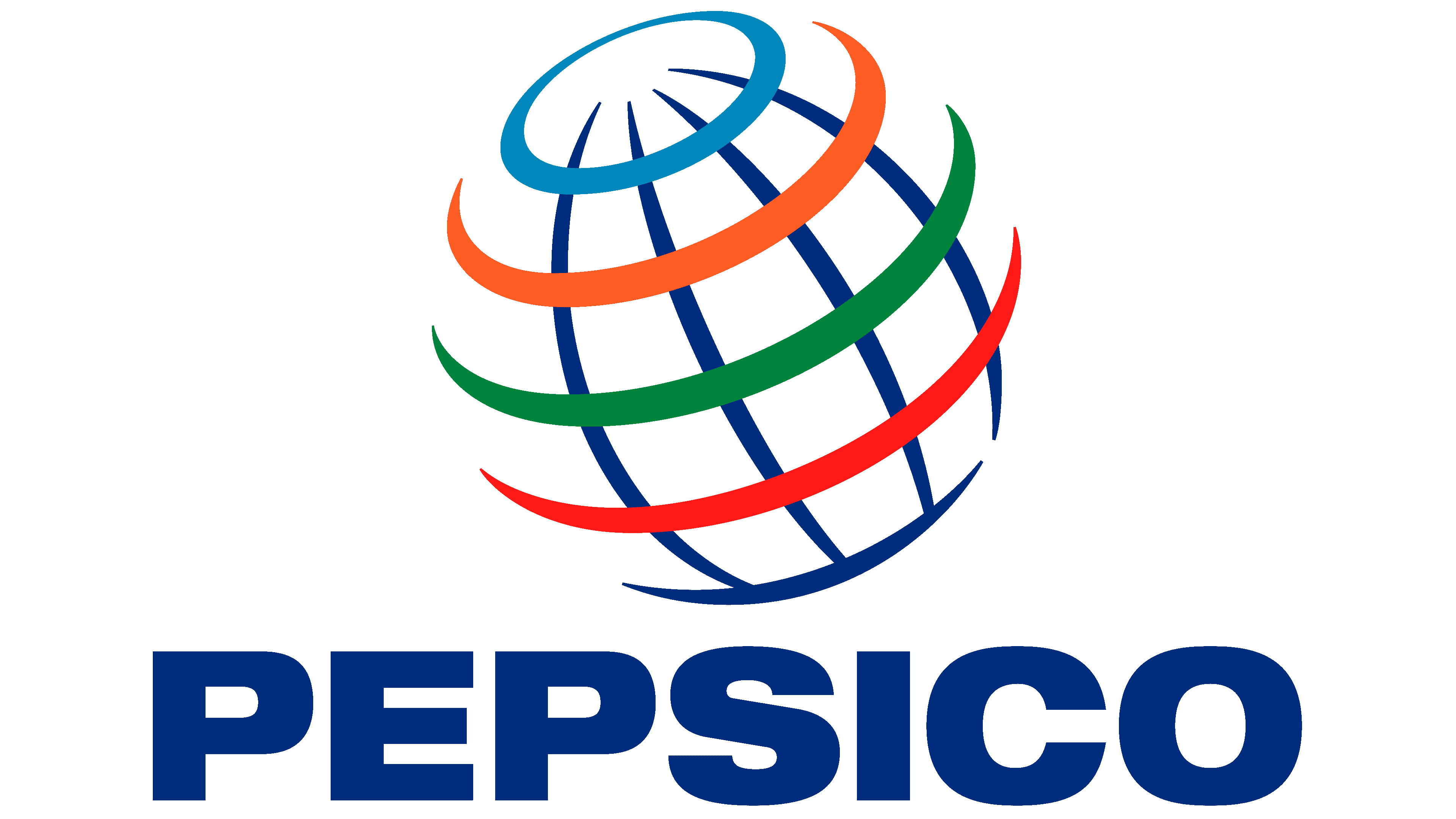 HR Associate Advisor – Contingent Workforce
Responsibilities
Lead Outsourcing Data Management Systems; Data Integrity, Data Process Flow control & access matrix control
Lead Labor View (Outsourcing Attendance System) agenda; system utilization, analytics, access rights control, system audits, manage SLAs with system vendor, act as 1st level of support for end users, act as Learning Champion for new users
Lead MyBuy system agenda on Outsourcing front; process design, catalogues updates, technical issues resolving, system audits & act as SME for all function users
Lead new Vendor Management System for Egypt Outsourcing; Training Champion for new users, system compliance audits, access matrix guard, 1st level of support, manage SLAs with system vendor, lead Outsourcing Vendors' commitment to system guidelines & timelines, control system process, develop data analytics & continuously work on enhancement with HR OPS & System Vendor
Lead Facial Recognition Attendance Machines System; system enhancement, 1st level of support for end users, machines' maintenance contract management, reporting & analytics
Drive Culture of Integrity among Outsourcing population through:
Lead annual COC training agenda for all 7000 OS Employees
Lead Labor onboarding program for all new OS joiners
Develop innovative ways to enhance Vendors & Labor' compliance with PepsiCo's COC
Lead control agenda for Outsourcing Function to ensure full compliance with PepsiCo GCS through setting & implementing test scripts
Conduct control review & risk assessment sessions with Finance Control teams & update Outsourcing work processes & controls accordingly
Develop & maintain Outsourcing function processes & policies in light of PepsiCo guidelines & streamlining approach
Lead Outsourcing communication channels-design agenda & lead implementation-Internally; Team Meetings, Business Reviews as well as other business verticals connects. & Externally; Vendors connects
Develop and sustain function multiple scorecards: Function scorecard, Vendors' scorecards, HRBPs Scorecards, …etc.
Administer Outsourcing Vendors Mapping Agenda; Mapping tool development & update, Mapping Connects as well as mapping implementation on Control & Reporting front
Act as Project Leader for all Outsourcing cross-functional projects through a solid project management approach to ensure all projects are profoundly set & effectively delivered within targets
Set the whole Function governance model;
Monthly audit protocols on all cost elements in vendor's payroll & ensure audit implementation to mitigate any financial risk
Set monthly audit protocols on Labor' hiring documents & ensure implementation across all vendors on monthly basis
Review monthly payment details for all vendors Vs. contracts & cost quotations to mitigate financial risk
Ensure a smooth invoicing process for all vendors through collaborating with all parties (IBM, Finance Control & Vendors) to mitigate business continuity risk
Lead Human Rights agenda; Teaching code to vendors, conduct regular audits & participate in the annual corporate Human Rights Audit
Supervise the monthly outsourcing sales teams' commission process to reach 100% accuracy & timely payment
Apply and integrate advanced and predictive analysis, people metrics and reporting to develop strategic and operational insights for Labor decision-making
SkillsQualifications
Working across boundaries and creating trusting relationships
Driving for results
Leveraging relationships within and outside of PepsiCo
Influencing and motivating others
Simplifying complexity
Communicating in a clear and concise manner
Analytical Thinking
Agility
Thinking creatively
Job Application:
https://www.pepsicojobs.com/main/jobs/156079?lang=en-us&iisn=linkedin
للتواصل معنا:
https://bit.ly/3h4cjKt
تابعونا على Telegram لمزيد من الوظائف.