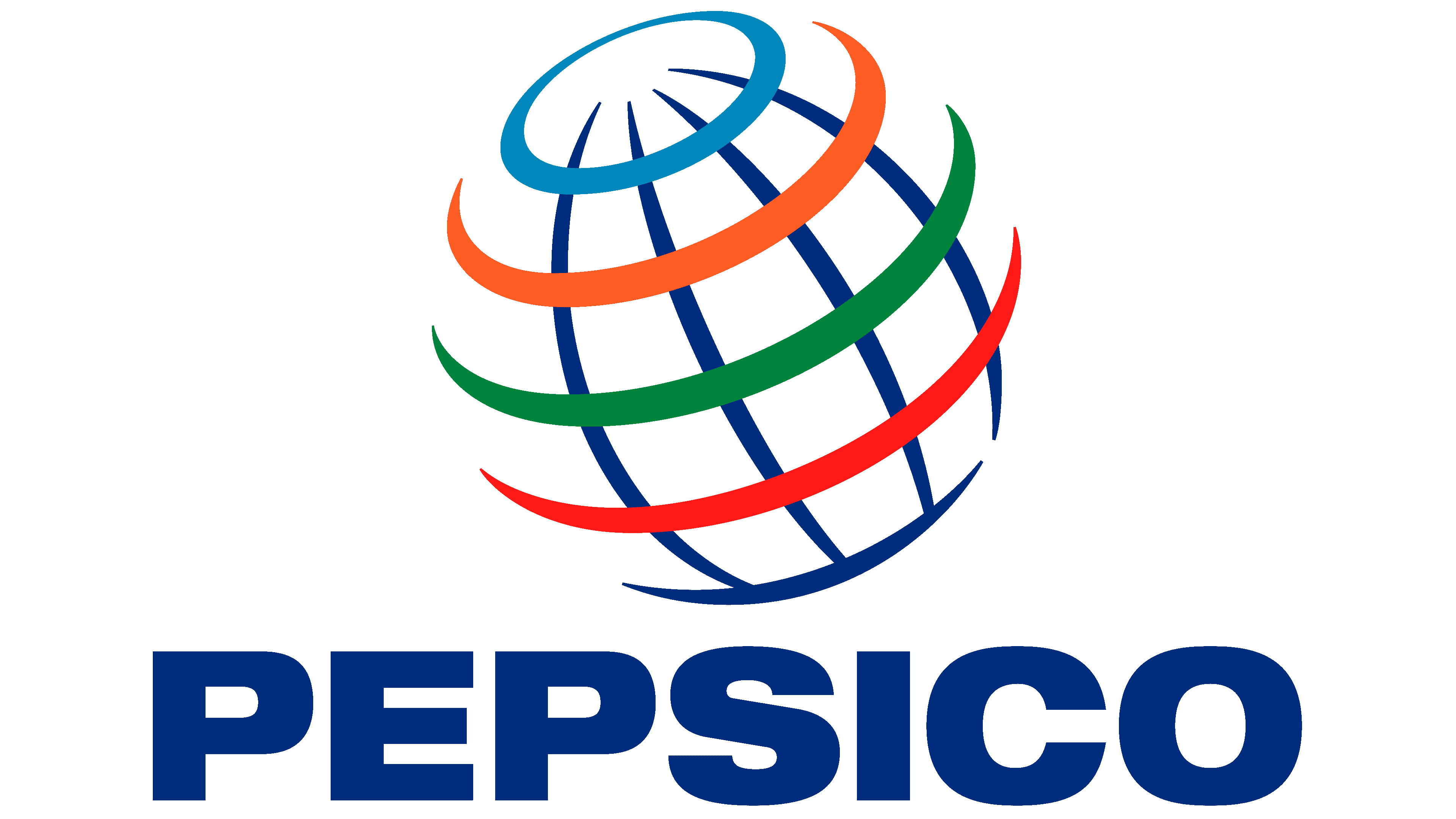 Responsibilities
Support sales function in the warehouse to achieve the annual targeted volumes at optimum cost through ensuring the availability of the needed resources from spaces, equipment, HC and products, and managing them.
Ensure the products' loading process on sales trucks to be in the right quantity, quality, pattern and time
Ensure the proper procedures for storing and managing products in the warehouses maintaining its safety, integrity and quality from the time of receipt till the time of issuance, including implementation of First In First Out concept (FIFO).
Manage the warehouse's purchases budget and follow up on the controllable S&D and MOH budgets in coordination with regional logistics managers.
Organize receiving the finished goods from the plant & warehouse to keep enough stock.
Coordinate with SP&L SPV in plant to send the RB. And supervise RB Sorting before sending them.
Lead the Safety Action Team (SAT) regular meeting to Ensure H&S environment is in place. Ensure H&S and quality regulations are followed up by all warehouse's HC and report in case of obstacles. Implement food safety according to AIB standards.
Support and implement warehouse's management Best Practice and processes.
Supervise the repackaging of finished goods through ensuring the that materials needed are available
Calculating the productivity of the warehouse and confirming hours made through M&W. And preparing daily reports for any differences in inventory and put plans if there is a difference – have weekly meetings to share findings with the rest of WH EEs
Prepare daily and weekly reports for HO regarding the stocks in the warehouse (Finished Goods, RB, & near expiry products). And coordinate with HO on what to do with Crate, plastic separators, and wood pallets.
Manage the waste products efficiently (damaged / expired). Coordinate with internal quality and finance departments and with the tax authority with regards to getting rid of these products periodically.
Conduct performance appraisal for direct reports with high quality and meeting deadlines. Develop warehousing function EEs. And participate in technical interviews
Ensure implementing proper policies and procedures related to marketing equipment management (MEM), scrapped materials' selling and shipping necessities' management (wooden pallets and plastic separators (Move only).
Ensure all related SP&L interactions with different departments in the site are in compliance with the COSO standards
Coordinate between internal fleet workshop in the warehouse's and central fleet management team responsible for the site in case of any issues related to the fleet readiness.
Ensure maintaining good relations with land/s owner/s and the governmental authorities in the area and report in case of any foreseen issues that affect the operations (Move only).
Qualifications
University Degree
3 – 5 years experience in LD&T related activities
Good command of English language
Good managing people skills
Very good knowledge of computer office programs (excel, powerpoint and word) and SAP systems
Strong Leadership skills
Excellent communication skills
Ability to deal with diverse backgrounds
Good analytical thinking skills to be able to identify opportunities
Good presentation skills
Good understanding of basic financial analysis
Job Description:
https://www.pepsicojobs.com/main/jobs/150264?lang=en-us&iisn=linkedin
للتواصل معنا:
https://bit.ly/3h4cjKt
تابعونا على Telegram لمزيد من الوظائف.