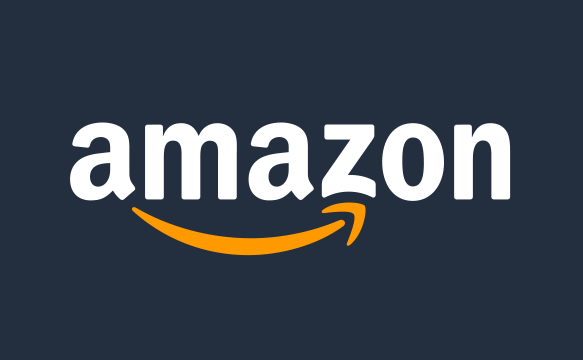 Catalog Specialist I, RBS MENA
Key job responsibilities
Deep Dive and Data Analysis – Identify, develop, manage, and execute analyses to uncover areas of opportunity to help product and category functions create higher business impact and improve customer/selling partner experience.
Metrics and Reports – Own the design, development, and maintenance of ongoing metrics, reports, analyses, dashboards, etc. to drive key business decisions. Ensure data accuracy by validating data for new and existing tools
Helping identify process improvement opportunities to build streamlined and scalable solutions
Attention to detail, ability to do in-depth data mining, methodical approach to work while also seeking to understand the big picture
Results driven with the ability to innovate and simplify current process and practices.
About The Team
The RBS group is an integral part of Amazon online product lifecycle and buying operations. The team is designed to ensure Amazon remains competitive in the online retail space with the best price, wide selection and good product information. The team's primary role is to create and enhance retail selection on the worldwide Amazon online catalog. The tasks handled by this group have a direct impact on customer buying decisions and online user experience.
Basic Qualifications

Experience in a highly analytical,results-oriented environment. Strong oral and written communication [English&Arabic]
Proven analytical skills and demonstrated ability to manage the business "by the numbers". Must be metrics-driven.
Desire to work in a fast-paced, challenging environment.
Excellent written and oral communication and presentation skills and the ability to express thoughts logically and succinctly. Demonstrated active listening skills, highly consultative and solutions-oriented.
Advanced IT literacy especially in Microsoft Office applications. MS excel proficiency desired.
Track record of managing and troubleshooting technical and business integration projects.
Strong process definition and optimization skills; proven ability to define effective, efficient, and scalable processes and drive continuous improvement through root cause identification and defect elimination.
Attention to detail and capability to work on multiple projects in parallel.
Experience with e-commerce, retail, advertising, or media would be an advantage
Preferred Qualifications
Experience with e-commerce, retail, advertising, or media would be an advantage.
Job Application:
https://www.amazon.jobs/en/jobs/2229197/catalog-specialist-i-rbs-mena?cmpid=SPLICX0248M&utm_source=linkedin.com&utm_campaign=cxro&utm_medium=social_media&utm_content=job_posting&ss=paid
للتواصل معنا:
https://bit.ly/3h4cjKt
تابعونا على Telegram لمزيد من الوظائف.
https://t.me/+DQinIMfCnBJhNzg0