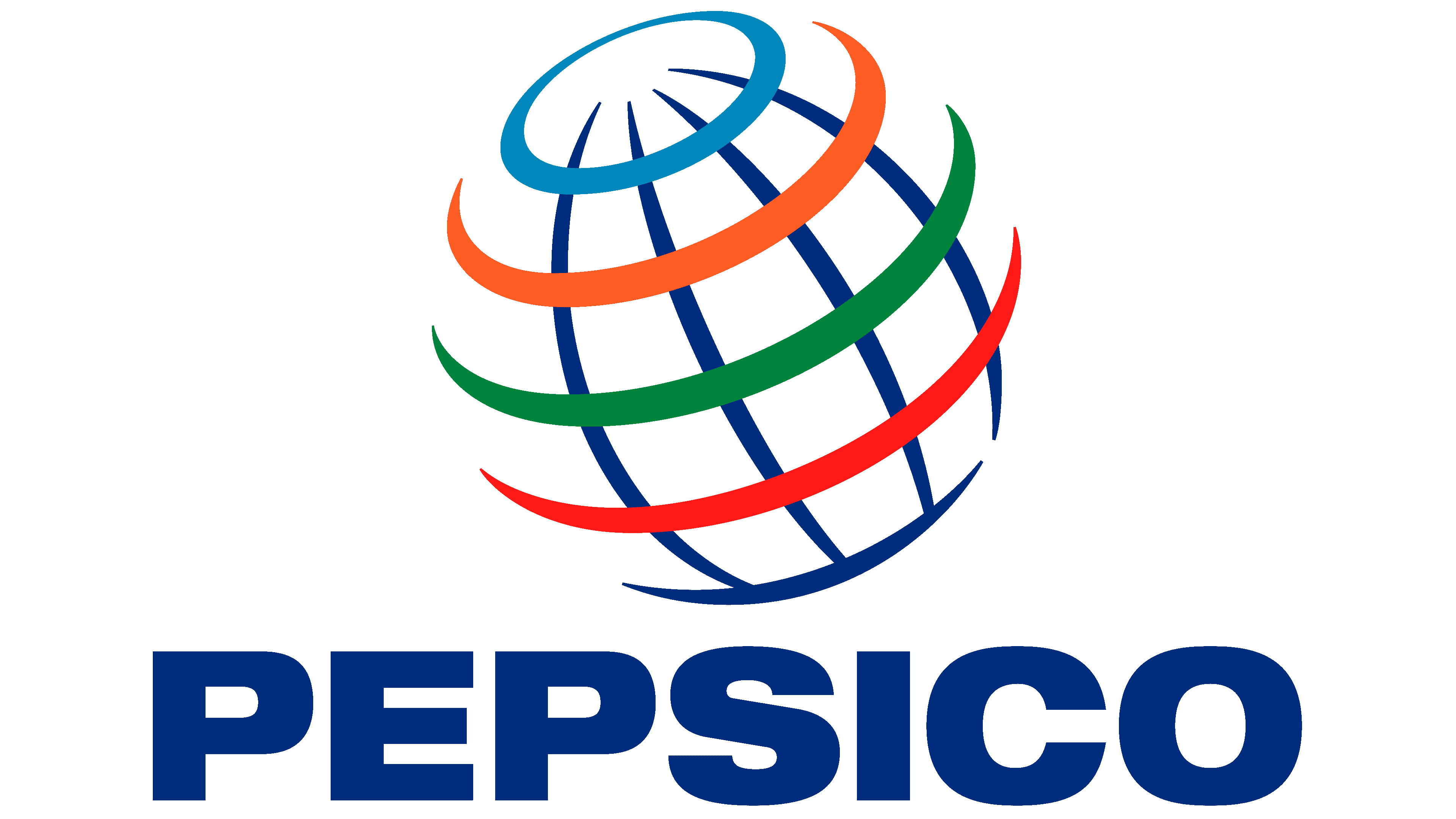 Cntrl & Rpt Asst Supervisor
Accountabilities :Financial Reporting
Ensure payment accuracy recording in accordance with PepsiCo P2P policies and US GAAP
Lead IBM team Financial deliverables in AP from a technical prospective and meet reporting requirements as per agreed DTP (Desktop Procedures)
Support GRIR aging in order to ensure the accuracy of financial statement presentation
Clear & solve all aged payment balances & foreign vendor reconciliation
Lead the monthly accruals package along with all related P&L and BS analssis
Share list of finance deduction from employees' salaries with payroll
Follow up on all employees' aged receivables
Process cash salaries
Process Employees End of Service
Performance Management reviews
Lead the Supply Chain financing execuation, tracking, supplier reconciliation & confirmation
Track Invoices Approval Q and support in clearing its issue to facilitate its payment
Reviewing of vendor master data on SAP and ensuring accuracy, reviewing the vendor payment terms in master file
Lead the monthly analysis dashboard package preparation & circulation
Audit & Compliance
Support both external audit on AP related requests
Ensure business compliance with Statutory, Legal and Taxation requirements, PepsiCo corporate and local business policies & procedures, and ethical business practices
Partner with BPO (Business process Owner) and CO (Control Owner) in GCS and Fraud risk assessment, monitoring self-testing and remediation of failures. Update GCS for the following C&B process
Ensure timely closure of GCS/Corporate Audit remediation action and track progress
Identify scope for process improvements and interventions from time to time to achieve process simplification / better controls / process standardization / accounting / outsourcing i.e. ICM/& Concur.
Review & process employees T&Es
Review & process Petty cash from plants & DCs.
QualificationsKey Skills/Experience Required :
2+ years' experience in Accounting
Results oriented, takes initiatives to get things done fast and work under pressure.
Excellent communication skills.
Good knowledge of and experience with finance and accounting issues.
High level of interpersonal skills to work effectively with, for and through others.
Ability to relate to all levels throughout the corporation
Bachelor of Accounting/Finance subject.
The following critical experiences are inherent in the position:
Operations cross functional interaction and alignment with Control teams and business partners.
Differentiating Competencies Required :The position involves the following functional competencies:
Business Fundamentals
Performance Management & Productivity Improvement
Financial & Operating Control
Business Risk Assessment & Management
Accounting & Tax
I.T. Management
Jon Application:
https://www.pepsicojobs.com/main/jobs/132114?lang=en-us&iisn=linkedin
للتواصل معنا:
https://bit.ly/3h4cjKt
تابعونا على Telegram لمزيد من الوظائف.
https://t.me/+DQinIMfCnBJhNzg0