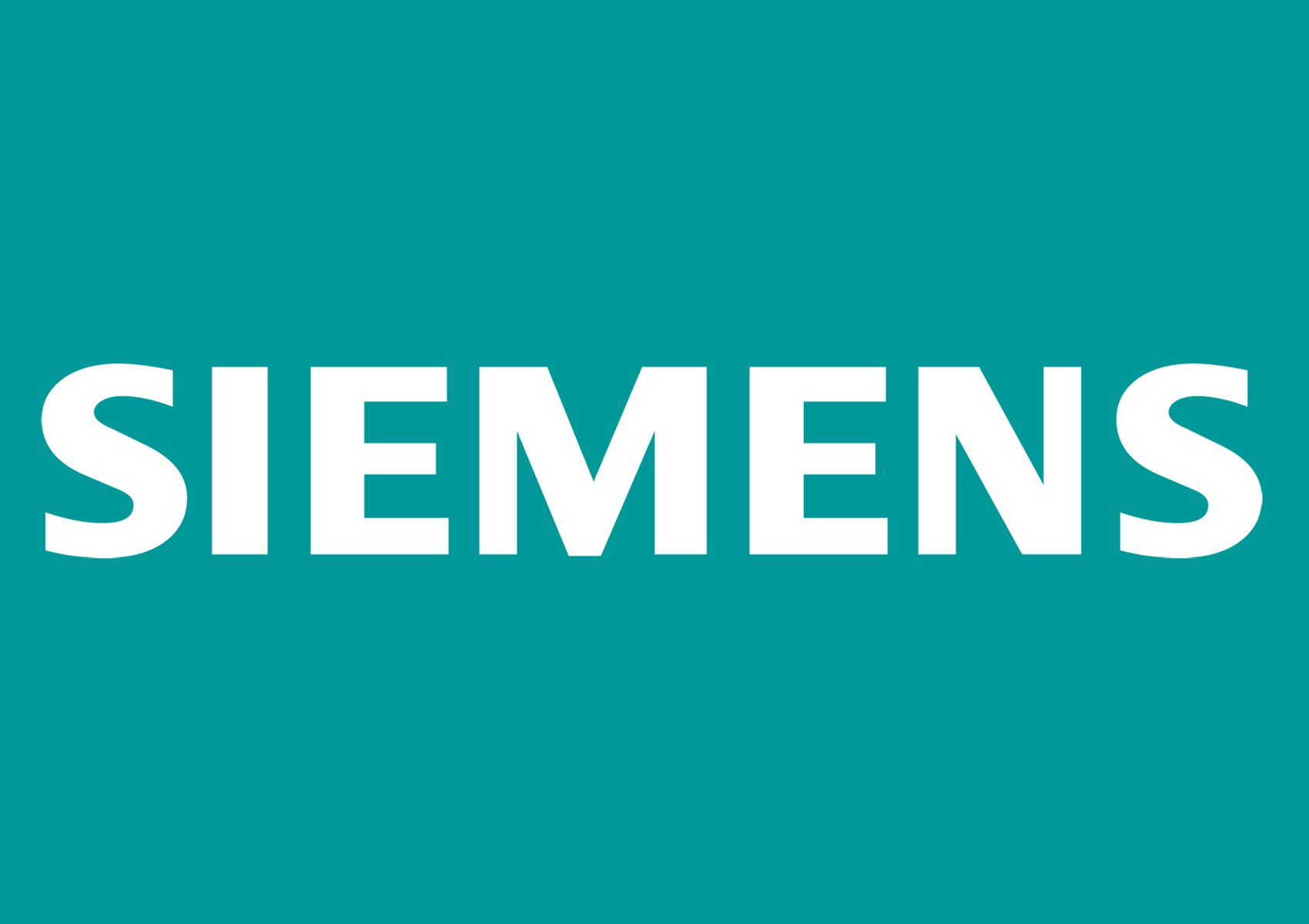 Responsibilities
Drive hypothesis testing to define product market fit and enablement of SaaS products.
Analyze analytics for Golden Hour Trials, Walk-me integration and how it facilitates adoption in SaaS products.
Innovate approaches to market research; proactively identify new opportunities for testing and growth.
Customer journey mapping, identify key activation triggers, and key conversion metrics.
Experience with analytics, dashboards, and extrapolating results. Skilled in MS Office.
Job Qualifications
Bachelor's degree in Computer Engineering or Computer Science.
Masters in Business Administration (MBA) – Marketing Track is a huge plus!
+5 years of proven experience in marketing/growth – preferably in Software industry.
Growth marketing skills – customer research, idea generation and execution.
Ability to work as part of a global distributed team with mixed cultures and different time zones.
Desire to learn, grow and elevate those around you – you're the kind of person others want to work with!
Highly developed communication skills, including the ability to present ideas and share knowledge with others.
We're Siemens. A collection of over 377,000 minds building the future, one day at a time in over 200 countries. We're dedicated to equality, and we welcome applications that reflect the diversity of the communities we work in. All employment decisions at Siemens are based on qualifications, merit and business need. Bring your curiosity and creativity and help us shape tomorrow!We offer a comprehensive reward package which includes a competitive basic salary, bonus scheme, and generous holiday allowance.Siemens is an equal opportunities employer and do not discriminate unlawfully on any grounds. We are committed to providing access, equal opportunity.
Job Application:
https://jobs.siemens.com/jobs/324567?lang=en-us&jobPipeline=LinkedIn%28Wrap%29&sourceType=PREMIUM_POST_SITE
للتواصل معنا:
https://bit.ly/3h4cjKt
تابعونا على Telegram لمزيد من الوظائف.
https://t.me/+DQinIMfCnBJhNzg0