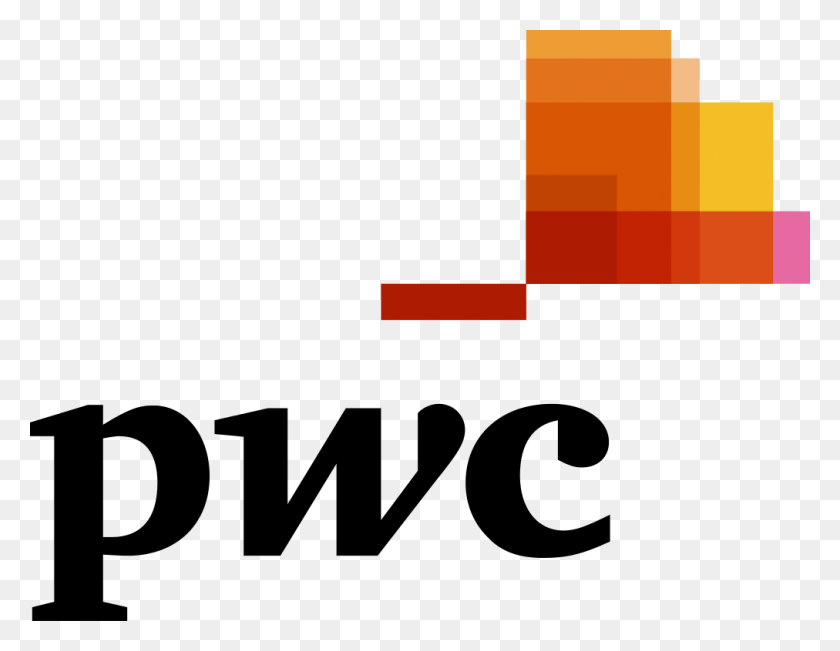 Graduate Recruitment Admin
Job Description & Summary
A career in Human Resources, within Internal Firm Services, will provide you with the opportunity to make a difference at PwC by helping to fully leverage the skills and talents of all our people. You'll focus on helping the local offices in driving the Firm's people strategy, creating a unique people experience for each individual, and supporting our Firm wide values by working with the core competencies that measure and drive individual and Firm wide success in the marketplace.
It takes talented people to support the largest professional services organisation in the world. In joining our recruiting team, you'll support in securing and bringing talent onboard for PwC. As a Graduate Recruiting Admin, you'll work as part of a team of problem solvers, helping to solve complex business issues from strategy to execution.
PwC Professional skills and responsibilities for this level include but are not limited to
2+ years of administrative experience essential – wing to wing recruitment experience in student recruitment would be ideal.
Reporting recruitment information & statistics, for purpose of tracking cost, time & source of hire and to keep them informed of progress on recruitment and hiring.
Experience and proficiency in recruitment technology is essential
Excellent interpersonal and communication skills
Strong customer service orientation with ability to use patience and diplomacy to handle issues
Language Proficiency in spoken and written English and Arabic
Qualifications and Certifications required:
Postgraduate degree from a recognized university in HR or similar experience required
Minimum 2 years working experience in recruitment, HR or administrative function, knowledge about the ME region and project management qualifications.

Skill sets required:

Strong organisational skills
Strong communication skills – verbal and written
Technology savvy, and able to multitask
Job Application:
https://pwc.wd3.myworkdayjobs.com/Global_Experienced_Careers/job/Cairo/Graduate-Recruitment-Admin_365786WD?source=891422
للتواصل معنا:
https://bit.ly/3h4cjKt
تابعونا على Telegram لمزيد من الوظائف.
https://t.me/+DQinIMfCnBJhNzg0