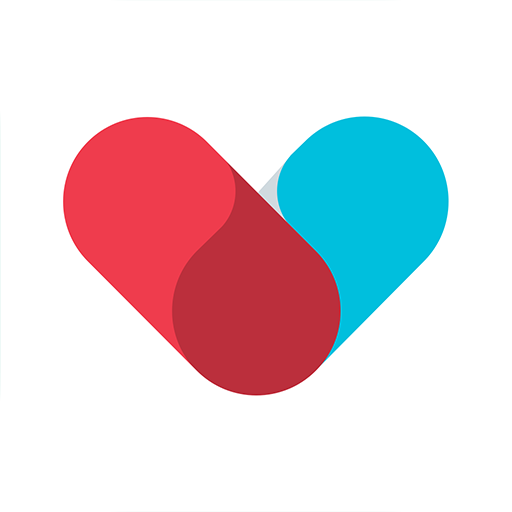 Performance Marketing Manager
Key Responsibilities:
Develop Cura performance marketing strategy.
Establish processes for monitoring, measurement, and optimization through institutionalizing performance. marketing metrics that correlate to business impact.
Plan & execute user acquisition campaigns for paid search & social platforms such as: Apple search Ads, Google playstore, Google Ads (SEM), Facebook & Instagram Ads (Social Media Advertising), Snapchat & Tiktok.
Execute & support App store optimization (ASO) & Ranking for Apple App store & Google Playstore. Ensure Organic search rankings (SEOs).
Managing budgets and campaigns across all digital channels to drive strong return on investment and efficient CAC & positive ROAS.
Manage paid listings on 3rd parties & Media partners.
Email Marketing & campaign Automation strategies.
Manage Google Analytics to track & measure campaigns performance.
Drive digital marketing efficiencies and reach through continuous communication testing (a/b), innovation using different platforms and new products/formats, active co-creation and planning with Google/FB/others as partners.
Creating a weekly report to turn performance data into meaningful insights and taking relevant action.
Expertise Required:
7+ years of professional experience in a marketing role.
You are the technical marketing tooling expert in Google Ads, Facebook Ads, Twitter ads (technical guru)
You also have very good knowledge in the newer platforms (i.e Snapchat Ads, Tiktok Ads, etc..)
You have proven record of building effective multi-channel marketing strategies, including PPC, SEO, social media, and other digital channels.
You have solid expertise in campaign and channel analysis and reporting, including Google Analytics experience.
You have a thorough understanding & very familiar with Bid Optimizers , RTB, DSPs, Ad Exchanges, DMPs, Audience targeting/segmentation.
Knowledge using third party mobile attribution tools such as MixPanel, Appsflyer, & App Figures.
Solid understanding of Facebook's/Google/Twitter paid advertising platform, paid search, mobile media, affiliate marketing, display media, and sponsored content campaigns.
Qualifications:
Bachelor's degree in Marketing, Advertising, Business, Math or related analytical field.
Google Certified Professional preferred.
Strong proficiency in MS Excel.
Basic Photoshop and HTML knowledge a plus.
Job Application:
https://company.cura.healthcare/en/careers/performance-marketing-manager/
للتواصل معنا:
https://bit.ly/3h4cjKt
تابعونا على Telegram لمزيد من الوظائف.
https://t.me/+DQinIMfCnBJhNzg0