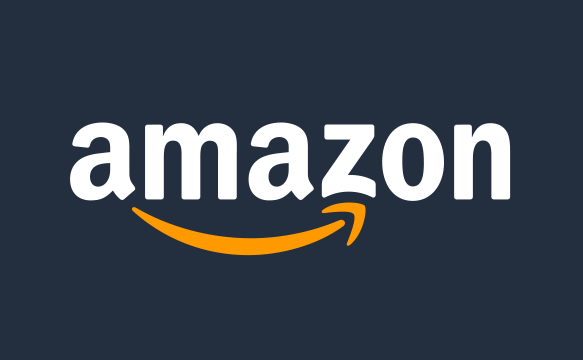 The Successful Retail Account Manager

Manages day to day business relationship, and proactively and autonomously negotiates costs, promotional opportunities, and other business inputs with vendors.
Demonstrates excellent time-management skills and the ability to work independently knowledge while using departmental resources, policies and procedures.
Conducts vendor analysis and makes recommendations for initiatives that optimize for business growth. Maximizes Amazon's business profitability and selection expansion opportunities.
Uses data to identify trends, opportunities and risks and translate those insights into actions to drive long-term growth.
Coordinate cross-functional teams, and communicate with internal and external parties, while meeting tight deadlines.
Identifies opportunities for systematic process improvement and drives those improvements at scale.
Language Requirements (English & Arabic)
Basic Qualifications

Bachelor's degree
Fluency in Eng and Arabic is essential
2+ years of relevant experience in retail or business management (could include account management, category management, project management, financial analysis, etc.) with a proven history of delivering results
Experience in negotiations, pricing, or inventory management.
Proven experience leading cross-functional projects.
Proficiency with Excel and strong analytical acumen
Strong communication (verbal and written) and collaboration skills that enable you to earn trust at all levels
Business focused thinking, an ability to focus on key issues and a strong hands-on, results driven mentality
Preferred Qualifications

Bachelors' degree with an MBA is a plus
Ability to think and react in a high-energy, fast-paced Experience in vendor negotiations, pricing and promotion, inventory management, and product development.
Experience with Excel, or other analytical/reporting tools.
Ability to operate simultaneously and effectively in both tactical and strategic modes.
A willingness to roll up sleeves to get things done.
Working in a start-up or early stage environment where you will be defining best practice for your function
Job Application:
https://www.amazon.jobs/en/jobs/2098476/retail-account-manager?cmpid=SPLICX0248M&utm_source=linkedin.com&utm_campaign=cxro&utm_medium=social_media&utm_content=job_posting&ss=paid
للتواصل معنا:
https://bit.ly/3h4cjKt
تابعونا على Telegram لمزيد من الوظائف.
https://t.me/+DQinIMfCnBJhNzg0