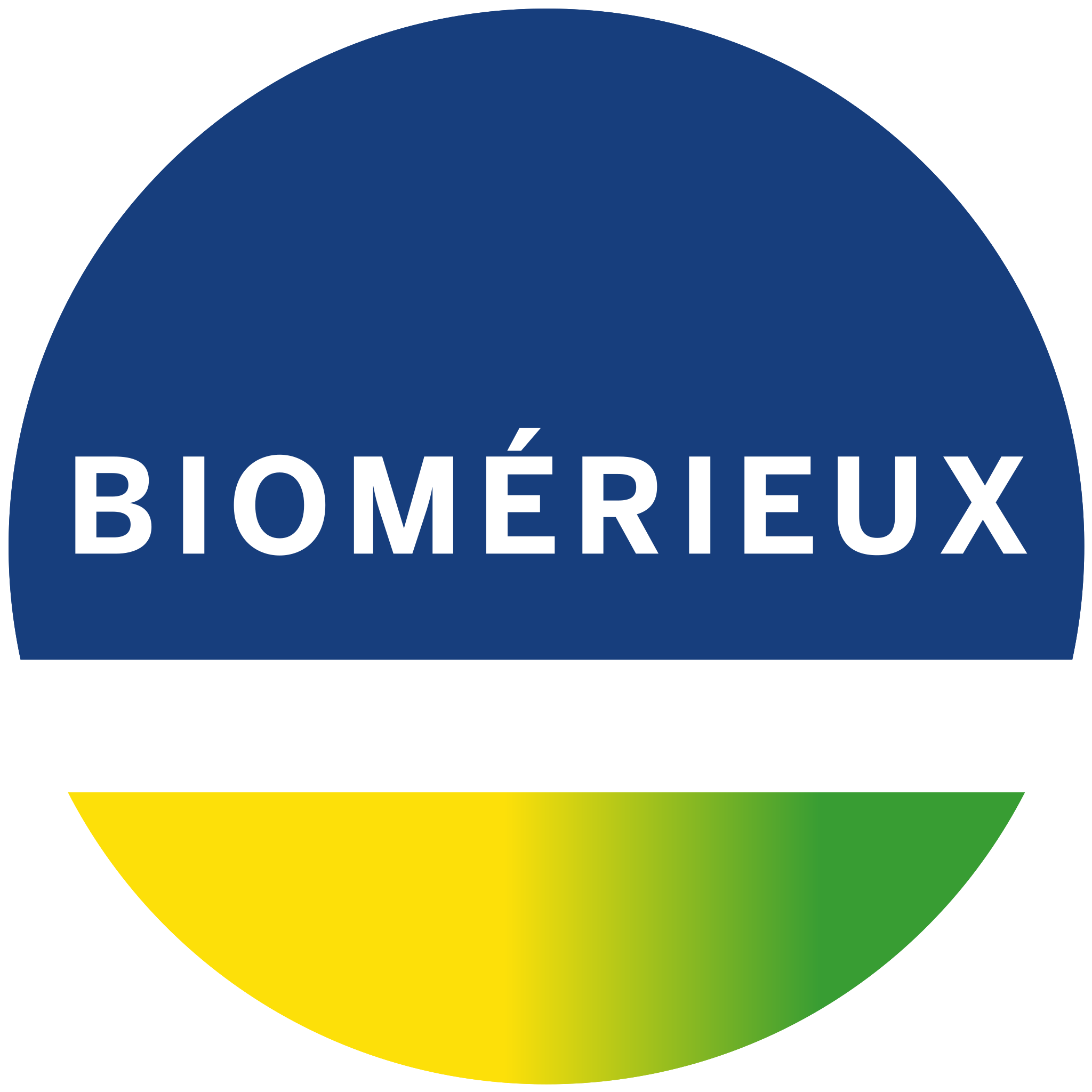 Human Resources Business Partner
Responsabilities:
Coach, build, enable manager capability and effectiveness by ensuring that practices and processes are aligned with the business and HR strategies.
Coach managers to effectively drive execution of annual and daily processes: Performance Management, Annual Compensation processes in alignment with globally practices, Talent Acquisition (i.e. recruitment, offers, onboarding etc), Talent Management Process, Performance Improvement Plans (PIP), Change Management and Culture
Review monthly payroll and verify input against all changes
Review and monitor Leave for employees
Participate in the ongoing review of HR processes and make recommendations for process efficiencies, as well as opportunities to stop, automate, or standardize transactional work
Keep abreast of local legislation affecting human resources functionalities, advise and recommend to the Management, necessary actions to ensure compliance
Drive global standardization, alignment and operational efficiency
Manage employee relations anticipating possible issues and suggesting action plans
Ensure applicable local legislations are adhered to
Contribute to the improvement of HR policies
Management of local HR Initiatives
Who are you?
HR Degree (Bachelor or Master)
Excellent technical HR knowledge through generalist and HRBP experience 3 to 5 years' experience within the same role,
Good knowledge of local Labor Law,
Ability to Motivate others with their infectious enthusiasm and "can do" attitude, using positive language that inspires,
Fluent in English,
Understands the diversity of customers in order to modify organizational and behavioral approach to achieve the best fit,
Strong interpersonal communications skills, including influencing and ability to encourage innovation,
Able to act and decide responsible with respect to the company strategy,
Ability to advise where appropriate to help employees grow and develop in alignment with business and personal goals.
Jon Application:
https://site-3ws21a.biomerieux.com/job/Cairo-Local-HR-Business-Partner/755317502/
للتواصل معنا:
https://bit.ly/3h4cjKt
تابعونا على Telegram لمزيد من الوظائف.