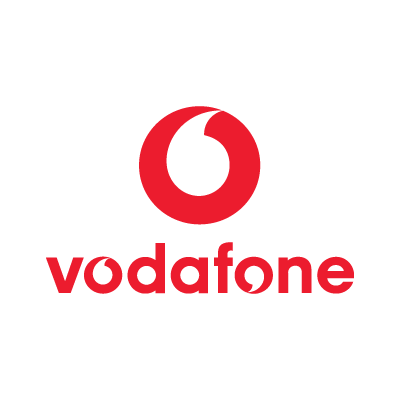 Segments VAS Product Owner
Role Purpose
To lead & manage VAS (Value Added Services) Portfolio. As VAS product owner, you will be the subject matter expert within the organization responsible for the product strategy, roadmap & calendar of activities as well as achieving its revenues budget targets.
Job Responsibilities
Responsible for VAS annual marketing strategy in terms of crafting the ultimate product experience design, positioning, GTM & communication strategy.
Responsible for VAS P&L ambitious budget forecasting & achievement for all product KPIs.
Craft product roadmap & innovative customer-centric activities to accelerate KPIs growth.
Stakeholder management: Leading the VAS Squad defining the product backlog, also closely working cross-functionally with Pricing & decision support teams on financials, Marcom team on GTMs & communication Strategy, Digital team on the best digital experience, etc…
Data Analytics & Reporting: On-going VAS KPIs reporting versus budget and taking the relevant actions to ensure P&L achievement.
Core Competencies And Required Skills
Very strong analytical & presentation skills where you are confident analysing data sets to create & present insights and define insights-based solutions.
Very strong communication skills where you thrive working in cross-functional teams and you can communicate fluently with tech teams and are able to participate in technical discussions.
A passion for being the voice of the customer and a proven track-record building user-centric solutions
Attention to detail.
Creative & strategic thinking
Required experience in marketing.
Required experience as a product owner.
Previous digital experience is a plus.
Bachelor's degree in Business or Engineering.
Agile certification is a plus.
Job Application:
https://opportunities.vodafone.com/job/Cairo%2C-Egypt-Segments-VAS-Product-Owner/851642601/?feedId=302101&utm_source=LinkedInJobPostings&utm_campaign=Vodafone_LinkedIn
للتواصل معنا:
https://bit.ly/3h4cjKt
تابعونا على Telegram لمزيد من الوظائف.