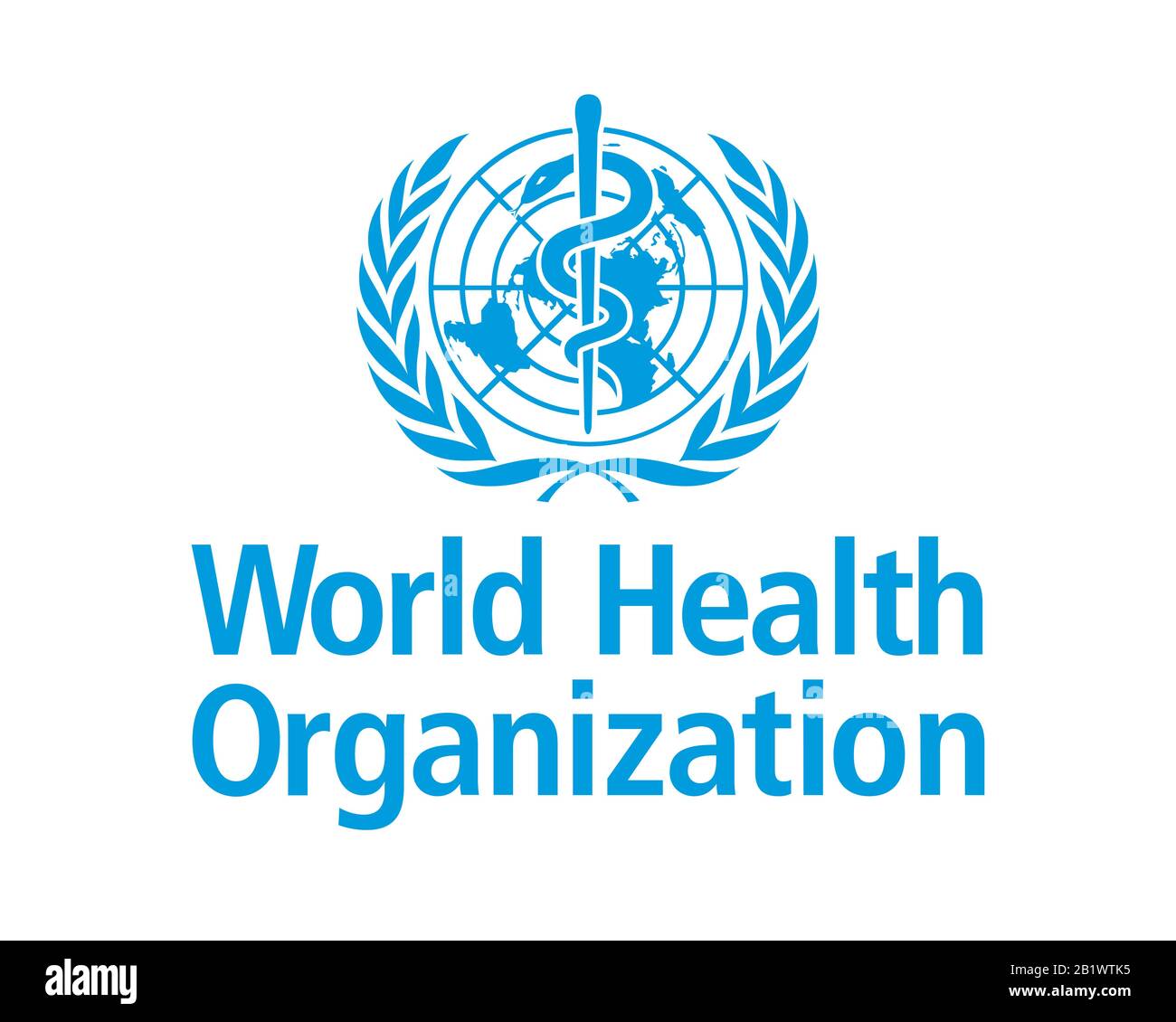 Technical Officer (International Health Regulations)
Description Of Duties
Advise on the development, implementation and evaluation of country strategies and workplans pertaining to the Country Health Emergency Preparedness & International Health Regulations national programme, ensuring compliance with WHO's organization-wide CPI strategies.
Collect, assess and track the status of technical and financial support to country core capacities, the development of national action plans and the costing to prepare for, detect and mount a rapid and effective response to public health emergencies, address gaps in close collaboration with respective units and WHO Country Offices.
Ensure the documentation of progress, outcomes and effectiveness, monitoring and evaluation of country capacity and of national action plans related to the implementation of IHR (2005).
Manage the IHR work related to the required national procedures, skills, information sharing and coordination mechanisms are established and functioning, particularly through an effective National IHR Focal Point.
Where relevant and in close collaboration with the Country Office, support the provision of data and information required for any IHR-related documents to be presented to WHO Governing bodies, for the work and deliberation of an IHR Emergency Committee or an IHR Review Committee or an IHR technical consultation.
Implement policies, norms, standards and guidelines to support the development of critical core capacities for global health security, provide training and support to national authorities to develop critical core capacities.
Promote multi-disciplinary and cross-cutting approaches and activities with key partners, at the country level, such as OIE, FAO, ICAO, UNWTO, to ensure the successful implementation, monitoring and evaluation of capacities in line with IHR (2005) requirements, as well as the identification of financing for country plans.
As and when required, support the assessment of the performance of national transport, tourism and mass gatherings capacity, the dissemination of practical guidelines and tools to support the enhancement of the national capacities, oversee the effective implementation of national surveillance systems and the implementation of best practices in accordance with IHR (2005) requirements.
Represent the CPI at official meetings as needed.Perform any other related duties, as required by the functional supervisor.
Job Application:
https://careers.who.int/careersection/ex/jobdetail.ftl?job=2208621
للتواصل معنا:
https://bit.ly/3h4cjKt
تابعونا على Telegram لمزيد من الوظائف.
https://t.me/+DQinIMfCnBJhNzg0