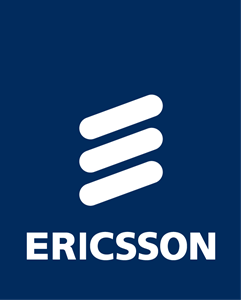 HR Administration Specialist
About This Opportunity
We are now looking for HR administration Specialist within Local Administration Department to perform & Support in HR Services and activities according to standard processes/procedures, Perform analysis, suggest and lead improvements on processes and tools with quality and Speed which will impact positively Employee Experiences!
Main Responsibilities:

Manage and Lead all activities to issue and renew Work Permits and Residency visa for expats employees and family members.
Manage and support in renewal of the company corporate certificates and licenses.
Represent the company in various government offices and in case of any inspection.
Having regular visits to various government office.
Support visiting employees in obtaining business visit visa.
Obtain necessary approvals, clearance or certificate from concern government authorities.
Handle all cancelation and extension process of Visa and work permit
Coordinate Social Insurance activities and maintain updated records.
Helping with the administration services of HR activities.
Improve employee experiences.
To be successful in the role you must have

Bachelor's degree, preferably within Legal or Administration.
Proactive, service-oriented mind-set
Able to ensure a high level of confidentiality, handling sensitive information
Egyptian native, fluent in Arabic and English languages
Excellent communication and relationship skills
Encouraging a diverse and inclusive organization is core to our values at Ericsson, that's why we nurture it in everything we do. We truly believe that by collaborating with people with different experiences we drive innovation, which is essential for our future growth. We encourage people from all backgrounds to apply and realize their full potential as part of our Ericsson team.
Ericsson is proud to be an Equal Opportunity and Affirmative Action employer, learn more.
Primary country and city: Egypt (EG) || Egypt : Cairo : Cairo || Egypt : Cairo : Smart Village
Jon Application:
https://jobs.ericsson.com/job/Cairo-HR-Administration-Specialist-Cair/751290402/?feedId=322400&utm_source=LinkedInJobPostings&jobPipeline=LinkedIn
للتواصل معنا:
https://bit.ly/3h4cjKt
تابعونا على Telegram لمزيد من الوظائف.
https://t.me/+DQinIMfCnBJhNzg0