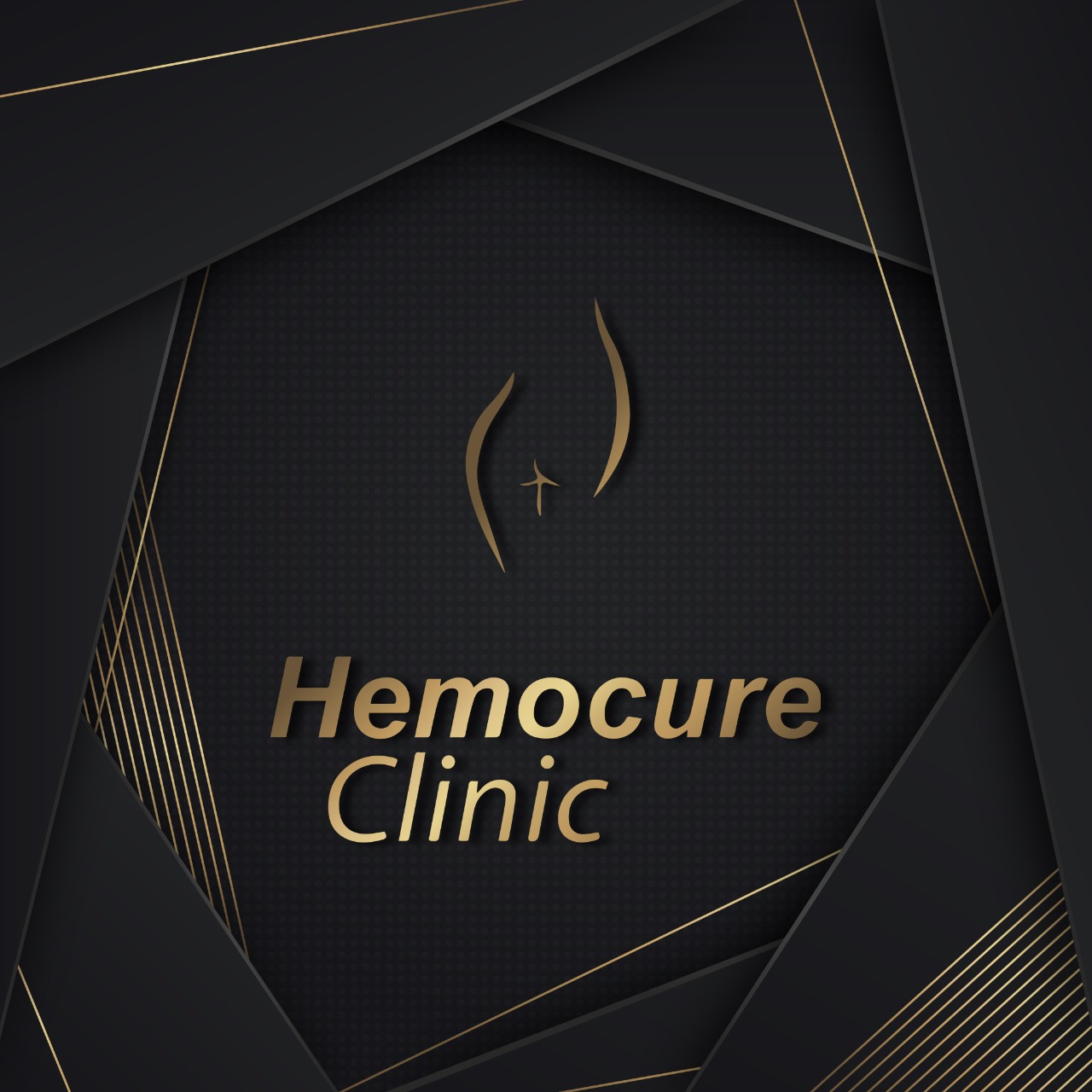 Job Description
Hemocure is driven by innovation and design. We're searching for an experienced art director to take the helm of our art department, guiding an extremely talented team of designers who are known for exceptional creativity.
The ideal art director will bring a mix of artistic, marketing, and business expertise to the position, promoting our company and that of our valued clients.
We are looking for an experienced manager, who can inspire and be inspired by others to take our creative efforts to the next level. The ideal candidate will have a natural eye for design and a passion for delivering dynamic ideas that connect with any audience.
Objectives of this Role
* Oversee the art department by hiring, training, assigning, scheduling, and mentoring staff
* Establish art department standards for production, productivity, quality, and client service
* Ensure team adheres to current processes, identifying opportunities for continuous improvement, and proposing and creating processes and tools to support design operations
* Collaborate with marketing and sales divisions in creating marketing plans, aligning team priorities with business objectives to deliver high-quality work on time and on budget
* Develop presentation approaches, styles, and techniques for the team to implement
* Analyze market trends, consumer need, and the competitive landscape, and track campaign performance
* Daily and Monthly Responsibilities
* Work with the entire creative team to establish a unified brand understanding and voice for the company, helming a creative audit to elevate our innovation
* Conceptualize campaign vision, harnessing original graphics, copy, content websites, social media, and other marketing materials
* Develop creative briefs based on ideas established in brainstorming sessions with direction, schedules, and expected deliverables for the creative team
* Delegate projects to in-house designers and oversee storyboards
* Obtain team approval by presenting final layouts, storyboards, and illustrations, encouraging members to provide feedback, and responding to internal commentary and requests
* Present or oversee presentation of final concepts and coordinate production and dissemination for cross-organizational use
Skills and Qualifications
* Bachelor's degree in fine art, graphic design, or similar discipline
* Prior experience as an art director
* 8+ years as a professional graphic designer with 4+ years of experience in management role as an art director
* Have a solid knowledge of photography and video production
* Proficiency with design software, such as Adobe Creative Suite
* Exceptional capability with typography, layout, and prototyping
* Highly skilled with leading a team of creative talent
* Strong creative vision with an understanding of business objectives
Requirements:
-Portfolio with previous projects.
-Proven work experience as an art director
-Working experience with image design tools
-Working experience with video editing tools
-Hands-on experience with editing software, including Adobe Premiere, Adobe After Effects, Final Cut Pro X, Avid Media Composer, Lightworks, and Premier, Photoshop, illustrator, InDesign, Davinci
-A keen eye for visual details.
– Ability to meet deadlines and collaborate with team members.
Good vibes working environment
5 working days.
Salary budget: Starting from 10k based on experience.
Location: Al-Maadi
Job Application:
https://www.linkedin.com/jobs/view/3264726144/?alternateChannel=search&refId=NtE3hIJeP78yOAxBe5ge6w%3D%3D&trackingId=WTqGGTxuD%2FyG62PzdkfA%2Fg%3D%3D&trk=d_flagship3_jobs_discovery_jymbii
للتواصل معنا:
https://bit.ly/3h4cjKt
تابعونا على Telegram لمزيد من الوظائف.
https://t.me/+DQinIMfCnBJhNzg0