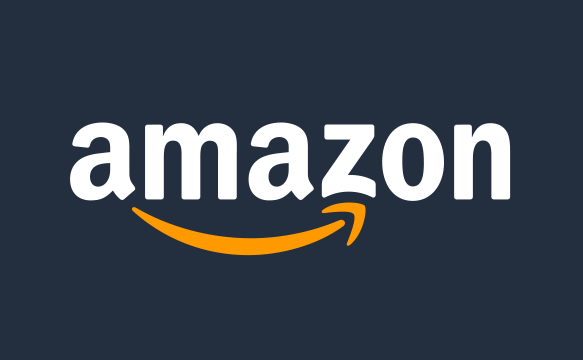 Job Summary
DESCRIPTION
We're expanding our Learning team within Amazon Operations! If you're interested in joining a business where you can achieve amazing results and put smiles on people's faces, this could be the role for you.
The Delivery Station Learning Associate works with Operations Managers, Area Managers and associates. Constantly improves the long-term capabilities of the area to which he/she is assigned.
The ideal candidate will measure production quality and quantity and applies learning tools to improve both. Maintains expert-level knowledge in at least two production departments; evaluates and improves processes within work areas; refines learning tools and techniques across the Delivery Stations; assists in measuring the effectiveness of learning; measures impact of his/her development efforts; improves associates' job-related skills; develops, maintains and applies learning tools (methods, checklists and skill building agreements) to encourage associate development. Identifies areas for associate cross training and support and implements the training to support the objective; supports the updating of PMVs and SOP certification of Associates and Managers; assists in driving success of peak and non-peak training plans.
Excellent communication skills
Comfortable talking in front of a group as well as one-on-one with an individual
Able to give and receive feedback effectively
Can drive understanding (i.e. using visual aids, able to recognize when a group or individual is lost and needs more attention)
Ability to follow up
Always meets time commitments and deadlines, is goal oriented
Checks and tests for understanding
Gives insight to Area Managers
Proven people skills
Works hard for the success of others, constantly remains "customer obsessed"
Demonstrates a positive "can do" demeanor and has fun and gains energy from working with others
Is an active listener
Is a technical expert
Demonstrated ability to consistently function at 100% of expectations
Understands upstream and downstream variances
Is able to use resources to expand knowledge and can answer tough questions
Basic Qualifications

Proficiency in computer usage, email, MS Office Suite
Knowledge in using content creation software to create training content
Organization skills – Able to handle multiple and changing projects/priorities
Ability to prioritize, manage and complete projects with tight deadlines
Willingness to work in different areas as required by training needs
Willingness to work in different shifts. Shift hours for this position may be different from the standard production shifts
Arabic speaker with professional English level
Prior experience in a fast paced environment
Preferred Qualifications

Previous experience as trainer, prior training, teaching and presentation experience
Knowledge in using content creation and video editing software to create training content
Candidate must be very organized and able to handle multiple and changing projects/priorities
Is able to converse or translate English content into Arabic
Job Application:
https://www.amazon.jobs/en/jobs/2232407/learning-associate?cmpid=SPLICX0248M&utm_source=linkedin.com&utm_campaign=cxro&utm_medium=social_media&utm_content=job_posting&ss=paid
للتواصل معنا:
https://bit.ly/3h4cjKt
تابعونا على Telegram لمزيد من الوظائف.
https://t.me/+DQinIMfCnBJhNzg0