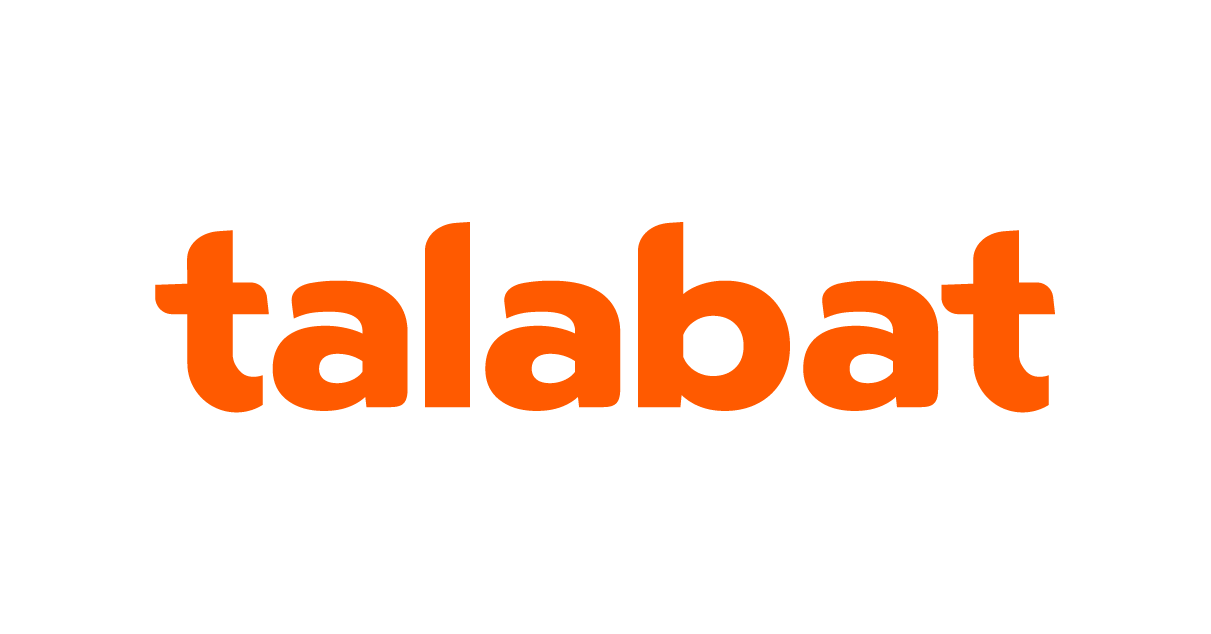 Associate Operations Excellence
Role SummaryThe Associate Operations excellence role requires working collaboratively with the Business Transformation Manager to execute and support organizational technological improvement efforts of varying size and complexity. This role will utilize digital management principles and tools to focus on driving high tools performance for Talabat and operational results; measuring effectiveness; executing UAT user acceptance testing to enhance organization and group through tools and digital functions. utilization.What's on Your Plate?
Identify and validate new feature ideas through experimentation and data analysis to make accurate decisions when prioritizing a project and roadmap with different stakeholders.
Understand a project's scope and create documents for project requirements
Analyze and discuss the potential risk or benefit involved in using the specified technology solution to address the project requirements.
Conduct tools gap analysis & A/B tests associated with the digital impact on the current Talabat operational/business workflow.
Responsible for aligning between the regional operations and global technology teams to elevate the overall business
Produce and lead reviews for UAT plans, bug fixes, and test cases.
Supporting project managers, business strategists, designers, software Engineers/Admins, and QA testers implementing high impact technical tools to reach a high level of automation within Talabat.
Participate in designing, re-engineering and changes in business process, procedures, policies with SSC operational/business owners
Works within established procedures with a moderate degree of supervision
Influence the quality of processes, SOPs to facilitate continuous process design consistent with established industry standards, government regulations and customer requirements.
Gather, mine & analyze data to identify the problem and all relevant issues in straight forward situation
Assess each issue/situation using standard procedures and make sound decision
Gather requirements and assess process change using 1-to-1 interviews, document analysis, workshops, surveys, SOP and workflow analysis
Working within project planning constraints, communicating any identified project risks and issues to the delivery/project manager (Business Transformation Manager) accordingly and providing inputs to the change control process.
Complete post-implementation reviews to ensure successful delivery has been achieved and to ensure that improvements can be made for future projects
Has no supervisory responsibilities, manages own workload
Solves routine problems without supervisory approval, evaluate and select solutions from established options
Assist in defining how to record achievements and success metrics for projects.
Establish constant communication with stakeholders on digital products and feature changes, including the needed materials for User Guidelines as well as the impact.
Utilize the Jira ticketing portal to create and follow up on requests raised to DH central and local tech teams for minor to major change requests while adhering to a standardized ticketing format and guidelines.
Job Application:
https://deliveryhero.wd3.myworkdayjobs.com/talabat/job/Cairo—Maadi/Associate-Operations-Excellence_JR0030396
للتواصل معنا:
https://bit.ly/3h4cjKt
تابعونا على Telegram لمزيد من الوظائف.
https://t.me/+DQinIMfCnBJhNzg0