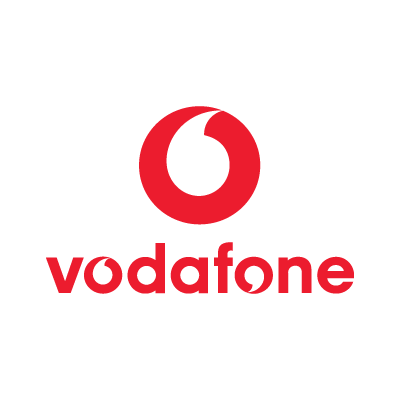 Corporate sales Executive
DescriptionAs a Corporate Sales Executive you will be generating/ increasing revenue growth with existing/ new corporate accounts in specific industry/ segment/ territory through selling VF products and services through developing, winning, project managing and execution of new and renewal bids, with the main purpose of driving penetration in the accounts and increase customer satisfaction.Job Responsibility
Accounts Manager will be responsible for managing account portfolio of 30 to 40 Vodafone accounts.
Ensures delivery of all financial targets including revenue, connections for voice and data, market share and net margin contribution line with company vision and values.
Ensures delivery of all financial targets including revenue and Total Contract Value (TCV), and gross margin
Evaluates risks and threats appropriately across portfolio and revises plans where appropriate
Ensure sales and Net Promoter Score (NPS) targets are achieved for the assigned accounts/Industry.
Identify new sales opportunities and grow sales pipeline qualifying and developing opportunities through the sales cycle
10 Weekly customer meetings (Physical / Virtual).
Required Criteria
Ability to think strategically and drive sales transformation programmes
The ability to produce reports and presentations demonstrating a clear understanding of the customer with a key focus on the development of voice, fixed and solutions propositions.
Flexibility to adapt to changing environment and priorities
Excellent communicator
Demonstrated success in networking with Decision makers amongst industry leaders with strong relationship management skills
Has strong analytical skills and ability to report on findings and outputs
Extensive track record of successful Corporate accounts voice & solution selling.
Jon Application:
https://opportunities.vodafone.com/job/cairo-Corporate-sales-Executive/847381401/?feedId=302101&utm_source=LinkedInJobPostings&utm_campaign=Vodafone_LinkedIn
للتواصل معنا:
https://bit.ly/3h4cjKt
تابعونا على Telegram لمزيد من الوظائف.