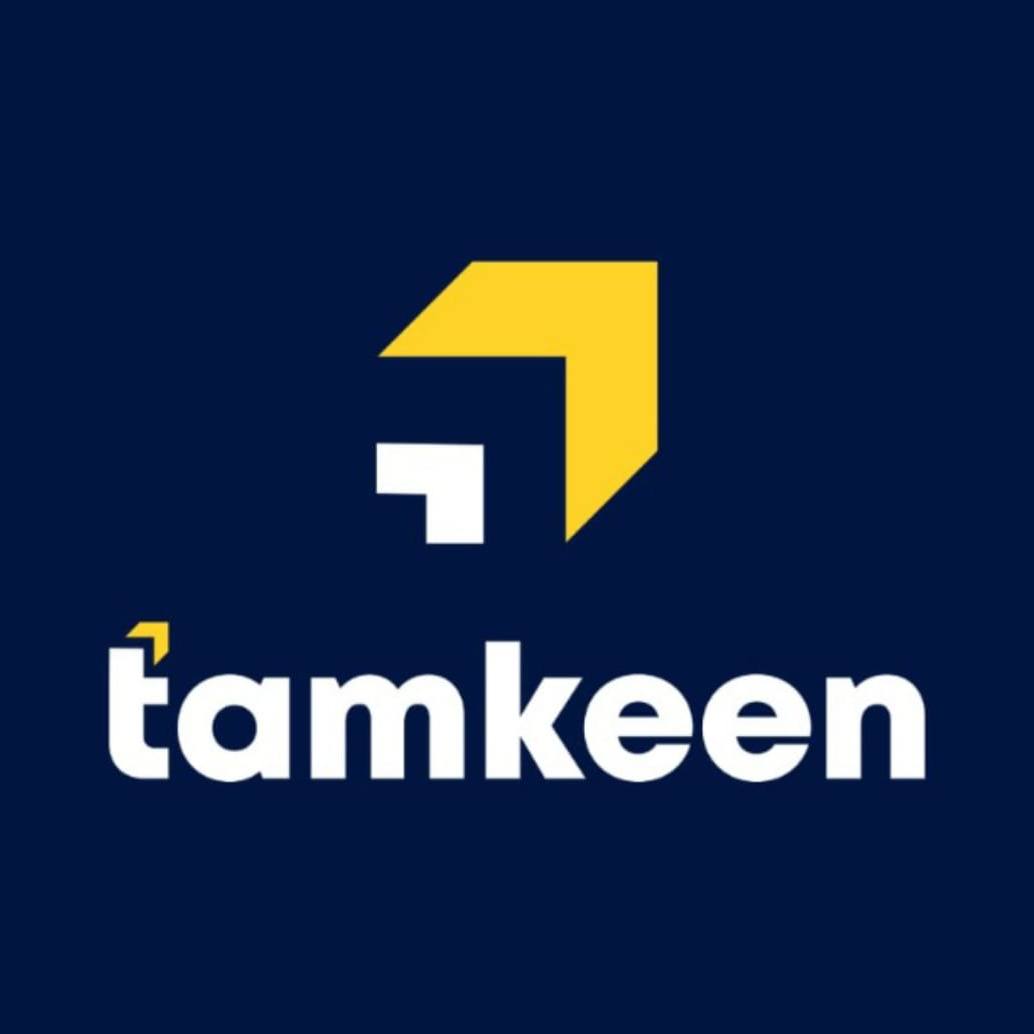 Job Duties :-
• Works with leads generated by the business's other activities such as marketing campaigns, social media, advertising, customer referrals and help generate new ones.
• Responsible for qualifying leads.
• Create a marketing list of leads for the sales team.
• Involved in creating and managing effective funnels, designing email flows, and developing content strategies for social channels.
• Create and manage paid media campaigns on paid social media and PPC to increase revenue.
• Improve our marketing analysis capabilities, to make marketing data clear and understandable to inform all decision-making processes.
• Setting goals and developing plans for business and revenue growth.
• Researching, planning, and implementing new target market initiatives.
• Researching prospective accounts in target markets.
• Pursuing leads and moving them through the sales cycle.
• Developing quotes and proposals for prospective clients.
• Setting goals for the business development team and developing strategies to meet those goals.
• Managing all Media channels ) Social & website(
• Plan, develop and implement our SEO strategy
• Work towards organic search optimization and ROI maximization
• Stay up to date with the latest SEO and digital marketing latest trends and best practices
• Attending conferences and industry events.
• Researching organizations and individuals to find new opportunities.
Job Requirements
• Proven 5+ years of experience in business development.
• Experience in B2B Marketing.
• Project management proficiency.
• Proficiency in MS Office and CRM software (e.g. Salesforce)
• Excellent time management and organization.
• Be capable of presenting and closing at Senior Management & CEO level
• Excellent verbal and written communication skills
• Cost control and planning.
For further information, Kindly contact us via mail
للتواصل معنا:
https://bit.ly/3h4cjKt
تابعونا على Telegram لمزيد من الوظائف.