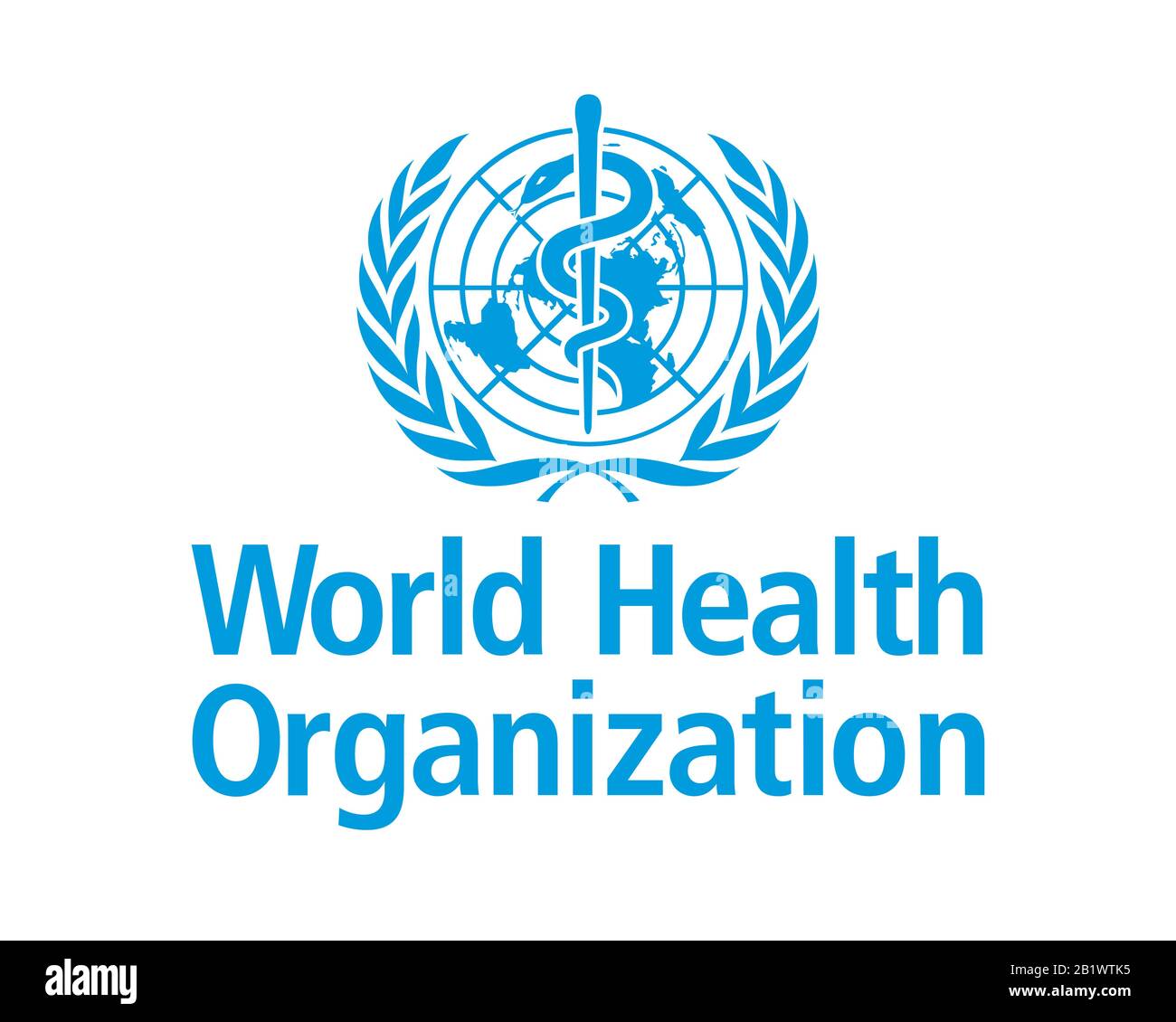 International Consultant – Health Systems Governance (UHC)
فرصة للعمل فى منظمة الصحة العالمية
Qualifications required:
Essential: University degree in public health, social sciences, international development, public policy, or any related field.
Desirable: post-graduate degree in public health, social sciences, international development, public policy, or any related field.

Experience required
A minimum of 5 years of progressive experience in health systems strengthening, health system governance, any related technical area at regional or national levels.
Additional years of relevant professional experience are highly desirable.
Demonstrated strength and experience writing technical reports, policy briefs, among others.
Experience working with WHO or any other UN agency would be an asset.
Evidence of having undertaken similar assignments is an asset.
Skills / Technical skills and knowledge:
The selected candidate should demonstrate a wide set of technical and soft skills including:


Ability to produce comprehensive knowledge management products, including desk reviews and workshop reports in a clear and presentable format
Ability to translate research into real and tangible policies and recommendations
Ability to work in a multicultural environment and facilitate and encourage open communication
Ability to perform efficiently under work-pressure and actively work towards continuing personal learning and development
Language requirements:
Essential: Excellent English and Arabic language skills


Cairo, Egypt


The selected Consultant will be expected to provide a medical certificate of fitness for work.


The Consultant is expected to travel.

All travel arrangements will be made by WHO – WHO will not be responsible for tickets purchased by the Consultant without the express, prior authorization of WHO. While on mission under the terms of this consultancy, the Consultant will receive subsistence allowance.

Visas requirements: it is the consultant's responsibility to fulfil visa requirements and ask for visa support letter(s) if needed.

Job Application:
https://careers.who.int/careersection/ex/jobdetail.ftl?job=2208262
للتواصل معنا:
https://bit.ly/3h4cjKt
تابعونا على Telegram لمزيد من الوظائف.
https://t.me/+DQinIMfCnBJhNzg0