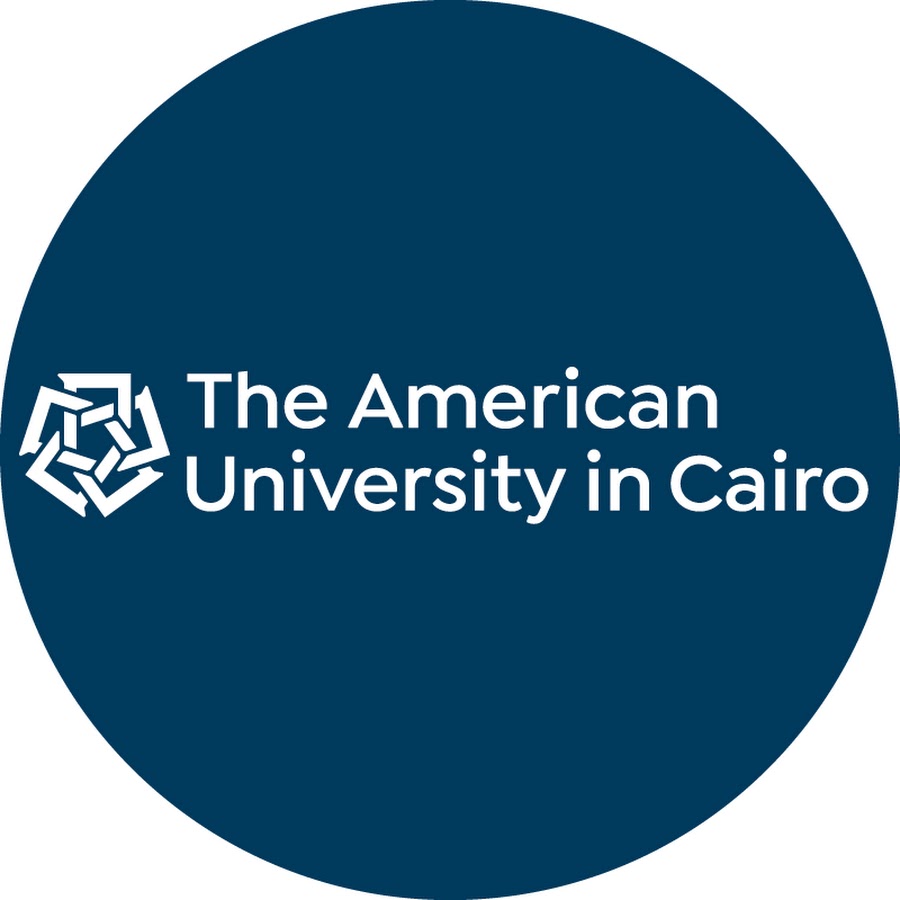 Responsibilities:
Provide technical support for the use of Audio Visual equipment in classrooms, meeting rooms, labs, and conference rooms in both new and old campuses via telephone, e-mail or on-site
Receiving, prioritizing, documenting, and actively resolving end user help requests
Maintain accurate and timely records of user's problems on the classroom ticketing system
Report equipment or operating failures to the proper technician
Escalate problems to the higher managerial level when required
Restore service and/or identify and correct core problems by interacting as needed with other Information Technology teams
Recommend systems modifications to reduce user problems
Follow up daily with classroom support team on open/pending cases to ensure problems have been resolved adequately
Accurately document instances of hardware failure, repair, installation, and removal
Contribute to knowledge base articles, creating and updating documents as needed to improve resolution rates
Analyze root cause of each problem to determine causes of complex operating errors and to make recommendations for repair or replacement technology equipment in order to improve ACTSS support service
Communicate clearly and effectively to users with various levels of technical ability and experience
Identify and learn appropriate software and hardware used and supported by the ACTSS
Develop a proactive and client-focused approach to classroom support to dramatically improve the classroom teaching experience
Perform other related tasks as requested by direct supervisor
Requirements:
Minimum Education Requirements:
University degree in a related technology field is required.
Prefer Classroom Technology Systems certification.
Experience:
Minimum of 3 years of previous experience of end user/remote support
Prefer experience with projectors, computers and instructional settings
Work in a related technical services is required
Skills:
Excellent knowledge of computer hardware and software
General knowledge of a variety of technologies/software and how they are connected together; including, but not limited to, servers, desktops, networking equipment, videoconferencing, and remote desktop control tools
Experience with desktop operating systems, including Windows 7, 10 and Mac OS experience a plus
Highly self-motivated and directed
Attention to details
Ability to effectively prioritize and perform tasks in a high-pressure environment
Excellent customer service orientation
Ability to quickly troubleshoot and solve system malfunctions
Willingness and ability to consistently acquire new knowledge and skills
Very good in read, writing, and speaking English
Maintain analytical Skills
Excellent communication skills
Job Application:
https://www.linkedin.com/jobs/view/3246698202/?alternateChannel=search&refId=kctanINa3Pnc5dp4L9RSaQ%3D%3D&trackingId=5YPqjKxRo%2FnYNQ3bfBRAEw%3D%3D
للتواصل معنا:
https://bit.ly/3h4cjKt
تابعونا على Telegram لمزيد من الوظائف.
https://t.me/+DQinIMfCnBJhNzg0