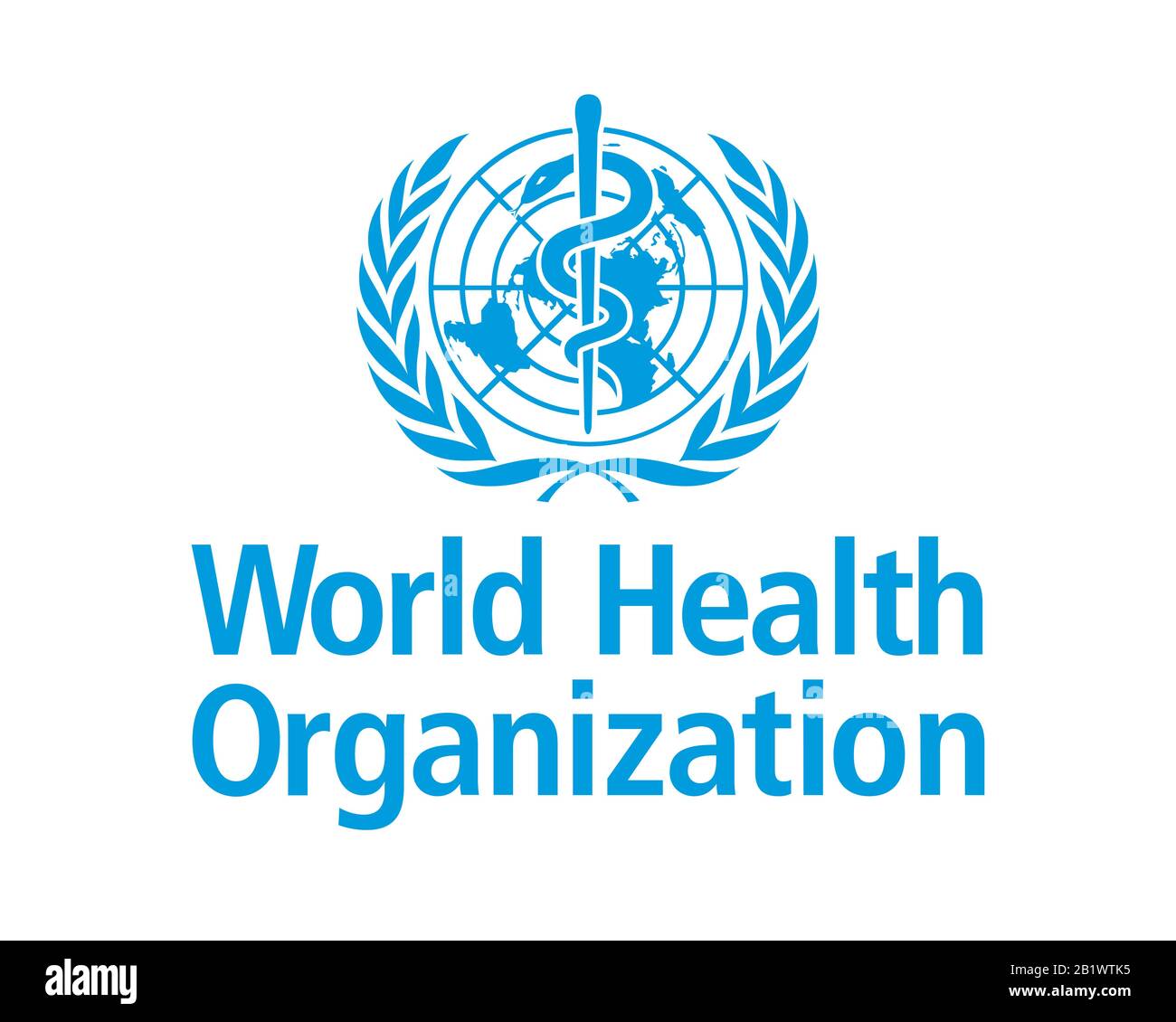 Consultant (HPD/ CAH) NOC
Contractual Arrangement
External consultant
Contract Duration (Years, Months, Days)
11 months
Job Posting
Aug 30, 2022, 9:56:36 AM
Closing Date
Sep 6, 2022, 10:59:00 PM
Specific Requirements
Qualifications required:
University degree in public health, epidemiology, Monitoring & Evaluation, social sciences, community medicine, paediatrics


Experience required:
At least 5 years of relevant experience in information systems and monitoring and evaluation activities

Skills / Technical Skills And Knowledge


Analysis skills.
Proven writing skills.
Language requirements:
Excellent knowledge of English is required

Place of assignment

Unless specified later, this assignment will be performed from EMRO premises (subject to teleworking measures)

Medical clearance

The selected Consultant will be expected to provide a medical certificate of fitness for work.

Addition informaton


This vacancy notice may be used to identify candidates for other similar consultancies at the same level.
Only candidates under serious consideration will be contacted.
A written test may be used as a form of screening.
If your candidature is retained for interview, you will be required to provide, in advance, a scanned copy of the degree(s)/diploma(s)/certificate(s) required for this position. WHO only considers higher educational qualifications obtained from an institution accredited/recognized in the World Higher Education Database (WHED), a list updated by the International Association of Universities (IAU)/United Nations Educational, Scientific and Cultural Organization (UNESCO). The list can be accessed through the link: http://www.whed.net/. Some professional certificates may not appear in the WHED and will require individual review.
For information on WHO's operations please visit: http://www.who.int.
WHO is committed to workforce diversity.
WHO has a smoke-free environment and does not recruit smokers or users of any form of tobacco.
Applications from women and from nationals of non and underrepresented Member States are particularly encouraged.
WHO's workforce adheres to the WHO Values Charter and is committed to put the WHO Values into practice – https://www.who.int/about/who-we-are/our-values
Consultants shall perform the work as independent contractors in a personal capacity, and not as a representative of any entity or authority. The execution of the work under a consultant contract does not create an employer/employee relationship between WHO and the Consultant.
WHO shall have no responsibility whatsoever for any taxes, duties, social security contributions or other contributions payable by the Consultant. The Consultant shall be solely responsible for withholding and paying any taxes, duties, social security contributions and any other contributions which are applicable to the Consultant in in each location/jurisdiction in which the work hereunder is performed, and the Consultant shall not be entitled to any reimbursement thereof by WHO.
Job Application:
https://careers.who.int/careersection/ex/jobdetail.ftl?job=2208008
للتواصل معنا:
https://bit.ly/3h4cjKt
تابعونا على Telegram لمزيد من الوظائف.