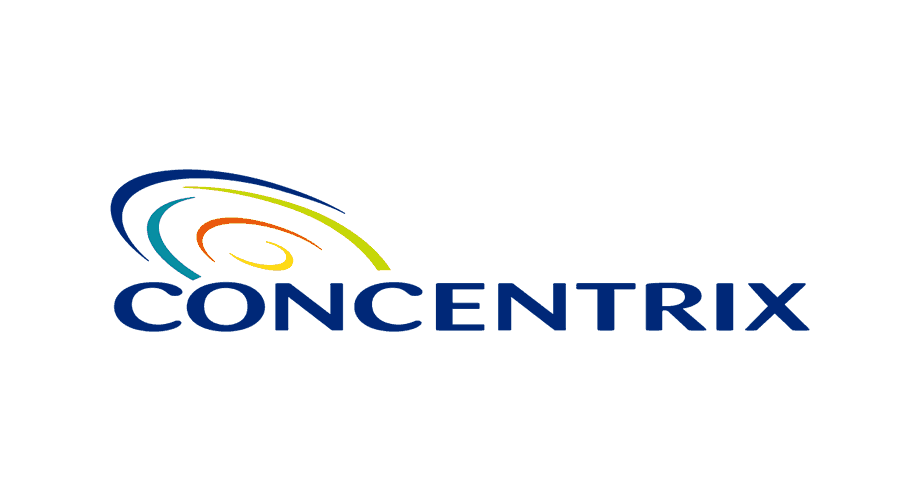 Supervisor, Talent Acquisition (English Hiring)
Job Title:
Supervisor, Talent Acquisition (English Hiring)
Job Description
The Supervisor, Talent Acquisition ensures that staffing requirements are met to identify, attract and onboard top talent to efficiently and effectively meet dynamic business needs. This position is responsible assisting with development of recruiting strategy and managing a team who assess hiring needs and interview candidates for positions.
Essential Functions/Core Responsibilities

Responsible for development, implementation and administration of recruitment programs
Direct the activities of a team who assist with development of innovative, creative, and proactive recruitment strategies to meet the business needs of each client, internal department, and appropriate stakeholders
Set team goals and targets and monitor progress against recruitment department metrics. Responsible for measuring team productivity.
Lead a team responsible for the execution of initial screening interviews, telephone interviews, and/or face-to-face interviews with prospective applicants
Work with hiring manager(s), HR, and appropriate stakeholders to determine final decisions on candidate hiring; make recommendations on appropriate hire(s) based on need and candidate interaction
Partner with HR and Compensation to offer competitive compensation packages and facilitate negotiation with candidates
Coaches team in leveraging various resources — internet, community organizations, print media, formal/informal networks, colleges, trade associations – to directly and indirectly source and attract qualified candidates
Ensures the maintenance of accurate and concise records and reports concerning all phases of the recruitment process, working within the Applicant Tracking System (ATS) and HRIS tools
Measures team performance against maintaining consistent standards for all applicants and ensuring compliance with all local rules and regulations related to hiring and recruiting
Promote the Company image to candidates and external service providers
Candidate Profile
Bachelor's Degree in related field and 2-4 years relevant experience preferred
Strong communication skills, both written and verbal
Ability to lead team in multi-tasking, prioritization, and meeting timelines on deliverable
Proficient in Microsoft Office
Awareness of recruiting metrics and trends: retention, quality of hire, net throughput, etc.
Self-starter, sense of urgency, and works well under pressure, ability to work in a high-velocity environment
Strong attention to detail
Ability to foster a sense of professionalism and relationship building for self and team
Ability to handle and maintain confidential information
Job Application:
https://jobs.concentrix.com/global/en/job/CONCGLOBALR1327891EXTERNALENGLOBAL/Supervisor-Talent-Acquisition-English-Hiring?utm_source=linkedin&utm_medium=phenom-feeds
للتواصل معنا:
https://bit.ly/3h4cjKt
تابعونا على Telegram لمزيد من الوظائف.
https://t.me/+DQinIMfCnBJhNzg0