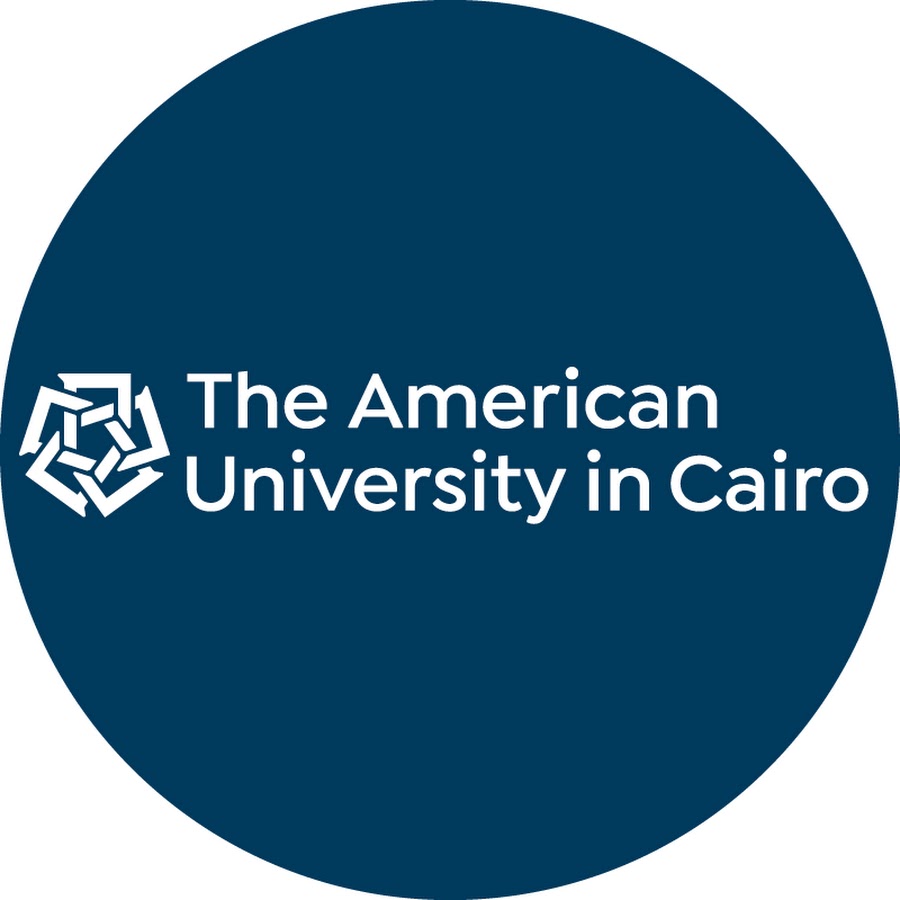 Officer, Technical Operations – Arts Department
Responsibilities:
Direct, maintain the day to day operations and manage the full and part-time staff within the department's scenery and lighting shops, setting daily work schedules and helping to solve technical problems as they arise to ensure a high standard of technical cover is provided whenever required. This requires hands-on work with the department's staff to assure that all work satisfies the needs of events.
Provide smooth and efficient technical services to all events pertaining to Film, Graphic Design, Music, Theatre and Visual Arts majors and minors.
Supervise the technical needs of department events including the following events within department's venues: theatre productions, music concerts, film screenings, and art gallery exhibits.
Provide on-site technical supervision and any required preparations for all department events including public performances in the theatre and music venues, film screenings, and arts exhibitions, as well as those of guest artists, companies, or other approved users.
Advise and assist student organizations, other departments, outside groups, guest artists, or any others who are authorized to use the department venues.
Oversee the purchasing of materials for the department program projects as well as carry out the responsibility of advance planning for Scenery construction while remaining within allocated budgets.
Assist in the supervision, guidance, and training of students involved in the technical aspects of department's events, as well as students working in the technical shops as part of their classes.
In coordination with the Production Officer, assure adequate staffing and support for department activities such as rehearsals venues, exhibition installing, film screening in the department's venues by providing at least one staff member to open and close the facility, by providing access to necessary spaces, and by providing adequate technical services.
In coordination with the Multimedia Senior Specialist, supervise the maintenance and on-going upgrades for the department's facilities and equipment that are necessary for university teaching and public events.
Perform other tasks designated by Department Chair relevant to department's events.
Requirements:
Minimum Education Requirements:
Bachelor's degree in related field. MFA in Theatre is preferable
Experience:
At least 7 years of experience in the field of Technical Production
Skills:
High level of understanding of department nature of activities such as music concerts, film screening and galley exhibitions.
High level of understanding in stage craft, shop management, set
construction, stage management, and budgeting.
Time management and organizational skills.
Good communication skills to work with faculty and students.
Energy and stamina to deal confidently in crisis and perform well under stress
Excellent Management Skills
Excellent Arabic and English needed
Computer skills: Accounting, Excel, Word, Auto Cad, Vector Works
Job Application:
https://www.linkedin.com/jobs/view/3236428884/?eBP=CwEAAAGC6NTtYC_86b0LuqW7xxzTdFu52TWtVzsLzgkJ5Y2QbwRZTmcgiyTmojZaDjLhYcpAqsj0Nj2MaZEu8UGtFDLqd3QXQ1zT2vpT3alftlqIs2h48MM6GvvdAY3AwIJxqpwXkQBE2nJgPC_jYRzUSiADFmNfFrQcqq3Xa1IwN36YDHil61nusm3I5ubNvMngAEQWOuELpk88lSTOhUZiPjBFJXkRjgZ6zAxaUyl9NB7GWsd_WW7268StqG7_5fEph68doIlU_An0-qfVCIbZaDqxI79RgIiXF9HNf7zj6iEoK_0qjcvZCyhWMVdT4ZxdliWHgp_hj2E1NwAtObE6bDwWxtZNLuaO86my7rrwNzuwJAIZWPlTmhJVjDgAUeE&recommendedFlavor=SCHOOL_RECRUIT&refId=J1C9dWV0qSsEtg6C15spPg%3D%3D&trackingId=AEI6RaOjE5oTp9RGQlXm9Q%3D%3D&trk=flagship3_search_srp_jobs
للتواصل معنا:
https://bit.ly/3h4cjKt
تابعونا على Telegram لمزيد من الوظائف.
https://t.me/+DQinIMfCnBJhNzg0