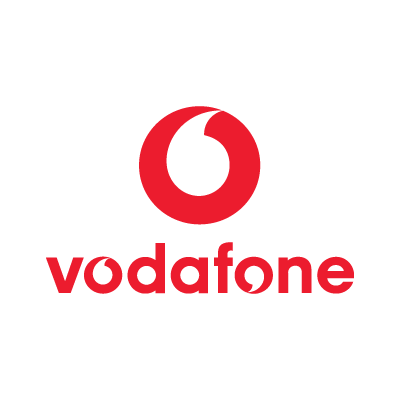 Culture & Engagement Supervisor(HR)
Role Purpose
Lead the development and delivery of culture and engagement activities under the Spirit of Vodafone Program
Key Accountabilities And Decision Ownership

As local market champion, you will be leading the project management of listening forums and bring to life initiatives to support employee engagement locally, in partnership with executives, people managers & functions across Vodafone.
Act as local market Spirit Lead support the experience of embedding the Spirit (culture program of Vodafone) within the local market including building the plan, Be the point of contact for the Spirit and Inclusion team on data & reporting awareness and maintain group average score.
Work collaboratively across teams to activate Spirit in selected people processes such as learning, recruitment, manager development and internal communications.
Support culture/change programmes across the organisation to ensure that the change are inclusive and embody the Spirit beliefs.
Engagement Business Partner Role, Lead Engagement initiatives with all underlying projects to increase brand advocacy and continuously increase our engagement index score in the Spirit Beat index through an extensive communication campaign such as (Ramadan Experience, Employee Appreciation Day, short videos production…etc).
Engagement through storytelling (simple
language, great photography, videos & creative content) by sending regular communication using different channels
based on the content strategy of the group and local IC content/campaign calendar of the year.
Core Competencies, Knowledge And Experience

Skilled at working with numerical data, spotting patterns and trends and using this to inform action taking
Strong experience in shaping employee engagement programmes to meet business needs, and successfully executing them.
Comfortable with innovation, experimentation and applying learnings to programme development and implementation.
Knowledge of the full employee lifecycle, and behavioural development through people processes to support employee engagement.
Effective written communication and presentation skills.
Able to work collaboratively with cross-functional teams and stakeholders to activate spirit. Proven ability to influence and build relationships at all levels
Job Application:
https://opportunities.vodafone.com/job/Cairo-Culture-&-Engagement-Supervisor%28HR%29/842589401/?feedId=302101&utm_source=LinkedInJobPostings&utm_campaign=Vodafone_LinkedIn
للتواصل معنا:
https://bit.ly/3h4cjKt
تابعونا على Telegram لمزيد من الوظائف.