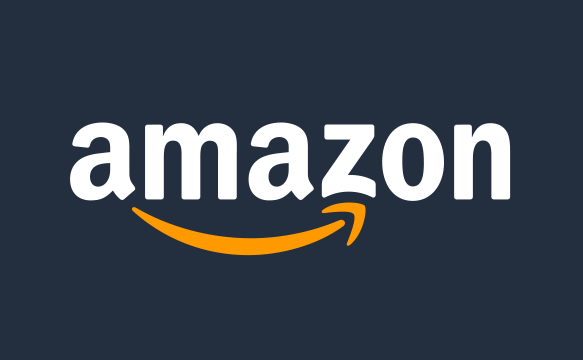 Content Reviewer with Arabic, Amazon Ads
Job Summary
DESCRIPTION
Amazon is investing heavily in building a world class advertising business and we are responsible for defining and delivering a collection of self-service performance advertising products that drive discovery and sales.
Our products are strategically important to our Retail and Marketplace businesses driving long term growth. We deliver billions of ad impressions and millions of clicks daily and are breaking fresh ground to create world-class products. We are highly motivated, collaborative and fun-loving with an entrepreneurial spirit and bias for action. With a broad mandate to experiment and innovate, we are growing at an unprecedented rate with a seemingly endless range of new opportunities.
Our operations team is looking for highly motivated and talented candidates to participate in auditing/reviewing advertisements. The ideal candidate must demonstrate strong analytical & communication skills, attention to details, and a commitment to excellence. In addition, the candidate must be proficient in written and verbal English with strong interpersonal and problem solving skills.
Key Responsibilities Include

Internet Advertiser Review
Review web sites for content quality based on Content Guidelines.
Thoroughly check ad content with quality and accuracy.
Approve or disapprove new and changed ad submissions based on policy guidelines.
Analyze data and evaluate trends/ patterns.
Recommend generic pattern to be translated into Rules.
Writing customer-facing emails to address concerns and report issues.
Troubleshooting issues related to Advertisers.
Review & Maintain internal process quality
Maintaining high internal quality of the processes by performing quality audits
Providing specific & timely feedback to policers on errors & trends
This role includes rotational shift patterns (incl. morning, afternoon, nights, and weekends)
Basic Qualifications

Fluency in Both English and Arabic
Degree in any discipline
+6 Month's relevant work experience in Operations (Customer Service, Back Office, Content Reviewing & Moderation)
Working knowledge of Computer Applications like- MS Word and MS Excel
Preferred Qualifications

Familiarity with online retail (e-commerce)
Experience with search relevance or ad moderation
Willingness to work with sensitive issues, including but not limited to Adult content, Religious and philosophically sensitive issues
Good Data Analysis and Mining Skills
Detail Oriented
Flexible in work timings
Familiar with Internet search tools
Willingness to review and audit advertisements and emails in English and Arabic
Willingness to work with sensitive issues, including but not limited to 1) Adult content, 2) Religious and philosophically sensitive issues, 3) Alcohol, tobacco, weapons and other potentially offensive products
Able to work in a diverse team
Are you interested? We look forward to receiving your application. Please make sure to complete your full online application submit a CV in English.
Job aPPLICATION:
https://www.amazon.jobs/en/jobs/2113810/content-reviewer-with-arabic-amazon-ads?cmpid=SPLICX0248M&utm_source=linkedin.com&utm_campaign=cxro&utm_medium=social_media&utm_content=job_posting&ss=paid
للتواصل معنا:
https://bit.ly/3h4cjKt
تابعونا على Telegram لمزيد من الوظائف.
https://t.me/+DQinIMfCnBJhNzg0