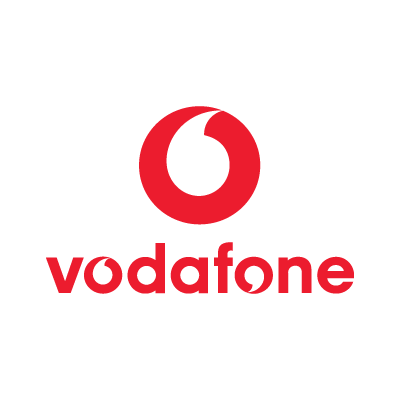 Role purpose
: Prepare financial information, analysis and notes, respond to internal and external financial reporting requests,
Assist with process improvement initiatives and link with management across actions to ensure the Group reporting timetable is adhered to and reports are compliant with accounting standards and legislative requirements.
Produce Monthly, quarterly and annual VF-EG statutory financial statements.
Preparation of TE Quarterly financial requirements as per the VF-TE new agreements.
Produce monthly variance analysis between the IFRS Vs. EGGAAP financial standards.
Preparation of the group New Mid-Year Auditors requirements in order to meet the cascaded deadline.
Review the accounting treatments of all financial data exchanged with the Audit and check compliance with the generally accepted Accounting standards.
Preparation of the related financial documents presented in the OGM and to the board of directors.
Prepare any Related Party Analysis and/or disclosures required that reflecting the company's position
Produce subsidiaries stand-alone financials on a monthly basis (4 subsidiaries in-addition to any new acquisitions)
Preparation of the statutory management discussion and analysis on a monthly basis.
Preparation of financial materials regarding regulatory inquiries and data calls.
Review and maintenance of statutory accounting process to ensure data availability and accuracy.
Design and implementation of process and system improvements in relation to the statutory reporting process.
Execution and compliance with internal control policies and procedures over statutory reporting including compliance with model audit rule.
Substantial interaction with independent audit firm in completion of annual statutory audits.
Assist with researching and documenting technical accounting matters and monitoring emerging accounting standards under statutory reporting regulation
Other responsibilities and ad hoc projects as assigned
Core Competencies, Knowledge And Experience

Problem solving
Stakeholders management
Analytical skills
Communication skills
Eager to learn and understand.
Must Have Technical / Professional Qualifications

High experience in Financial Accounting (with at least 3 years' experience in relevant financial Field).
Excellent Knowledge of Accounting Standards & principles
Financial Accounting study is a must.
Ability to research emerging statutory accounting issues
Good presentation and reporting Skills.
Excellent command of written & oral English language.
Excellent knowledge of computer skills (Mastering the MS office)
Ability to work under pressure
Job Application:
https://opportunities.vodafone.com/job/Cairo-Statuary-Sr_-Accountant/842555401/?feedId=302101&utm_source=LinkedInJobPostings&utm_campaign=Vodafone_LinkedIn
للتواصل معنا:
https://bit.ly/3h4cjKt
تابعونا على Telegram لمزيد من الوظائف.