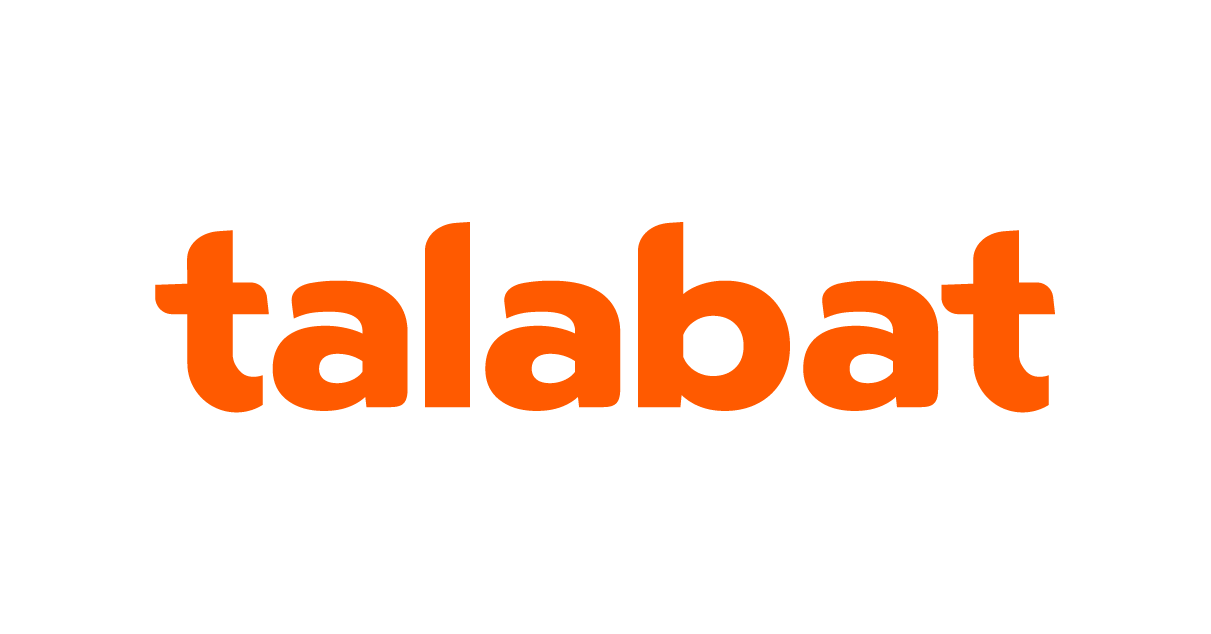 Team Lead Restaurants' Operations
Role Summary
Managing the restaurant operations team at regional level for providing a quality, up to date and efficient service from partners on Talabat portal.
Requirements:
To Execute the assigned tasks in regional level and distribute the manpower in accordance with the workload
Ensuring all tasks (onboarding calls and restaurant quality program) are handled efficiently, correctly and timely in regional level
Tracking and improving the overall team performance
Listening agent calls and scoring them in terms of quality
Monitoring operation trends and taking Pro/ retroactive actions.
Managing team attendance, utilization and Occupancy according to business needs
Reporting Team KPI EOM
Put team schedule based on Business needs
Providing support to Restaurant Operations Supervisor in his/her daily tasks
Monitoring individual performance of Key Accounts and identifying their problems
Responding to Account Managers for open back requests on low performing restaurants
Analyzing daily efficiency of RQ program and come up with suggestions to increase the efficiency
Working together with other departments to reduce the fail rate, issue rate and ensure a stable reporting structure and increase the individual performances of restaurants
Responsabilities: 
Very Good English spoken ,Written is Mandatory
Very good excel and analytical tools is Mandatory
Outbound Queue experience is Mandatory
Very good knowledge with partners kpi and performance indicators is Preferable
Bachelor's Degree in any discipline
MS Office, Excel Certification.
Minimum 5 years full time professional experience in related field.
Minimum 2 years full time managerial experience in related field.
Knowledge of data entry software.
Knowledge of CRM, BI reporting tools
Time Management Skills.
Analytical & Problem Solving Skills.
Communication Skills (Written & Verbal).
Typing, Leadership, Team Working and Customer Service Skills
Organizing Skills.·
Ability to set and meet targets.
Ability to deliver work with high degree of accuracy and attentive to detail.
Ability to work with team and motivate them
Ability to analyze data and read graphs
Job Application:
https://www.linkedin.com/jobs/view/3230076560/?alternateChannel=search&refId=Age%2FOEhf8vzXULxfu%2BYXIw%3D%3D&trackingId=5sosMtfHsL8CQJrFFmTqIg%3D%3D
للتواصل معنا:
https://bit.ly/3h4cjKt
تابعونا على Telegram لمزيد من الوظائف.
https://t.me/+DQinIMfCnBJhNzg0