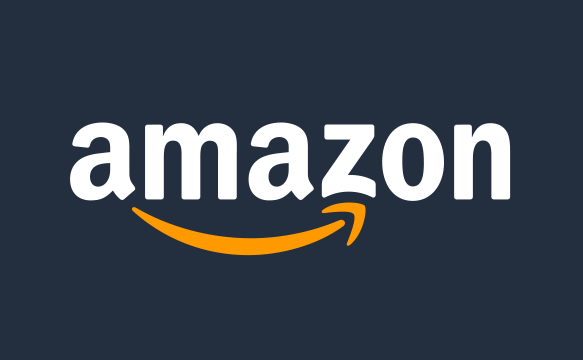 Site Administrative Assistant, Customer Service
Key job responsibilities
Manage and complete expense reports for General Manager, Senior Leader(s) if applicable, and yourself as needed.
Maintaining schedules, planning events, coordinating meetings, and conferences for the Central Flow Operations Staff.
Own and manage conference room coordination and room calendar management.
Conduct clerical duties, including filing, full office management, responding to emails, preparing documents and presentations using graphics, graphs, and internal information and platforms.
Scheduling cost effective travel arrangements which include: airfare/hotel/ground transportation for General Manager, and Senior Leader(s) as needed.
Assist with internal communications for associates and leadership among multiple platforms, interfaces, and programs.
Work with outside vendors to coordinate upkeep, and maintenance of CAI15
Run work-related errands as needed.
Think and plan ahead, delegate responsibilities appropriately and manage time effectively.
Compile team goals, track and help drive completion of key deliverables and follow up on outstanding items.
Management of complex calendars and scheduling with diplomacy and discretion.
Serve as representative on department team-building activities and peer recognition.
Organize, execute, and assist with team activities (staff meeting agendas, all-hands meetings, off-sites, and team social events).
Basic Qualifications

Bachelor's degree with proficiency in Microsoft Office Suite (Excel, Word, Outlook, PowerPoint)
Ability to create graphs in MS Office products
Ability to work a flexible schedule (Sunday- Thursday) and overtime as needed.
3+ years of office administration experience required.
Preferred Qualifications

Experience providing executive support assistance at senior management level
Project management experience. Strong analytical skills and demonstrated ability to improve processes.
5+ years of prior executive assistant experience
Experience working with Human Resource and Finance administrative functions
Job Application:
https://www.amazon.jobs/en/jobs/2044028/site-administrative-assistant-customer-service?cmpid=SPLICX0248M&utm_source=linkedin.com&utm_campaign=cxro&utm_medium=social_media&utm_content=job_posting&ss=paid
للتواصل معنا:
https://bit.ly/3h4cjKt
تابعونا على Telegram لمزيد من الوظائف.
https://t.me/+DQinIMfCnBJhNzg0