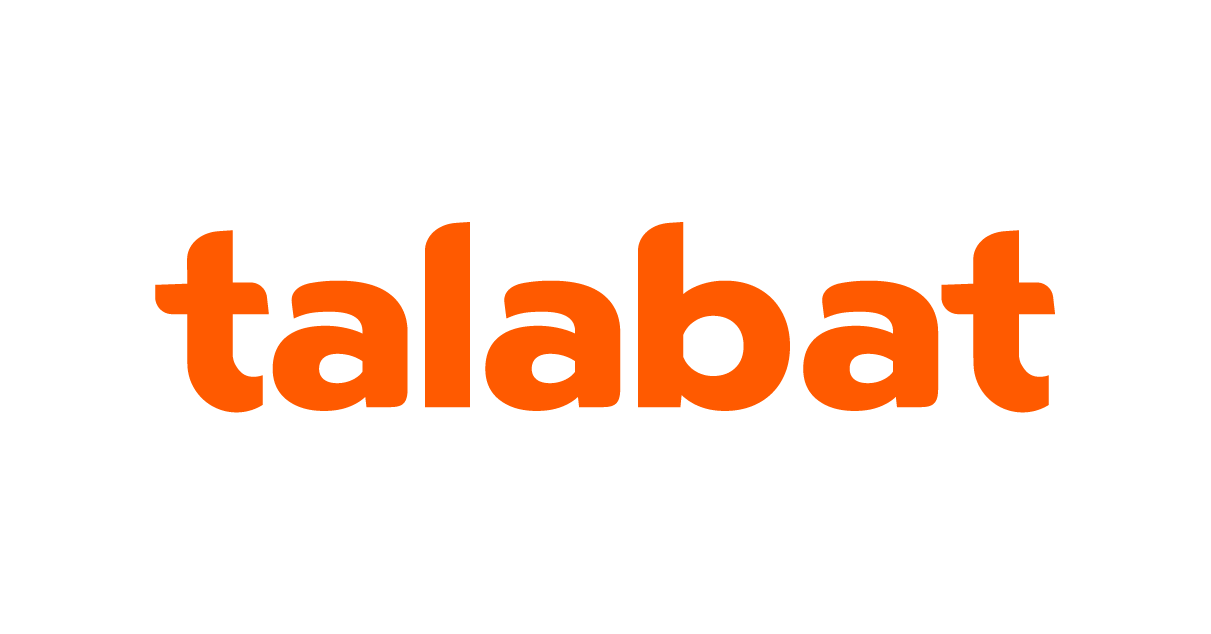 Team Lead Operations – Social Media
Role Summary
To lead a group of Social Media agents to elevate talabat customer experience and engagement via social media platforms and channels, by coaching, motivating, and developing team members to achieve the Line of Business' goals and objectives, and to optimize and improve business results.
Responsabilities:
Provide support to team members in day-to-day operations to ensure that talabat experience is always elevated via social media platforms and channels for both customers and talabat people (team members) as well. Handle escalations from customers insuring their satisfaction (and retention).
Coach team members to improve/develop/grow their potential and performance, including but not limited to; reviewing each team member's KPIs and targets, setting action plans for improvement and development…etc.
Construct, review, and analyse reports and data trends related to comments and feedback from customers and suggest changes and corrective actions to management and stakeholders to achieve the Line of Business' goals and objectives.
Collaborate and assist the training team (Operations Training/Talent Development) in communicating the team's training needs and recommendations.
Assist Workforce Management/Management Information System teams in setting the team members' schedules, shifts, and breaks, and monitor the agents' adherence and compliance and report to stakeholders all related issues in a timely manner, including but not limited, to: lateness, absenteeism, resignations/terminations…etc.
Handle and resolve team members' requests and inquiries within own scope, and/or escalate to relevant stakeholders/concerned parties, follow-up, and communicate to colleagues the outcomes of the results.
Communicate and share business updates, processes and procedures improvements, new initiatives…etc. and (whenever applicable) deliver feedback from team members' to concerned stakeholders.
Requirements: 
BSc Degree in Marketing, Business Administration, or Equivalent.
Fluent in Arabic and English Languages (especially written communication and content writing).
A minimum of "3" years of experience handling customer service/call center agents.
Experience in social media management and/or on-line marketing will be a plus.
Excellent customer orientation and customer focus skills.
Excellent analytical, reporting, and presentation skills.
Excellent attention to details.
Excellent leadership and people management skills.
Excellent problem-solving skills.
Excellent planning and organizing skills.
Job Application:
https://www.linkedin.com/jobs/view/3230078691/?alternateChannel=search&refId=VDFducqGOzvz7VopLeS0TA%3D%3D&trackingId=fY%2FZtIDwejS7wc%2BGStkIkQ%3D%3D&trk=d_flagship3_jobs_discovery_jymbii
للتواصل معنا:
https://bit.ly/3h4cjKt
تابعونا على Telegram لمزيد من الوظائف.