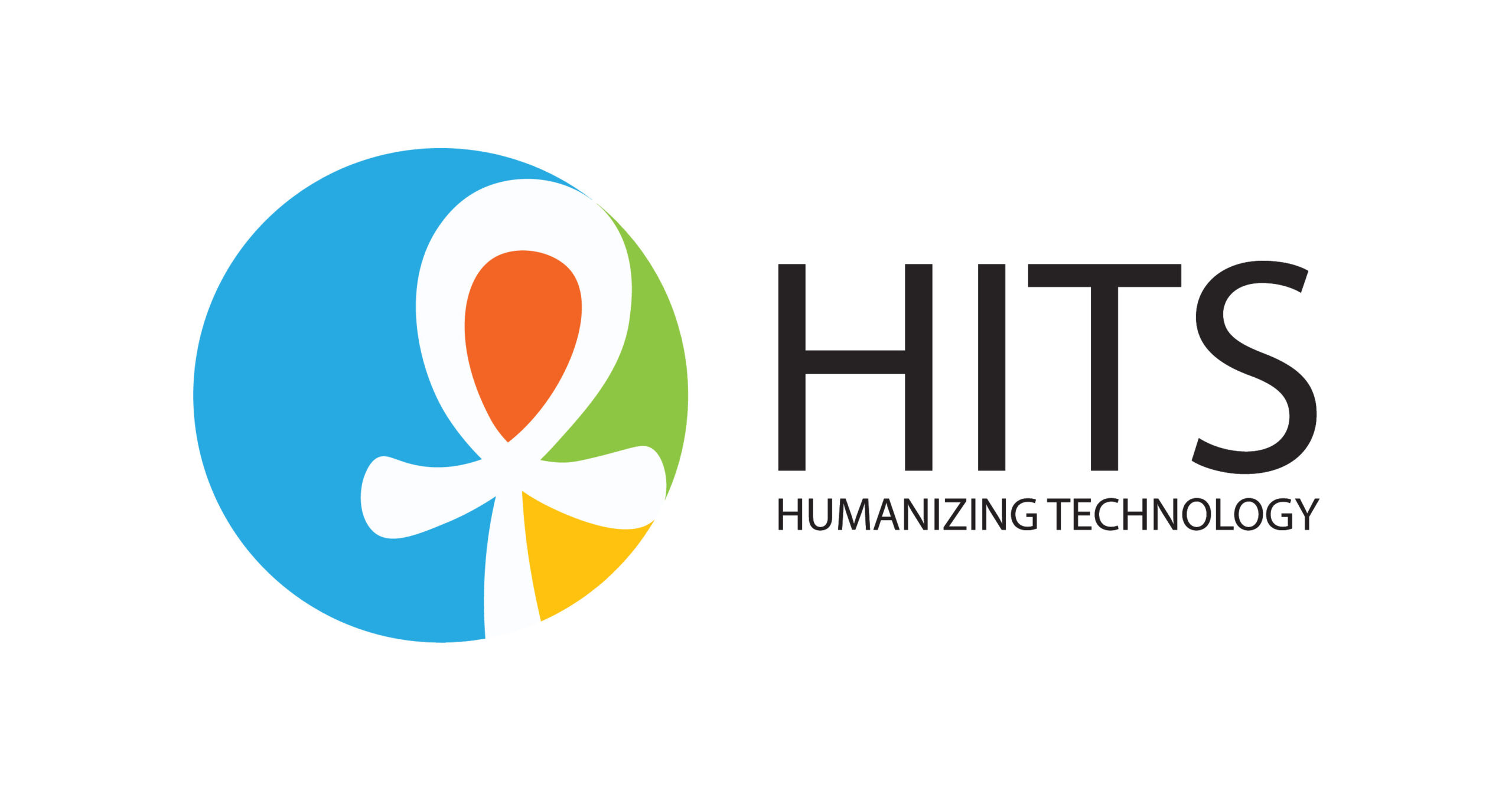 HR & Payroll Application Consultant
Job Responsibilities:
First point of contact for resolution of queries and issues related to the use of HITS System (eg. Payroll, Timesheet and Self-Service, etc.).
Provide system training to HR and non-HR users on the features of the company services to minimize technical challenges using simple understandable terms.
Maintain accurate and timely reporting of project activities.
Install, configure, and troubleshoot software applications.
Attend in-person meetings with clients to analyze, troubleshoot and diagnose software problems.
Handling daily customer technical support cases through phone and email submission and provide a step-by-step guideline for the resolution of a technical issue and follow up to ensure their issues are completely resolved.
Maintain the security and integrity of client database by setting access controls, keeping their information confidential.
Document and track customer issues using a ticketing system (CRM) to ensure quick resolution.
Ensure compliance with (SLA) Service Level agreement.
Education:
Bachelor's degree in Commerce, Business Administration, or any relevant fields.
1-3 years of experience in a relevant field.
Preferable Skills:
Very good command of English language (written & spoken).
Excellent communication and presentation skills, written and verbal.
Prioritization & Time Management.
Self-motivated with the ability to multi-task in a fast-paced, high volume.
Outstanding interpersonal and relationship-building skills.
Ability to solve complex technical subject matter in a clear and easy way to understand manner to both technical and non-technical audiences.
Ability to anticipate, comprehend, identify, prioritize, and meet the needs of internal and external customers while providing excellent customer service.
Job Application:
https://www.linkedin.com/jobs/view/3223966997/
للتواصل معنا:
تابعونا على Telegram لمزيد من الوظائف.
https://t.me/+DQinIMfCnBJhNzg0