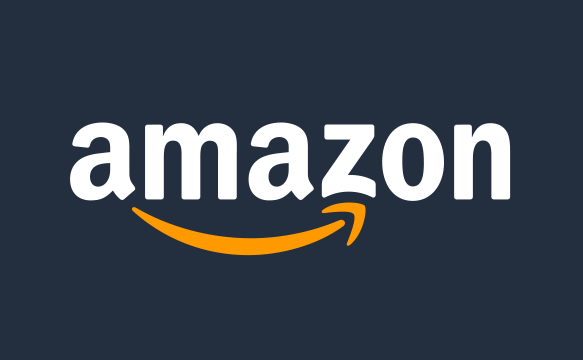 Customer Service Team Manager
Job Summary
DESCRIPTION
If you are passionate about driving process improvement and motivating and leading a team of driven, customer-obsessed associates and team leads, all while analyzing systemic issues and implementing solutions to challenging problems, we have the career you're looking for!
The Team Manager sets the vision and culture of their teams by handling individual and team performance expectations and goals, maintaining singular focus on ensuring and improving customer satisfaction and customer experience, by identifying broader customer impacting issues and implementing solutions to drive quality and productivity, while achieving real time desired service levels.
Basic Qualifications

5-7 years of overall experience and 3-4 years of supervisory exposure in managing a team size of 25-30 associates.
Demonstrated ability to build, develop and handle a group of people
Ability to support Business and provide solutions to customer pain points
Ability to handle complex and ambiguous scenarios
Ability to organize, prioritize and schedule work assignments
Ability to make administrative and procedural decisions
Demonstrated ability to handle reporting and analysis
Demonstrated passion for delivering a positive customer experience, and maintain composure in difficult situations
Ability to effectively and efficiently complete difficult goals or assignments
Can adapt well to changing circumstances and strategy
Strong interpersonal and communication skills
Confident in using Microsoft Package (especially Excel)
Fluent English skills are required for this role
Experience in Contact Center Operations (Customer Service, Sales, or Collections)
Strong in data interpretation and analysis
Applicant needs to be in People Management role
Job Application:
http://amazon.jobs/en/jobs/2187661/customer-service-team-manager?cmpid=SPLICX0248M&utm_source=linkedin.com&utm_campaign=cxro&utm_medium=social_media&utm_content=job_posting&ss=paid
للتواصل معنا:
https://bit.ly/3h4cjKt
تابعونا على Telegram لمزيد من الوظائف.
https://t.me/+DQinIMfCnBJhNzg0