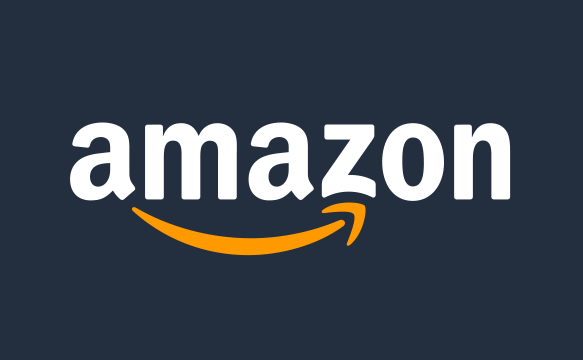 Account Manager, EG SP Hubs
Key job responsibilities
Account Rep

Extend AWS coverage to subsidiaries, branches, spin-off & joint ventures of enterprise accounts and consistently generate new opportunities.
Execution with guidance for business development plan, including market events delivery, leads and opportunities following up, sales strategy driving -Support enterprise account manager (AMs) on leveraging internal resources and enhancing enterprise-level customers' user experience.
Work as a team, learn industrial knowledge and common scenario, and rapidly replicate successful cases and extend to related subsidiaries and branches.
Help ENT AMs understand demands and own opportunities of subsidiaries & branches. Make sure AM's account strategy & marketing campaigns can be executed and efficiently implemented.
Basic Qualifications
BASIC QUALIFICATIONS

3+ years of Enterprise account sales experience; proved the record of handling the complex situation or cases in Enterprise level accounts
Knowledge of cloud computing, sales experience in cloud business is plus -Understand the business and technical requirements of related industry. -Customer experience for Internet industry, including scenario innovation, business negotiation, deal closing
Good presentation and operation skills and the ability to articulate complex concepts to cross functional audiences. Enjoy and able to learn quick, effective present on new technology and business, good at identify, facilitate and convince customers' decision maker
Good business acumen and selling skills in Cloud business; Deep understanding of cloud technology and AWS services with AWS SA associate certification or other equivalent certification proved
Job Application:
https://www.amazon.jobs/en/jobs/2167951/account-manager-eg-sp-hubs?cmpid=SPLICX0248M&utm_source=linkedin.com&utm_campaign=cxro&utm_medium=social_media&utm_content=job_posting&ss=paid
للتواصل معنا:
https://bit.ly/3h4cjKt
تابعونا على Telegram لمزيد من الوظائف.
https://t.me/+DQinIMfCnBJhNzg0