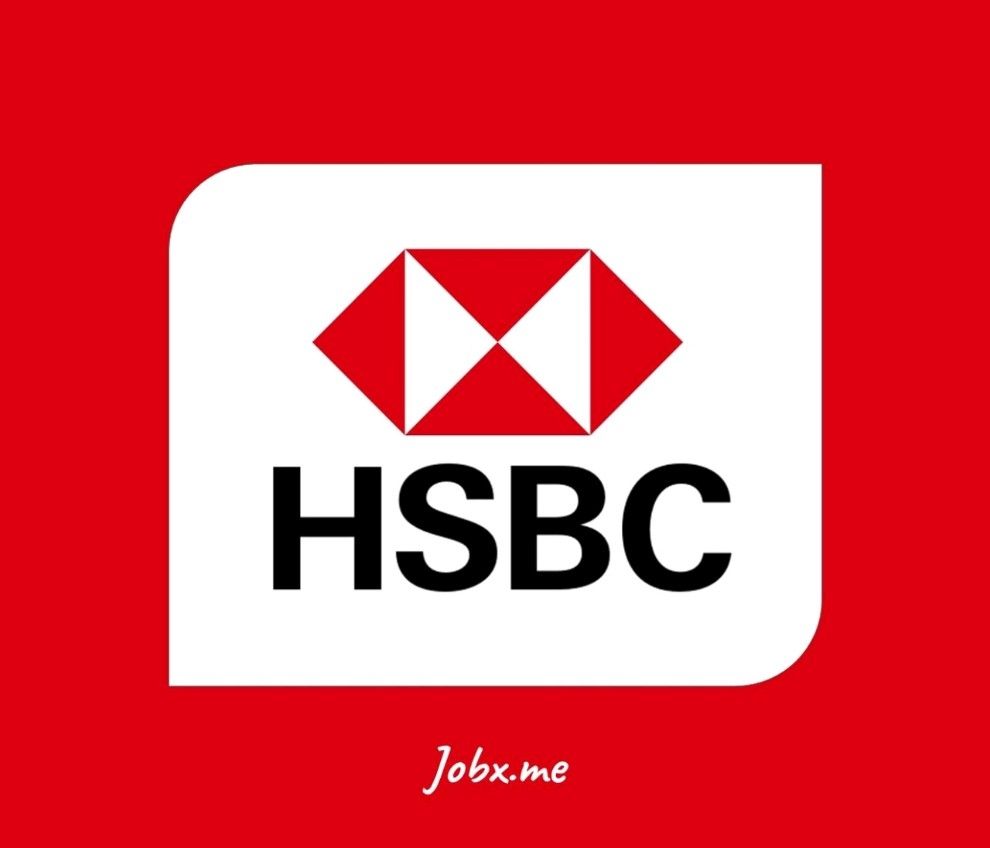 Customer Service Executive-Collections – GSC Cairo
Principal Responsibilities :

Manage a portfolio of live, current and overdue debit balance customer accounts through inbound/outbound calls and other communication channels.
Contacting customers to inform on delinquency, encourage on-time payments and set up payment plans that can facilitate good credit.
Processing customer payments, account adjustments and customer refunds where appropriate.
Resolve queries in a timely and satisfactory manner.
Through day-to-day activity, consider updates to departmental processes to ensure that customers are processed through the collections process as smoothly as possible.
Facilitate and record escalations to the Collections Manager.
Perform against targets individually whilst contributing to the overall productivity of the team.
Requirements
Requirements :

Ability to speak, understand and communicate in English fluently.
Ability to write business letters and reports.
Excellent email conversational / telephone skills.
Ability to learn quickly, retain and transfer knowledge appropriately.
Ability to understand and interpret numeric data.
Flexibility to work in shifts.
Ability to build rapport with and relate to a wider range of people.
Good MS Office Skills (Excel, PowerPoint, Word)
Ability to learn and implement the process updates or changes quickly and accurately.
Ability to understand and interpret numeric data.
Ability to multi task.
All applicants must have a minimum performance rating of good.
Strong communication & time management skills are required.
Ability to communicate through emails.
Job Application:
https://mycareer.hsbc.com/en_GB/external/PipelineDetail/Customer-Service-Executive-Collections-GSC-Cairo/156300?src=JB-257546
للتواصل معنا:
https://bit.ly/3h4cjKt
تابعونا على Telegram لمزيد من الوظائف.
https://t.me/+DQinIMfCnBJhNzg0