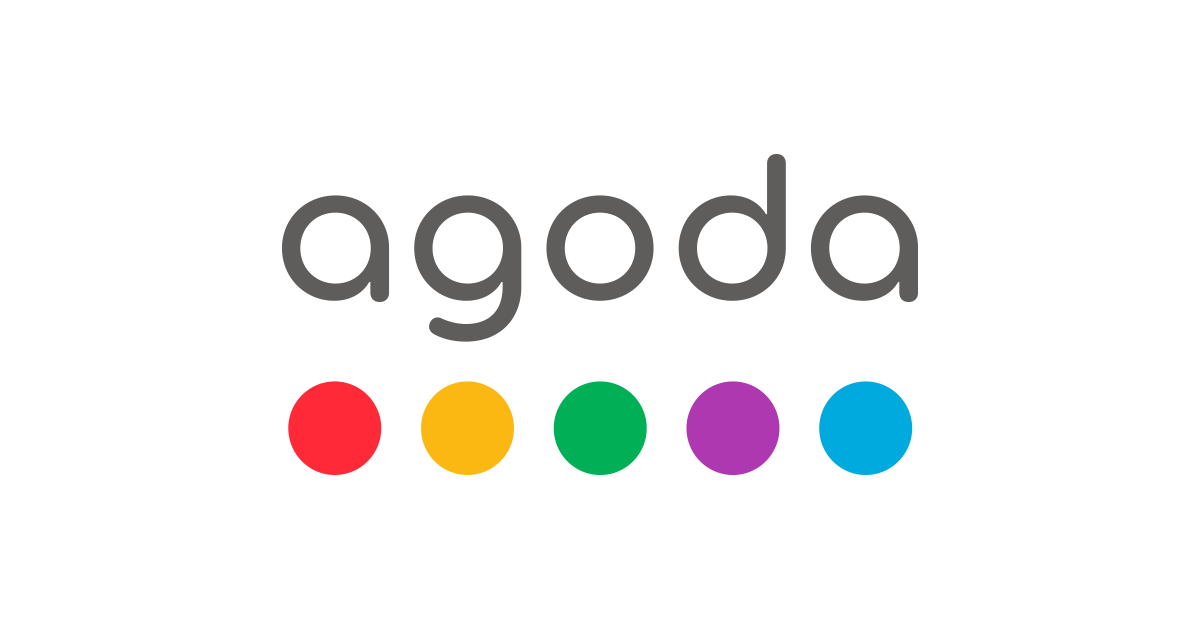 Security Operation Engineer
Job Role:
Play a lead role in developing and building the security infrastructure of the company
Explore, enhance and make the most of the organization's security tools to make sure they are working and configured properly
Make your mark by bringing in new, innovative technologies for POC and implementations
Work with other SMEs at Agoda for driving the optimal use of our tools, thereby gaining insights into other areas of interest
Work closely with our cutting-edge IR team
Enable automated security process for detection and response
Job Description:
Effectively collaborate with a variety of stakeholders from top management to technical teams.
Excellent writing and communication skills.
Comfortable working in fast-changing environments.
Development experience
DSOE: SecOps Engineering
A relocation package is provided in case you prefer to relocate to Bangkok, Thailand. Our benefits are…
Hybrid Working Model
WFH Set Up Allowance
30 Days of Remote Working from anywhere globally every year
Employee discount for accommodation globally
A global team of 85+ nationalities
40+ offices and 25+ countries
Annual CSR / Volunteer Time off
Benevity Subscription for employee donations
Volunteering opportunities globally
Free Headspace subscription
Free Odilo & Udemy subscriptions
Access to Employee Assistance Program (third party for personal and workplace support)
Enhanced Parental Leave
Life, TPD & Accident Insurance
Requirements:
4+ years in the information security field or relevant experience.;
Strong expertise with cloud environments (AWS / Google Cloud / Azure);
Strong experience with Microsoft Security solutions Intune MDE Azure Proxy etc.
Strong foundations in software engineering concepts.
Experience or working knowledge of modern development, test, and deployment models.
Proficient in one or more programming languages such as Python, Go, Node.js, etc.
Strong background in IDP / IAM maintenance setup and operations
Ability to articulate complex issues to executives, product owners, and other Infrastructure teams.
Strong knowledge in networking, operating systems, configuration management tools and automation tools like Ansible Puppet Rundeck and the likes.
Highly effective communication skills, in both verbal and written forms, to effectively convey technical and non-technical concepts to a wide variety of audiences
Job Application:
https://careersatagoda.com/job/3937699-security-operation-engineer-bangkok-based-relocation-provided/?gh_jid=3937699&gh_src=bcad58e51
للتواصل معنا:
https://bit.ly/3h4cjKt
تابعونا على Telegram لمزيد من الوظائف.
https://t.me/+DQinIMfCnBJhNzg0