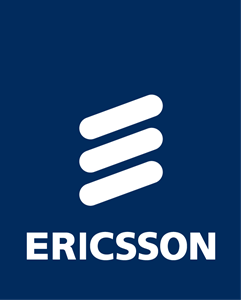 2nd Level Operations Job stage 4
Job Role:
We are now looking for MS RAN Support Lead, In this job role, you will be responsible for the coordination, management and execution of proactive and reactive maintenance activities that require a higher level of support that the one offered by the 2nd Level Operations.
This shall ensure that the services provided to customers are continuously available and performing to Service Level Agreement (SLA) performance levels.
Responsibilities:
Leading 2nd Level Assurance Support Activities.
Handling the 2nd Level Incident Management, problem Management and system Administration.
Accountable for day to day operation in the MS delivery
Ensure all KPI(s) are met as per agreed targets / SLA's.
Operates in compliance with the processes, methods and tools linked to the MSTOP framework.
Build, coach and motivate the team.
Influence decisions for safe introduction of network elements, platforms, and tests.
High level of customer orientation and collaborating with the customer for all network support issues
Develop competence in technical domain
Drive continuous improvements of processes and ways of working
Requirements:
Minimum bachelor's degree in computer science or Engineering (IT, Telecom).
Proven experience of 5 years in Telecom Operation or Managed services
Solid understanding of Ericsson Radio System portfolio (GSM, WCDMA, LTE)
Strong understanding of RAN KPI's
NMS knowledge (ENM & OSS)
NMS supporting tools knowledge (MOSHELL, CNA, Winfiol, SHM, SMO)
User Experience or Customer Complaints and how this is impacted by network changes
In-depth technical knowledge of mobile network operator infrastructure, support systems and operations
Familiar with managed services environment and knowledge of Managed Service Telecom Operations Practice.
Good knowledge of implementation and integration and change management processes.
Good communications, customer-handling skills, and analytical approach.
Job Application:
https://jobs.ericsson.com/job/Cairo-2nd-Level-Operations-Job-stage-4-Cair/751904702/?feedId=322400&utm_source=LinkedInJobPostings&jobPipeline=LinkedIn
للتواصل معنا:
https://bit.ly/3h4cjKt
تابعونا على Telegram لمزيد من الوظائف.
https://t.me/+DQinIMfCnBJhNzg0