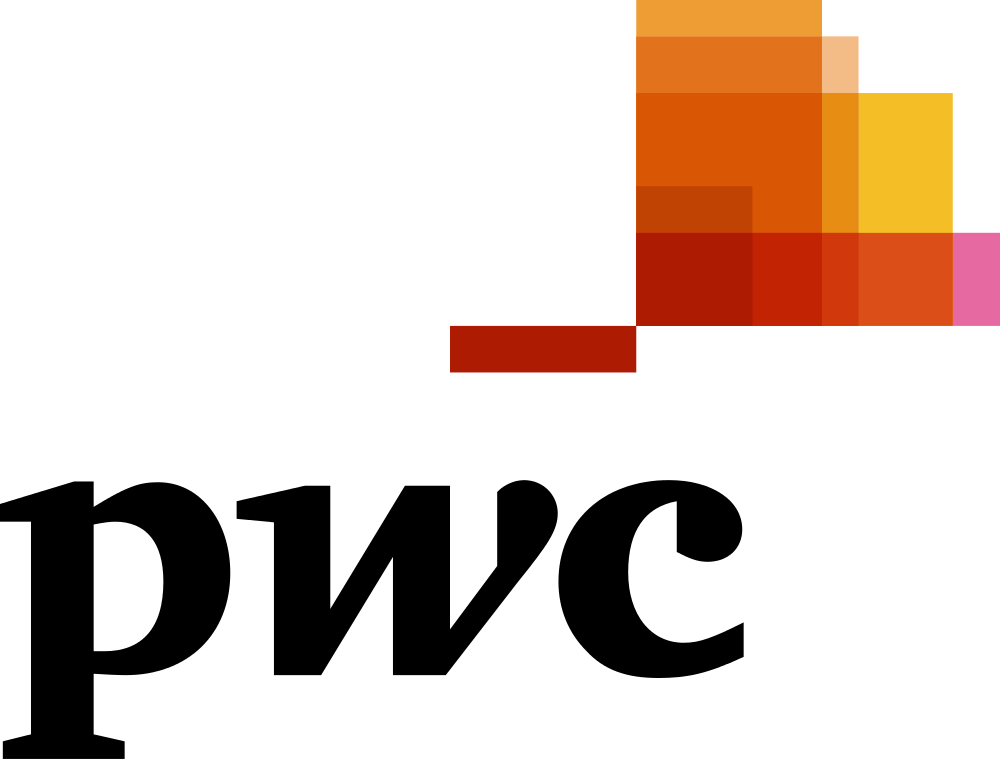 Manager – Finance Transformation (Banking and Financial Services sector) – Egypt
Job role:
A career within Finance Consulting services, will provide the opportunity to work alongside CEOs, CFOs, controllers and treasurers to optimise the structure of their finance functions and improve their contribution to the business. We support our clients by addressing the challenges of achieving appropriate standards of control, efficient back office opportunities and support to the business through insight and challenge.
Responsabilities:
Experience of working in Finance Function for Banking Sector clients
Understanding of Financial Reporting and Regulatory Reporting
Understanding of Core Banking / Treasury platforms from financial
controls and internal controls of financial reporting
Understanding of Treasury and Asset Liability Management (ALM)
agenda in commercial banking, development banking and broader
financial services sector agenda
Cash and liquidity management
Capital management
Asset liability management
Funds transfer pricing
Funding and financing
Product control
Good understanding of Finance and Treasury Systems in Banking sector
covering
Oracle Financial Accounting Hub
Oracle OFSAA
Oracle E-Business and Fusion
Core Banking Platforms
Treasury platforms
Keep up to date with current trends from the region and from across the
Requirements

Working in Banking Sector finance function
Experience in Big 4 professional services
IPSAS verification required
Education

Bachelor's degree in Finance or Accounting
MBA or Masters in Finance is a plus
ACT or CFA (any levels) is preferred
Years of Experience: 7+ years of experience in
Prior Experience

Banking Treasury Middle Office, ALM and Back Office
Big 4 or Banking Sector Finance function
Minimum 2 years of experience within a professional services
environment
Middle East experience – Previous experience within the Middle East is a
plus but not mandatory
Language Skills: Excellent communication skills (verbal and written).
Strong capability to lead sales and manage delivery
Education (if blank, degree and/or field of study not specified)

Job Application:
للتواصل معنا:
https://bit.ly/3h4cjKt
تابعونا على Telegram لمزيد من الوظائف.
https://t.me/+DQinIMfCnBJhNzg0