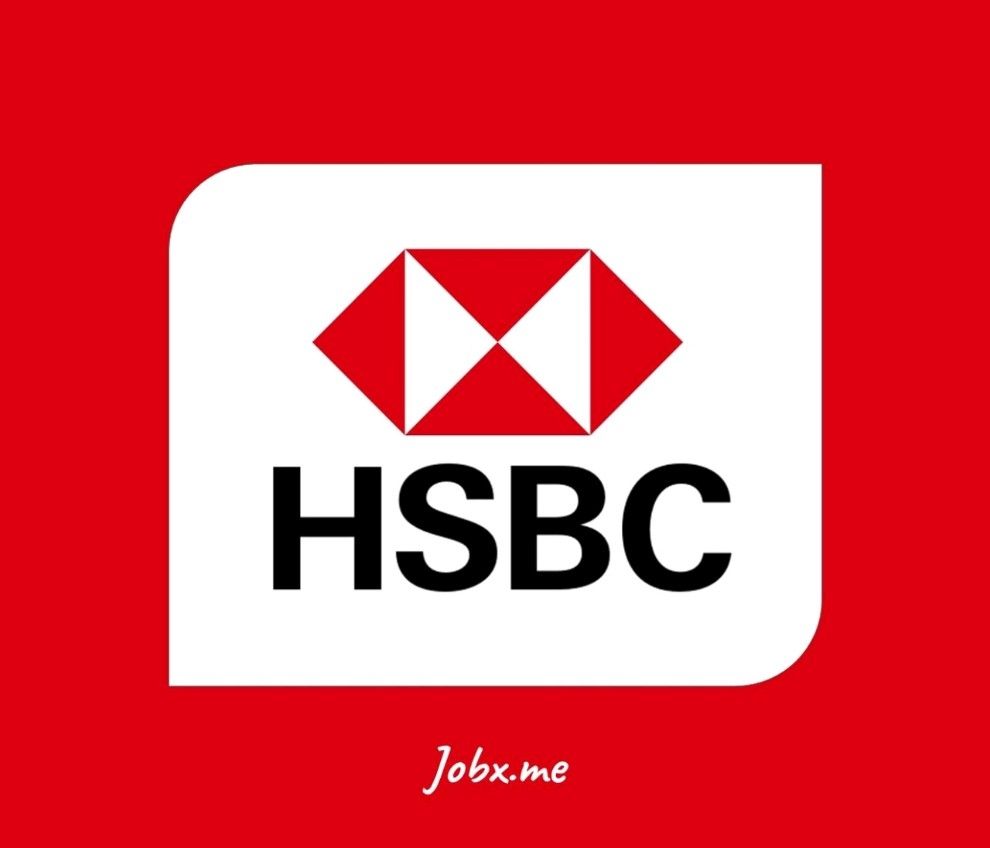 Frontline Officer – Wealth and Personal Banking
Job Role: 
To provide a high quality, customer driven service by pro-actively identifying and addressing customer needs in order to assist HSBC in the achievement of its plan.
To assist all customer types covering Premier, Advance, Mass and Commercial Banking and assisting associates with approvals over their limit.
Duties & Responsibilities:

Providing a personalized, friendly and efficient service
Provide exceptional, efficient counter and sales service for all customer segments, wealth and personal banking (WPB), Premier and Corporate
Pro-actively encouraging new and existing customers to register for, and use, alternative delivery channels e.g. Personal Internet, Banking/self-service equipment for routine queries/transactions
Making effective customer contact to identify and address customer needs by actively promoting relevant bank solutions, referring on as appropriate
Updating customer profile screens with details of customer contact
Work closely with the sales floor to achieve the set sales performance expectations
Complete declarations forms properly and obtain clear and meaningful explanations on the source of fund
Comply with policy and regulations to get satisfactory audit report with nil repeated recommendations
Abide by Group and Local procedures; Know Your Customer (KYC) requirements; Money laundering deterrence and audit recommendations
Requirements
Experience & Qualifications:

Fresh Graduates are welcome to apply
Knowledge of cashiering procedures and regulations is a plus
Multitasking, and self motivated
Knowledge of core products, account opening systems and Customer Relationship Management system is a plus
Strong interpersonal and empathy skills
Good decision making skills and proven ability to deliver accuracy and efficiency
Attain appropriate franchise level for the role as per the Professional Standard Scheme (or equivalent)
Job Application:
https://mycareer.hsbc.com/en_GB/external/PipelineDetail/Frontline-Officer-Wealth-and-Personal-Banking/50931?src=JB-257546
للتواصل معنا:
https://bit.ly/3h4cjKt
تابعونا على Telegram لمزيد من الوظائف.