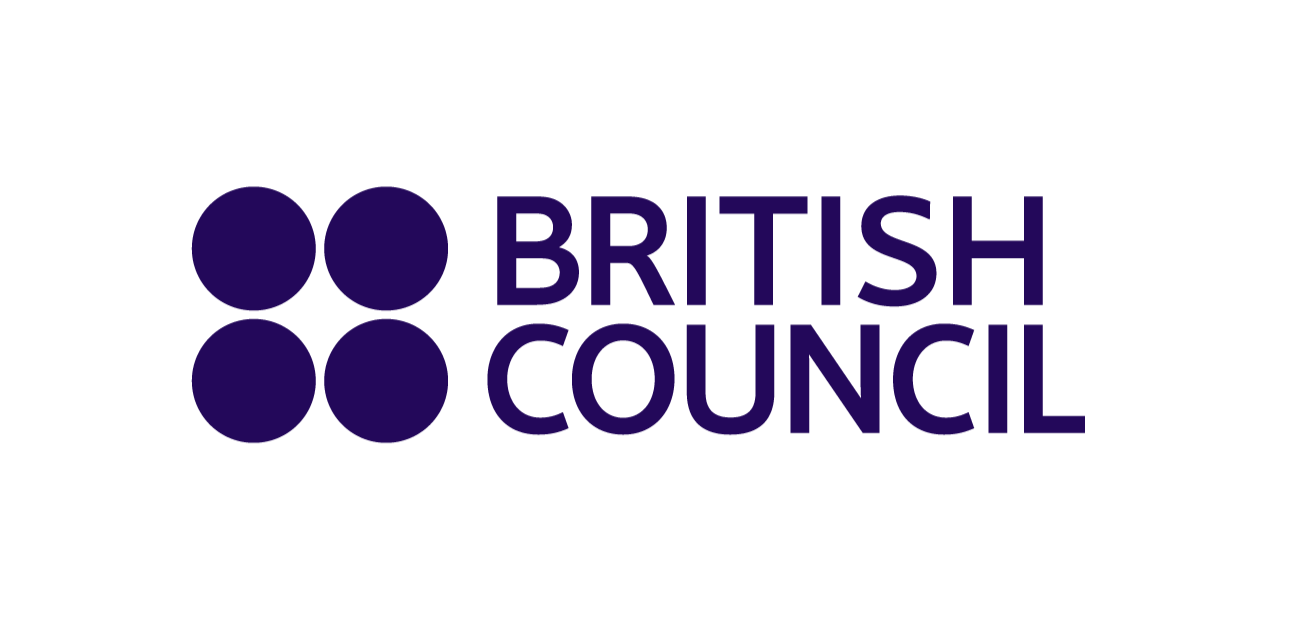 Accountant- British council
Job Role:
This role is responsible for supporting the end-to-end accounting process in the country, including month and year end close, and ensures consistent, accurate and robust financial accounting processes in line with accounting practices and corporate policies. This is a supporting role in the Financial Controlling and Accounting process which is a key function in the new organisational structure emerging from the Financial Transparency recommendations.
Main Accountabilities

Complete all financial tasks required for the financial month-end pre-closing steps and provide support as required for the financial month-end closing steps
Complete all financial tasks required for the financial year-end pre-closing steps and provide support as required for the financial year-end closing steps
Maintain financial records as per corporate policy and internal audit
Provide support as required on accounting transactions and adjustments (accruals, deferrals and provisions), including Intercompany accounting
Provide support as required with manual journals and off-system payments requests ensuring accuracy and compliance with relevant policies
Assist with reconciliation of all relevant accounts and ensure that this is completed to corporate standards
Assist Senior Accountant with the preparation of local Tax submissions and other statutory returns
Complete Travel & Expenses audits as per policy addressing issues in a prompt manner
Assist Senior Accountant / Financial Controller with the provision of information to internal/external auditors
Assist in the implementation of audit recommendations
Responsible for ensuring the integrity of cash collection process
Responsible for ensuring the integrity of customers' refund process
Support the income reconciliation process by extracting relevant reports
Ensure compliance with treasury policy
Prepare monthly local staff salaries calculation, report month-to-month reconciliation
Check overtime and TOIL claims in line with TACOS (local terms and conditions) and policy
Calculate Social Insurance, where applicable, and prepare payments
Control staff loans and advances on SAP and report offline month-to-month reconciliation
Calculate monthly terminal gratuity (TG) provision and quarterly record on SAP; keep TG GLs up to date on SAP and matching offline sheets
Ensure proper coding of the staff salaries to the correct WBS
Prepare final payments for leaving staff and ensure no unsettled commitments or eligibilities between the employee and the council or between the council and the bank
Provide Senior Accountant with the forecasted cash outflow related to payroll payments
Control Reimbursement of Operational Entitlements for UKA staff
Reconcile SAP payroll charges with HR on a monthly basis
Job Application:
https://careers.britishcouncil.org/job/Cairo-Accountant-Midd/834463301/
للتواصل معنا:
تابعونا على Telegram لمزيد من الوظائف.
https://t.me/+DQinIMfCnBJhNzg0