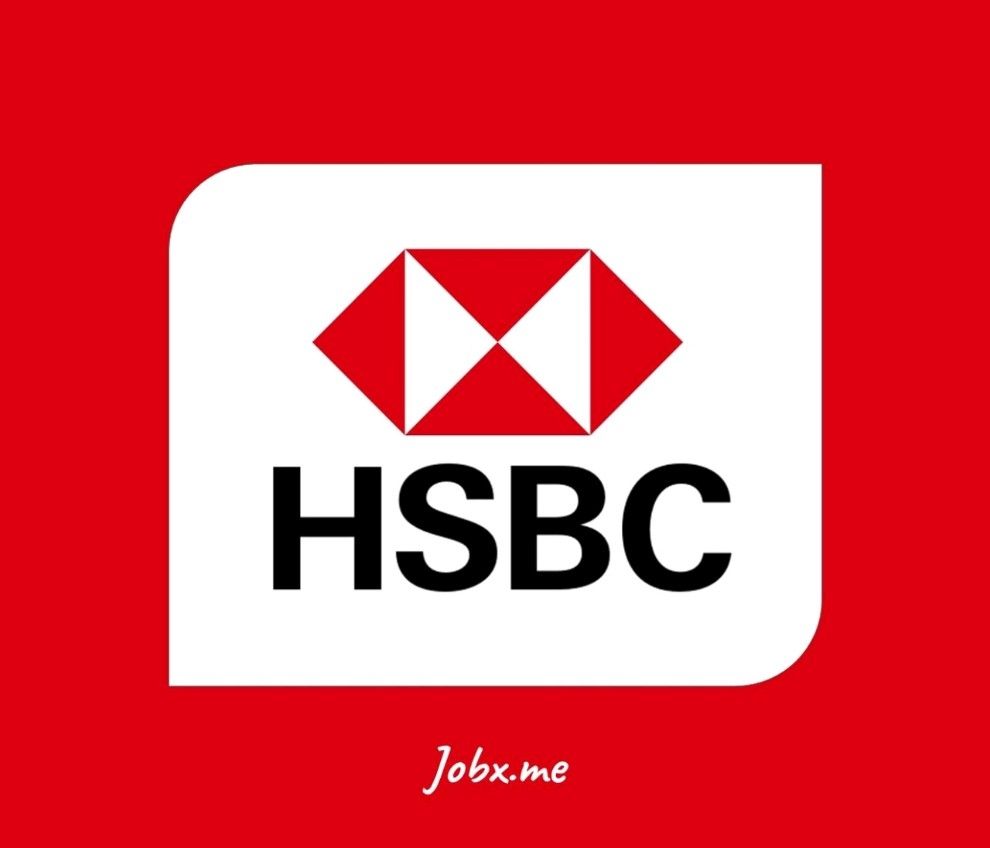 Job Role:
Payments Operations team is a wide exposure to know more about banking industry & a rapidly growing team which is driven by passion & a commitment to make a difference.
Payment operations provide services for various payments products around the globe, with offshore presence in China, India and Poland. Currently expanding payment operations to Cairo, Cairo's operations will focus mainly on MENA Markets (but not restricted to).
Responsibilities:
Ability to use HSBC operational systems and applying relevant technical knowledge to perform job effectively.
Maximizing the productivity and improving the quality to meet customer expectations & achieve maximum interest & profitability.
Review customer's payment details to identify possible patterns of money laundering and terrorist financing activity.
Ensuring compliance with applicable internal policies and procedures and external regulations.
The jobholder will be required to ensure that all customer instructions are efficiently carried out within agreed time frames.
Understanding critical documentation and interpreting information and risk involved.
Ability to multi-task in a fast paced processing environment.
Effective and speedy prompt problem solving skills.
Review and analyze transactional activity for suspicious/unusual patterns of activity utilizing various internal systems, reports and external data sources.
Conclude whether further investigation is warranted based on a reasonable assessment of information obtained.
Review, collect and transmit supporting details to the Assistant Manager of Operations upon conclusion of review;
Adhere strictly to compliance and operational risk controls in accordance with Company and regulatory standards, policies and practices; report control weaknesses, compliance breaches and operational loss events;
Follow appropriate escalation matrix and proactively highlight questionable profiles based on logical reasoning against text-book approach towards procedures;
Keep current with understanding of systems, policies, procedures and US regulations
Work on short-term projects/assignments with a primary focus on quality
Job Application:
https://mycareer.hsbc.com/en_GB/external/PipelineDetail/Payments-CSE-GSC-s/48752?src=JB-257546
للتواصل معنا:
تابعونا على Telegram لمزيد من الوظائف.
https://t.me/+DQinIMfCnBJhNzg0