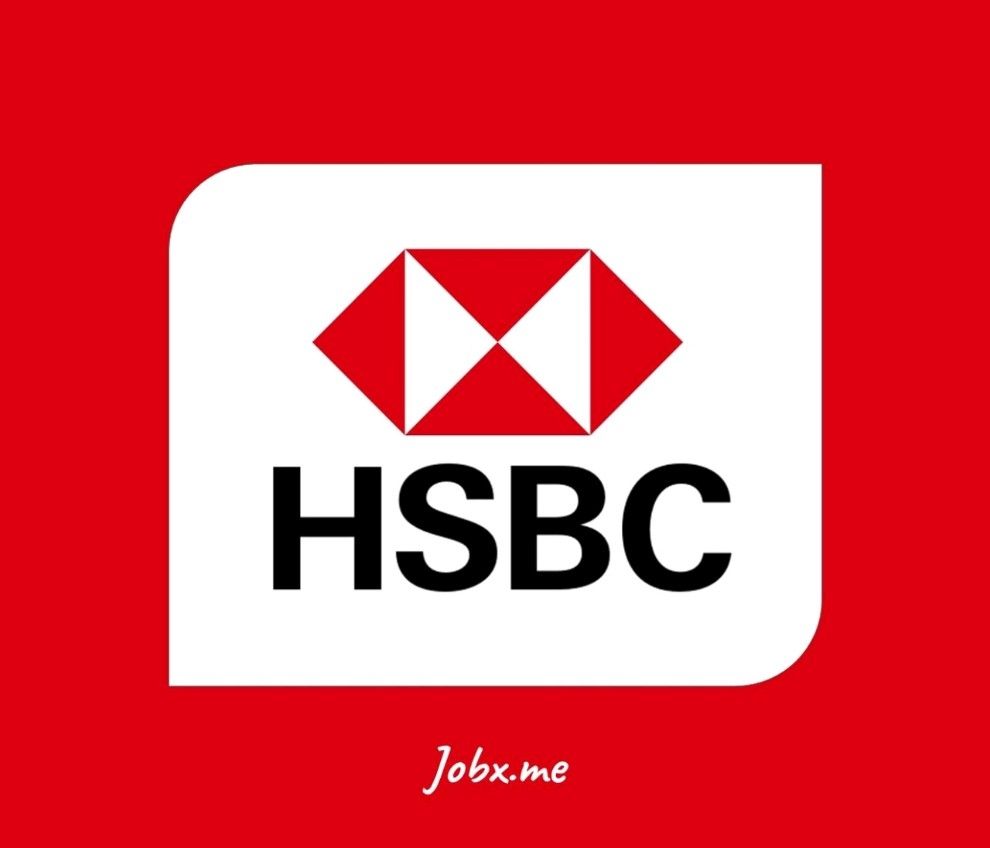 KYC Risk Operation analyst French is a MUST, GSC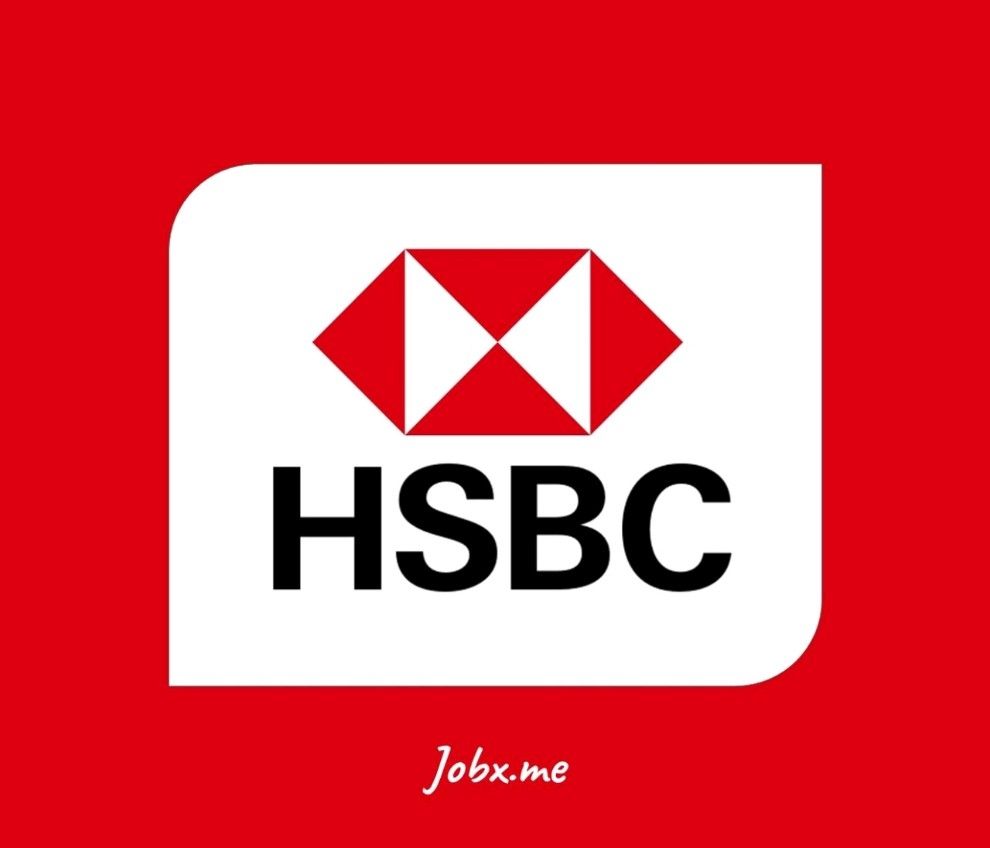 إذا كنت من متقني اللغة الفرنسية و الإنجليزية و لديك خبرة فى مجال ال Bank Operations يمكنك الإنضمام إلى فريق بنك HSBC, إليك التفاصيل.
Responsibilities:
Review customer profiles to identify possible patterns of money laundering and terrorist financing activity, ensuring compliance with applicable internal policies and procedures and external regulations;
 analyze transactional activity for suspicious/unusual patterns of activity utilizing various internal systems, reports and external data sources.
Conclude whether further investigation is warranted based on a reasonable assessment of information obtained.
 collect and transmit supporting details to the Assistant Manager of Operations upon conclusion of the review.
Adhere strictly to compliance and operational risk controls in accordance with Company and regulatory standards, policies and practices; report control weaknesses, compliance breaches and operational loss events;
Follow appropriate escalation matrix and proactively highlight questionable profiles based on logical reasoning against text-book approach towards procedures.
Requirement:
Proficient in English/French in both Written and spoken
Hold a professional qualification in Compliance, AML, ACAMS, or MBA… is a Plus
Excellent analytical skills and critical thinking
Proven work experience in a Corporate environment is recommended
A Bachelor's degree or with equivalent industry/functional experience
Computer literate and ability to work on basic applications like MS Excel, MS Word and Lotus Notes
Ability to be flexible and willing to change along with changes in corporate and department objectives
in addition to recommending changes to assist in meeting these objectives.
Ability to balance quality and quantity (volumes) with a primary focus on quality.
Ability to learn quickly and adapt to evolving and changing priorities. Procedures change frequently;
selected candidates are expected to implement the changes immediately with minimal training.
Is self-motivated, and pragmatic (a sense of urgency is a must)
Job Application& More details :